Bioassay Development
From ELISAs to cell-based bioassays, from antibodies, to clotting factors, to enzymes, we've developed it before —and our close attention to every detail ensures that your bioassay is right and delivered on time.
Whether you're starting from scratch, have a partially developed method, or are transferring in a fully developed method for validation; we reliably design, troubleshoot and develop a method for standardized cGMP release of validated results — backed by the statistical power you need.
Bioassay development capabilities include: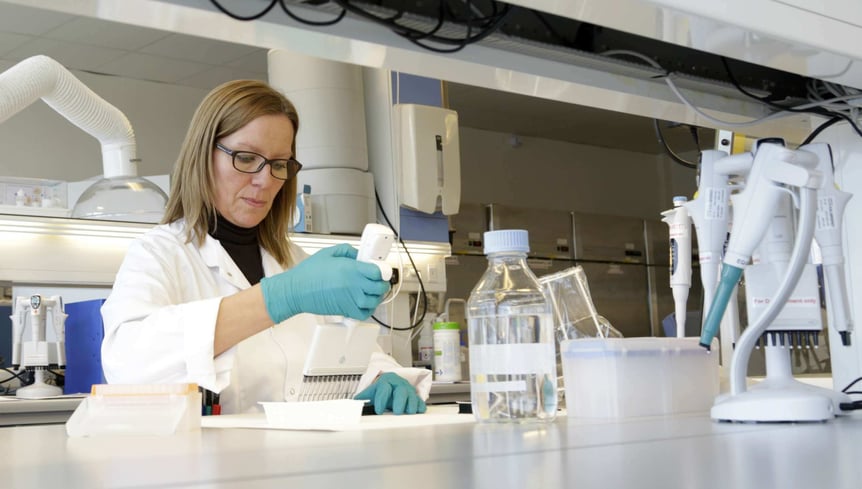 Molecular Bioassay Development
Quantitative ELISAs for titer determination
Potency ELISAs, in direct-binding or competition formats
Biacore
Enzyme assays
Cellular Bioassay Development

Examples include proliferation, viability, signal transduction, apoptosis, reporter gene assays and CDC assays
Ability to create release-ready cell banks
For additional information on analytical capabilities and the solutions we offer our clients, please review our AFS standalone services brochure here and our fact sheet here.