Find Your Fit Fast
at AGC Biologics Boulder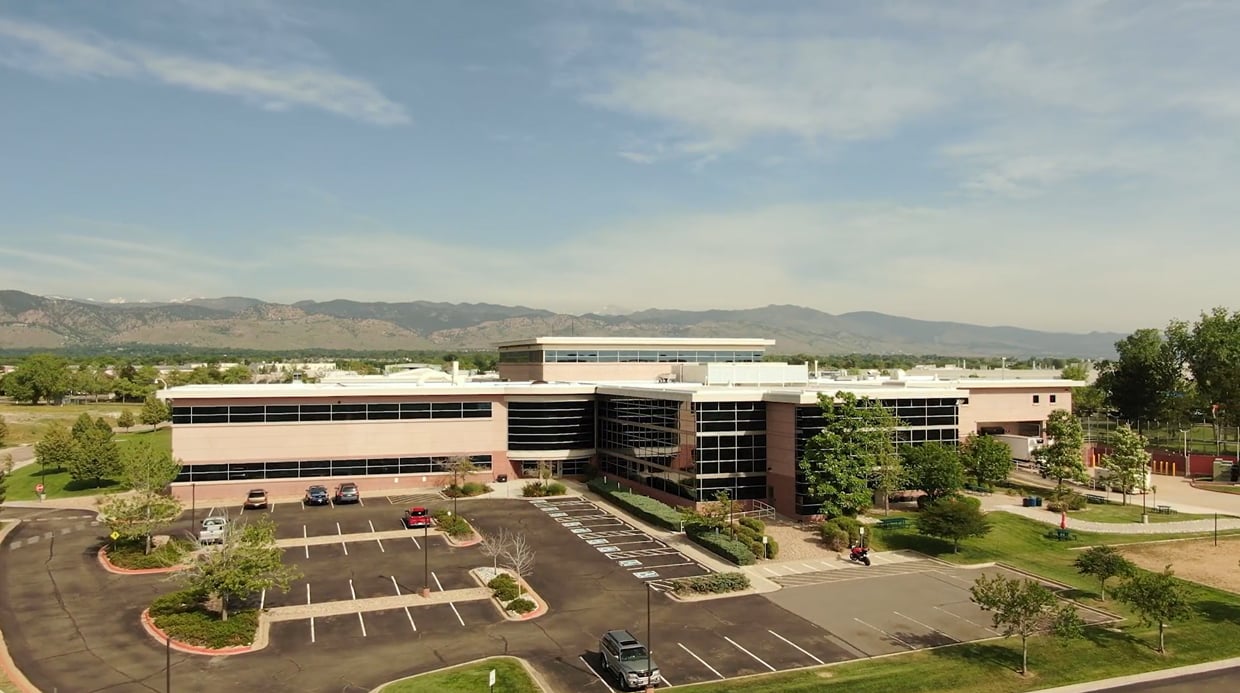 Are you looking for an opportunity to make a quick and meaningful impact in manufacturing? Great! You're in the right place!
What is Find Your Fit Fast?
A two-day event designed to accelerate the hiring timeline and get offers in hand to qualified candidates within one week.
How does it work? On-site interviews will be held on December 14 and 15. If you submit your application to one of the roles listed below by Monday, December 12, you could have an offer by the end of day Monday, December 19. It's that FAST!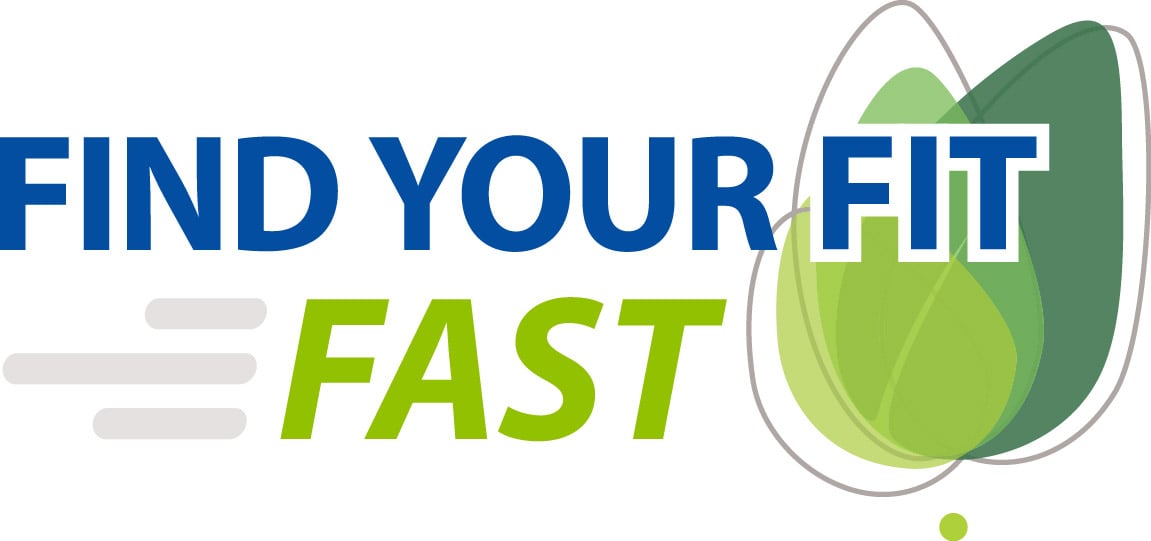 After the applications close, we'll begin our screening process and host 15-minute intro calls within 48 hours. From there, we'll invite qualified candidates on-site for a personal tour and a 90-minute interview loop with Human Resources, the hiring manager, and a peer from the team. If it's not an immediate match, our recruiting team will work with you to try find something that better aligns with your skill set and interests. We're growing fast and we're not slowing down. Keep an eye out for additional new positions posted very soon.
Find Your Fit
& Apply Now
Don't see the right role for you?
Click the button below to browse all current openings.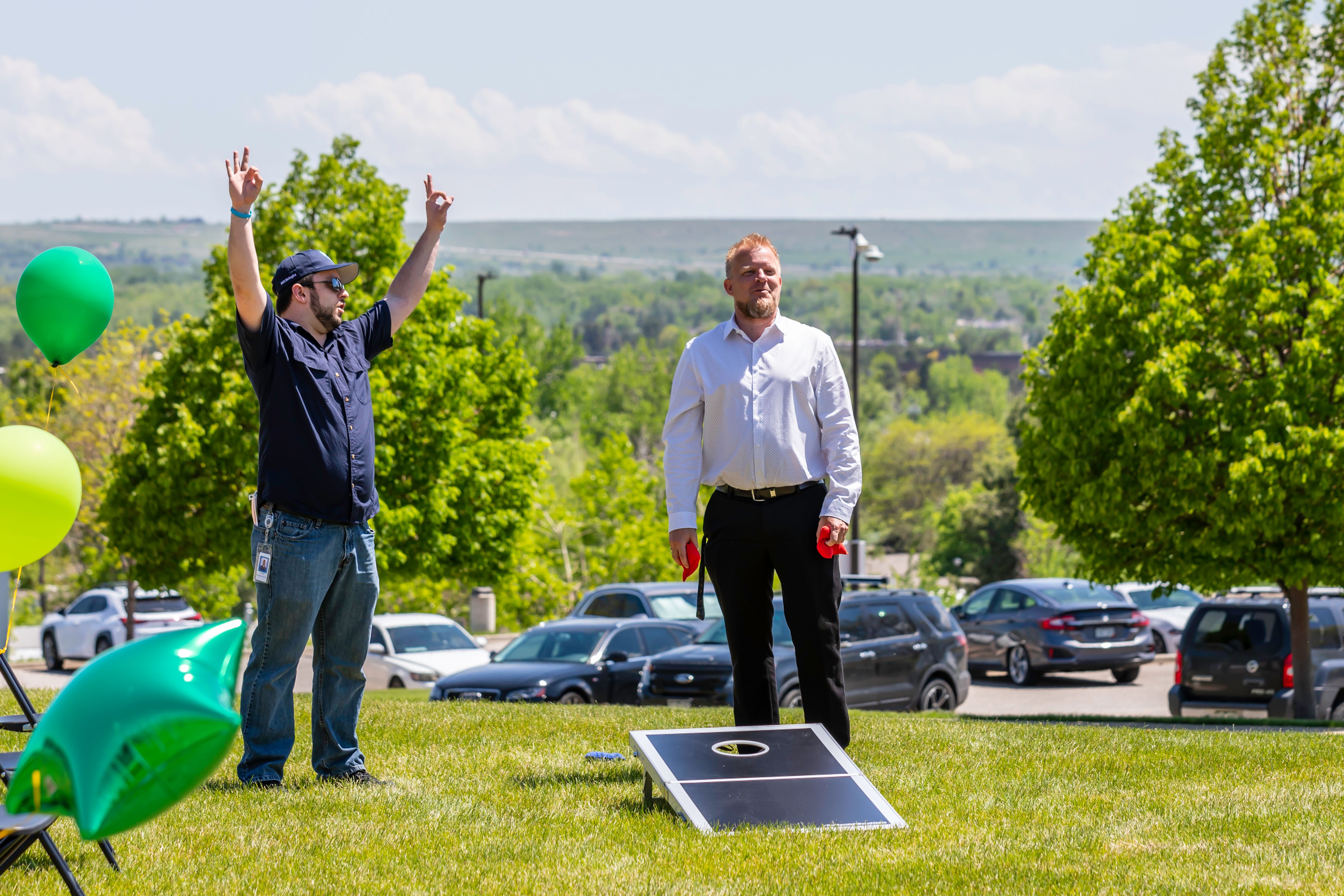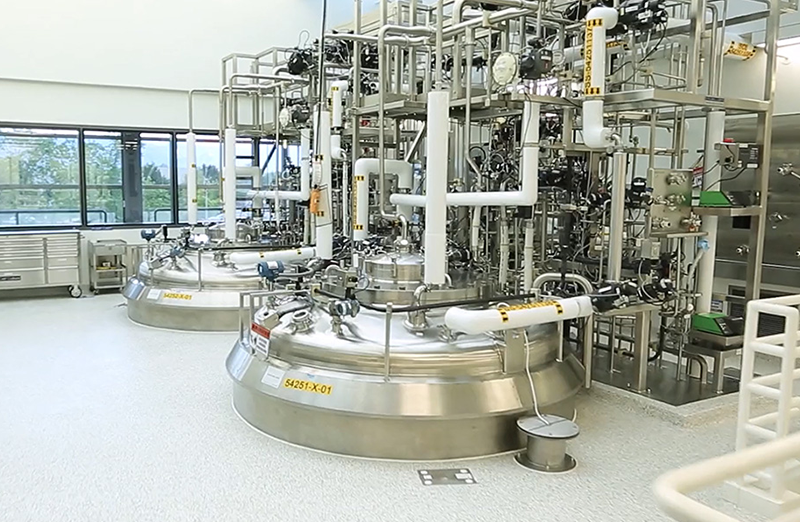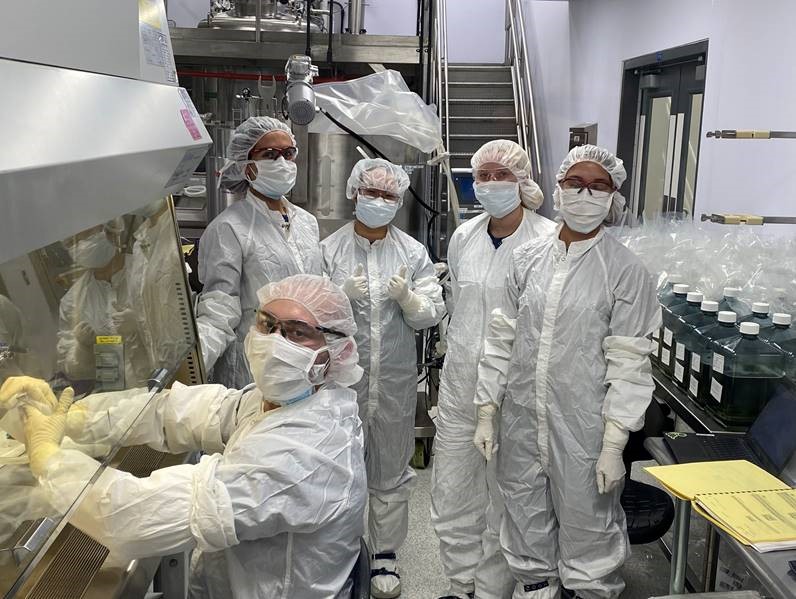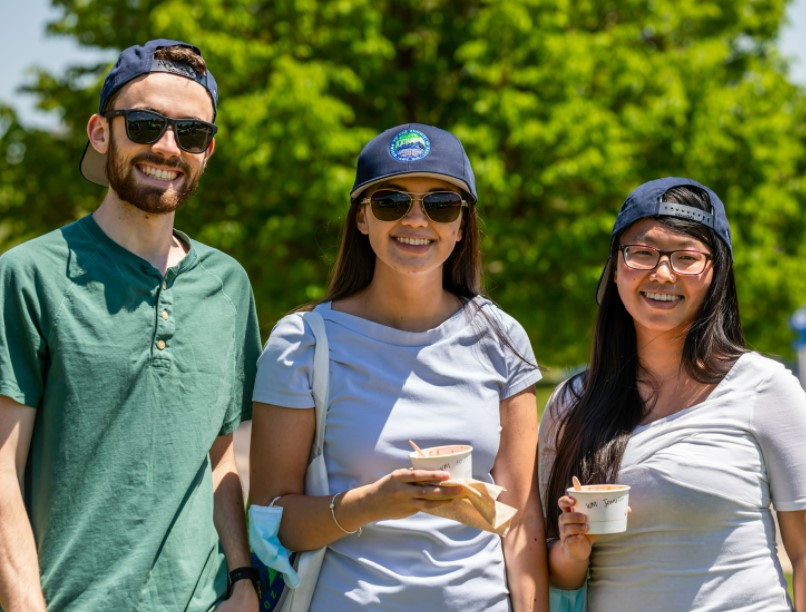 About AGC Biologics
AGC Biologics is a Global CDMO that helps customers of all sizes bring to market products that treat patients and improve lives all over the world.

Our facilities in Seattle, Boulder, Longmont, Heidelberg, Copenhagen, Milan and Chiba, are set up to develop and manufacture many different types of products — mammalian, microbial, plasmids, cell therapy, gene therapy, viral vector, and adjuvant for vaccines — including for COVID-19.
We celebrate individuality, and we encourage expression, authenticity, and vulnerability in the workplace.

AGC Biologics offers a competitive compensation package and a friendly, collaborative culture that values personal initiative and professional achievement.

To learn more about AGC Biologics, please visit agcbio.com.
FAQs
What do I do if I don't see a role that fits my experience?
We want to hear from you! Please send your resume/CV to recruiting@agcbio.com and someone from our team will be in touch.

What is a CDMO?
A contract development manufacturing organization (CDMO) manufactures various drug components for their customers' medications. Learn more about what it's like to work at a CDMO.

Is AGC Biologics a start-up?
No! In fact, AGC Biologics was born from the integration of multiple well-known CDMOs, and is backed by AGC, Inc. in Tokyo — which was founded in 1907 and has over 55,000 employees globally.

How many employees does AGC Biologics have?Currently, AGC Biologics employs 2,400+ people globally, with approximately 500 in the Greater Denver Area.