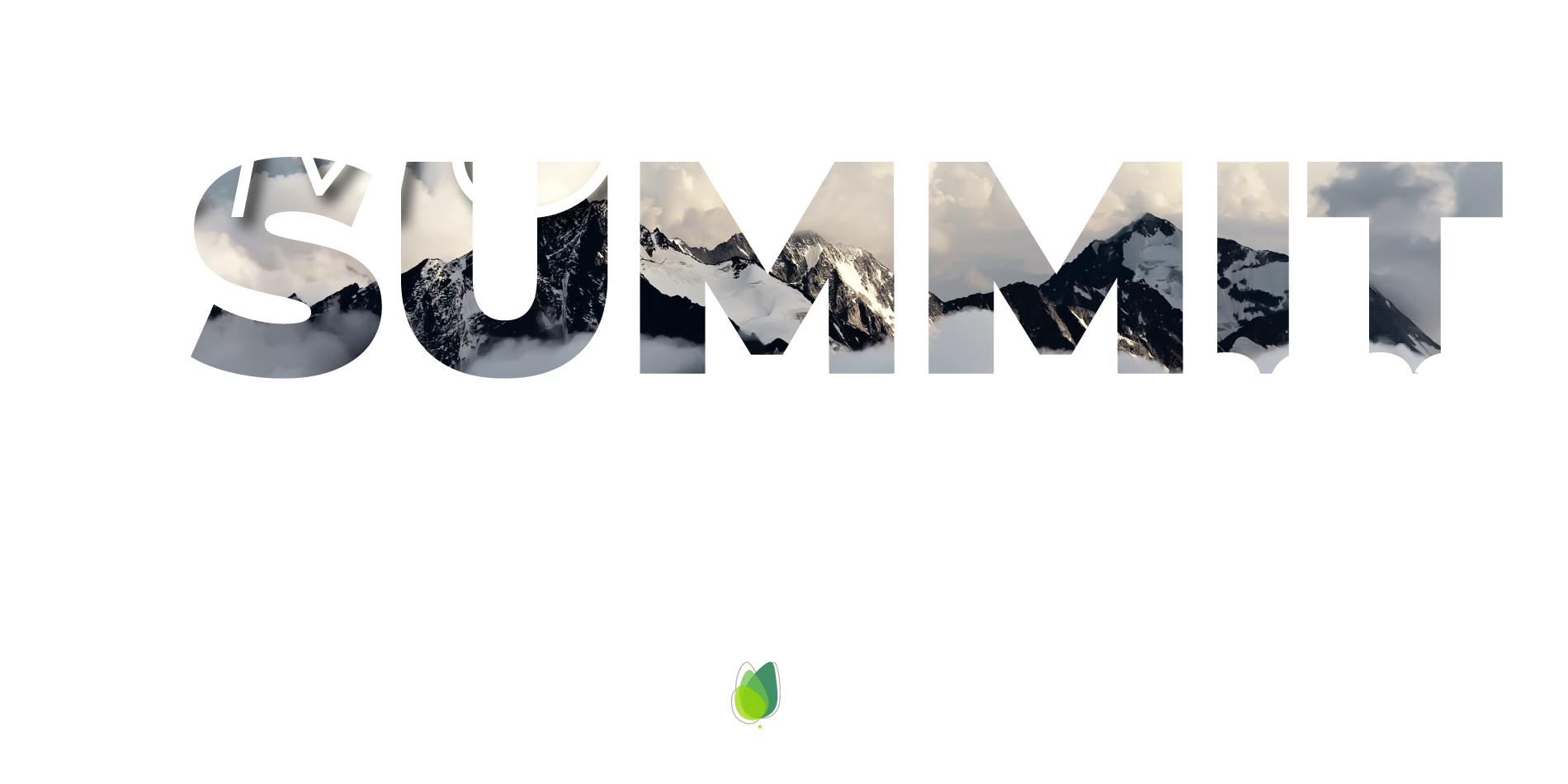 Arrival day
Monday, 7 November
We'll kick off the 2022 CMO Summit in the Aspen room at Hotel Boulderado. Enjoy heavy hors d'oeuvres, drinks and live music.
CMO SUMMIT - Day 1
Tuesday, 8 November
Speaker series focused on "Industry Trends" and "Revolution" ​at our Longmont Campus in the Aspen Meeting Room

Tour of our large-scale mammalian Boulder facility

Dinner at Gemini, conveniently located 2 blocks from the hotel, walkable and in the heart of the historic and famous Pearl Street Mall
Breakfast will be served in the Longmont Canteen as we gear up for our first speaker session.
AGC Biologics CEO Patricio Massera and Event Chairperson, Marijana Golubovic, will kick off the event in the Aspen Meeting Room.
Silver Linings in the Biopharma Equity Capital Markets
Kevin Eisele
The biopharma sector experienced a significant pullback in 2022, dragging indices to multi-year lows and raising concerns of a funding crunch. However, recent conversations with investors suggest continued, albeit cautious, optimism for the year ahead.
Digitization: What is Behind the Curtain?
Roger-Marc Nicoud
Biopharmaceutical companies deliver highly sophisticated molecules that save many lives. This is clearly a high-tech industry, but the methodologies used to develop, operate or optimize processes must be quantitatively improved. These factors are creating greater interest in alternatives like single-use systems, continuous processes, and of course, digitalization.
Is it Time to Rethink your Host Cell Protein Analysis Strategy?
Thomas Kofoed
Regulatory authorities are increasingly requesting and focusing on orthogonal data for Host Cell Protein (HCP) characterization and documentation. Dr. Thomas Kofoed will discuss the benefits and applications of quantitative HCP analysis using reproducible mass spectrometry (LC-MS), which is now available under GMP guidelines and has been utilized in more than 300 projects.
bioTRACK®: Past, Present and Future of Bio Mfg Capacity
Patti Seymour
The bioTRAK database tracks mammalian and microbial supply and demand. You'll hear about trends in production technologies and production capacity.
Fast-tracking through innovation and flexibility
Kasper Møller
Learn how to reach phase I in a faster and cost-effective manner, and get more flexibility for commercial production.
Panel Discussion
Day 1 Speakers
Marijana Golubovic will moderate a panel of our speakers from day 1, allowing for open conversation and questions from the audience.
Lunch will be served in the Longmont Canteen as we prepare for a tour of AGC Biologics Boulder.
Our Boulder Facility offers a significantly larger production scale for mammalian-based projects. The site houses two massive stainless steel cell bioreactors, and its size, automation, and cost-effective capabilities make it well-suited for high-volume commercial production and high-titer antibody processes.
Join us at Gemini, located two blocks from Hotel Boulderado, for delicious Spanish tapas — cocktail hour begins at 17:30 and dinner begins at 18:00.
CMO SUMMIT - Day 2
Wednesday, 9 November
Topics: "Cell & Gene Therapy" and "Capacity & Supply Chain"

Longmont Site Tour

Dinner + Entertainment at Chautauqua Dining Hall - National historic landmark located at the base of the Flatirons (bus transportation provided)
Breakfast will be served in the Longmont Canteen as we head into day 2.
Marijana Golubovic will provide a recap of the day 1 activities, and lead us into a productive and inspiring day 2.
mRNA Therapeutics & Vaccines: Approaches to cGMP Mfg
Sven Frie
Providing general considerations and background information on the field of mRNA therapeutics and vaccines, insights into the process complexity, approaches to the manufacturing of (pDNA and) mRNA - leveraging flexible single-use technology platform elements, microfluidics for the encapsulation and off-the-shelf technology for aseptic filling of the drug product.
COVID Vaccine & What's on the Horizon
Ulrich Blaschke
In only 11 months, BioNTech and Pfizer developed BNT162b2 as a highly effective Covid vaccine. However, in addition to infectious diseases, we see the potential of mRNA in many areas and indications. At BioNTech, we will use the technical and regulatory learnings in our other therapeutic areas, such as immuno-oncology and protein replacement. The presentation will give an overview of different aspects of the chances and challenges.
Designing flexible capabilities and capacity in a complex cell therapy market
Giuliana Vallanti
Cell therapy processes are highly variable in terms of cell type, length, volumes, reagents, equipment and testing. A CDMO willing to compete in this highly complex and variable environment needs to have flexibility in each critical step, from basic technical capabilities, equipment base, facility design, and analytical platforms to reduce the time to GMP and optimize throughput and costs.
Reducing the Risk Associated with Mfg an Adeno-Associated Virus (AAV)
Clive Glover
As AAVs are increasingly used to target more common indications, it is important that appropriate consideration be placed on designing a robust manufacturing process. This talk will describe the use of Quality by Design (QbD) principles to build a manufacturing process for AAVs with an emphasis on process design, instead of relying solely on final quality testing. We will show how the process can be applied to specific unit operations and how the use of stable cell lines can drive greater process consistency.
The Helicopter View of the Field: MFG Trends and Regulations in CGT
Anthony Davies
This session gives a snapshot of the industry and what factors are impacting the advanced therapies market, including manufacturing bottlenecks, global regulations, and more.
Emerging Trends in Advanced MSC and Exosome Therapies
Bill King
Product developers are increasingly harnessing mesenchymal stem/stromal cells (MSCs) and extracellular vesicles/exosomes to develop new classes of advanced therapies. Developments in genetic engineering, upstream and downstream processing, and analytics technologies are enabling these groundbreaking therapies to get to patients faster while maintaining CQA and COGS targets.
Revolutionary Incrementalism - Defining the Future of the mRNA Industry
Anna Rose Welch
The rapid development of mRNA vaccines was paradigm-shifting, not only for public health but for the biotech industry, regulatory agencies and RNA therapeutics companies. As the current mRNA conversation expands beyond the vaccination realm, there are several scientific, regulatory, manufacturing, and business-centric conversations taking shape that hint at where the biggest challenges and opportunities lie for the mRNA industry in the upcoming year(s).
Panel Discussion
Day 2 Speakers
We'll wrap up our 2022 speaker series with a panel of our day 2 speakers, moderated by Marijana Golubovic.
Lunch will be served in the Longmont Canteen. Eat up and get ready for a tour of our incredible Longmont campus!
Longmont is AGC Biologics' North American Hub for cell and gene therapy services. The site's capabilities include viral vector development, characterization, and manufacturing in adherent and suspension environments, along with cell culture and modification development and manufacturing using the latest industry technologies and methodologies.
Chautauqua Dining Hall is a national historic landmark located at the base of the Flatirons. Enjoy a multi-course dinner with live music and entertainment, coupled with the opportunity to network with an amazing group of guests.
Final Date Departure
Thursday, 10 November
Special Event + Lunch

Shuttles from hotel to airport
Special Event with EB Outoors
EB Outdoors was "created with the intent to provide positive experiences for people in nature with horses and fly fishing." Owned and operated by Colorado local Emma Brown, she offers a true Colorado experience. Learn to rope a dummy, explore the area on horseback, try fly-casting, show off your archery skills...or just sit back and relax to the tune of a local band while enjoying award winning local cuisine with a Scandinavian twist.
Note: This event is expected to last 2.5 hours.