We're pleased to announce that we will be attending BIO Asia-Taiwan Exhibition running virtually from July 23 through 26. Be sure to save some time to meet with our team, check out our presentations on Biological and Cell & Gene Therapy offerings – which we're thrilled to share with you and the community.
Can't attend this year? Check-in back here after the conference and we'll upload our presentation and key takeaways right here in this blog.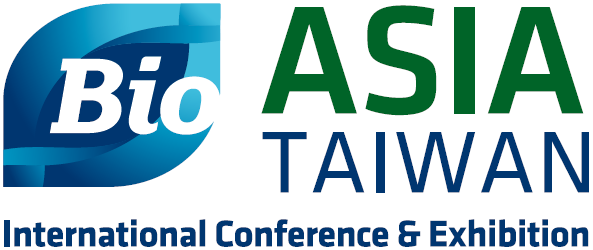 About the Event
This year BIO Asia–Taiwan 2021 (Online), to be held July 21-25, with early access from July 19, aims to build on the success of last year to again bring together biotechnology and pharmaceutical executives and investors from North America, Europe, and Asia to explore business opportunities with Taiwan's emerging biotech sector with a unique format of online and live settings. The five-day event will feature rich programming, online company presentations from Asia and around the world, BIO One-on-One Partnering™ meetings, online seminars and workshops, and an online exhibition. Online meeting lounges and other social media-type activities will facilitate and replicate the social and networking elements so important to the typical conference experience.
The conference will focus on five topics: Combating the Pandemic, Advanced Therapies, Precision Medicine, Smart Health, and Investment & Collaboration.