AGC Biologics is a proud sponsor of Alliance for Regenerative Medicine's (ARM) Meeting on the Mediterranean virtual conference this April. While we wish we could spend time with everyone in person, we know this event is going to be the next best thing. (Hopefully we can be together again next year!)

Already registered? Be sure to stop by our virtual booth to meet with our team, check out our downloadable assets and watch Mark Womack, our Chief Business Officer's presentation on AGC Biologics' End-to-End Cell and Gene Therapy Offering – something we're truly excited for.
Can't attend this year? Check in back here after the conference and we'll upload our presentation and key takeaways right here in this blog.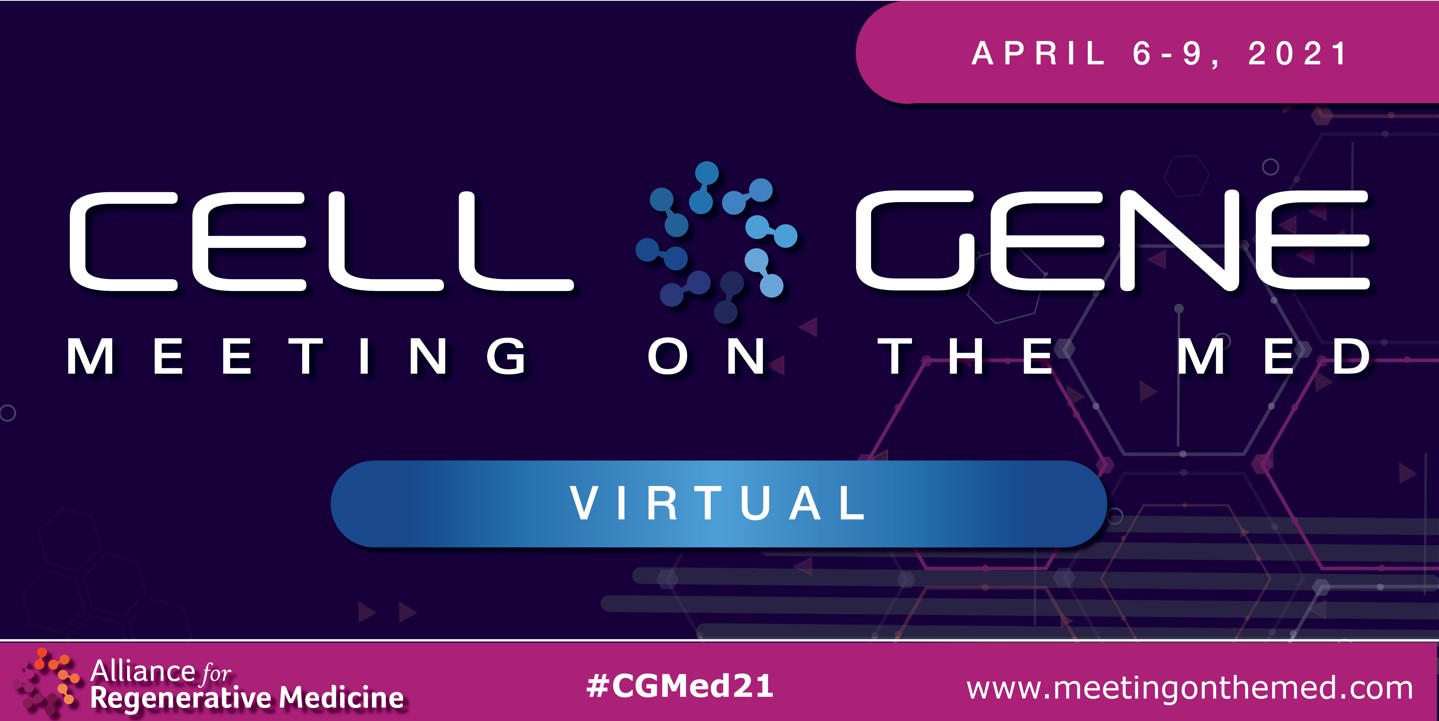 About the Event
The Cell & Gene Meeting on the Mediterranean is the leading conference bringing together the ATMP community from Europe and beyond. Covering a wide range of commercialization topics from market access and regulatory issues to manufacturing and financing the sector, this program features expert-led panels, extensive one-on-one partnering capabilities, exclusive networking opportunities, and 80+ dedicated presentations by leading publicly traded and privately held companies in the space. Join ARM for Europe's premier conference for advanced therapies.
Register now to save your spot at the event.