Boulder Career Opportunities
AGC Biologics acquired our Boulder, CO facility in mid-2020 to build out capacity for large scale biopharmaceutical production. Full-scale operations and manufacturing are expected to be online by April 2021, and we need people like you to help us achieve our goals in this beautiful city. Come and be a part of our launch team and help us build our future in Boulder.
Boulder, CO is nestled in the Flat Irons of the Rocky Mountains in Colorado and is a 40-minute drive to the state capital of Denver. A strong school system and low crime are hallmarks of the area and over the past decade, Boulder has been evolving with many new families coming into the area. Suburbs surrounding Boulder (including Louisville, Lafayette, and Longmont) offer a diverse range of living options and easy commute access.
Browse our current openings below or click here. Contact recruiting@agcbio.com with any questions. We look forward to meeting you!
AGC Biologics Boulder Facility
5550 Airport Boulevard
Boulder, CO 80301 USA
Life in Boulder.
Click here to find out more about life in Boulder.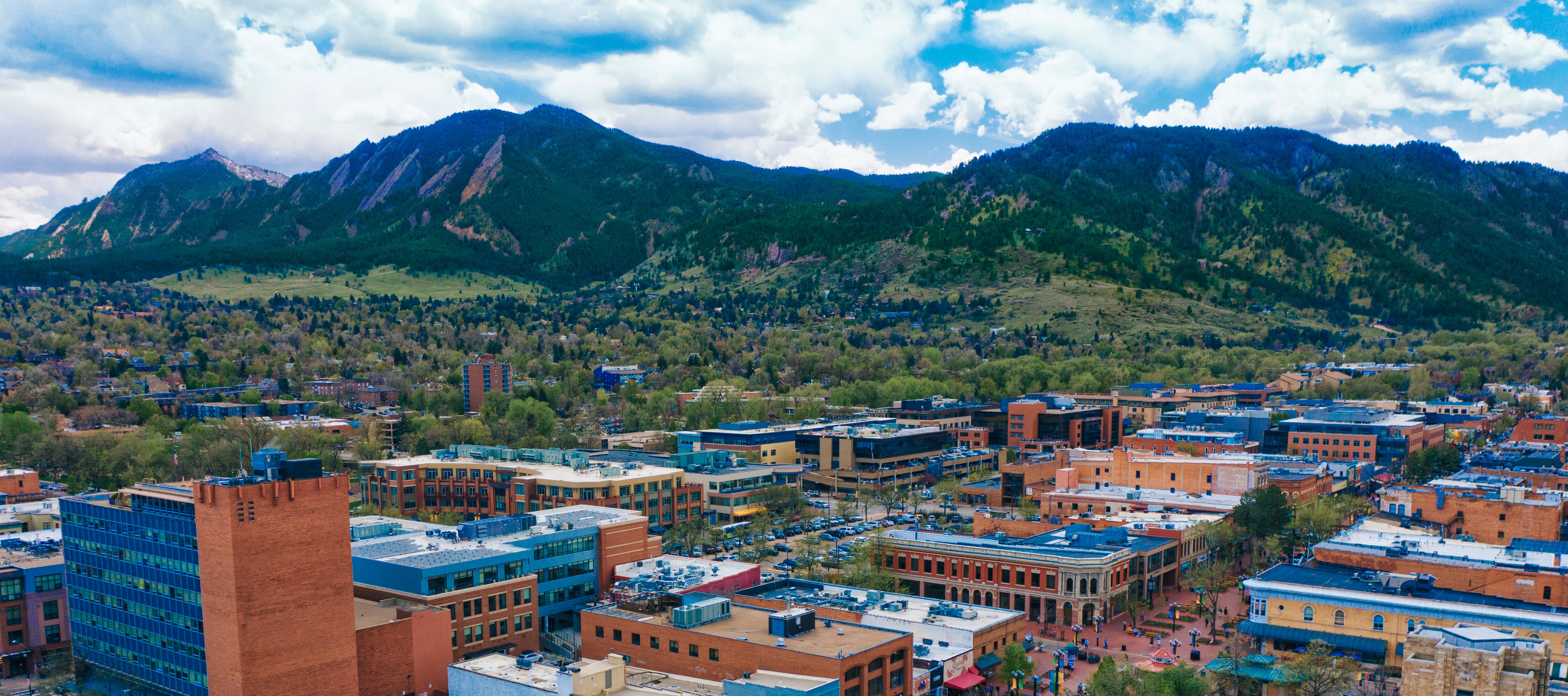 Equal Opportunity Employer:


AGC Biologics is an equal opportunity employer. It is the policy of AGC Biologics to offer equal employment opportunities to all employees and applicants without regard to race, color, sex, creed, religion, age, marital status, national origin, citizenship, the presence of sensory, mental or physical disability, sexual orientation, genetic health information, veteran status, or any other trait or status protected by applicable law.
This policy applies to all areas of employment, including hiring, promotions, transfers, disciplinary action, termination, compensation, benefits, and other terms and conditions of employment.