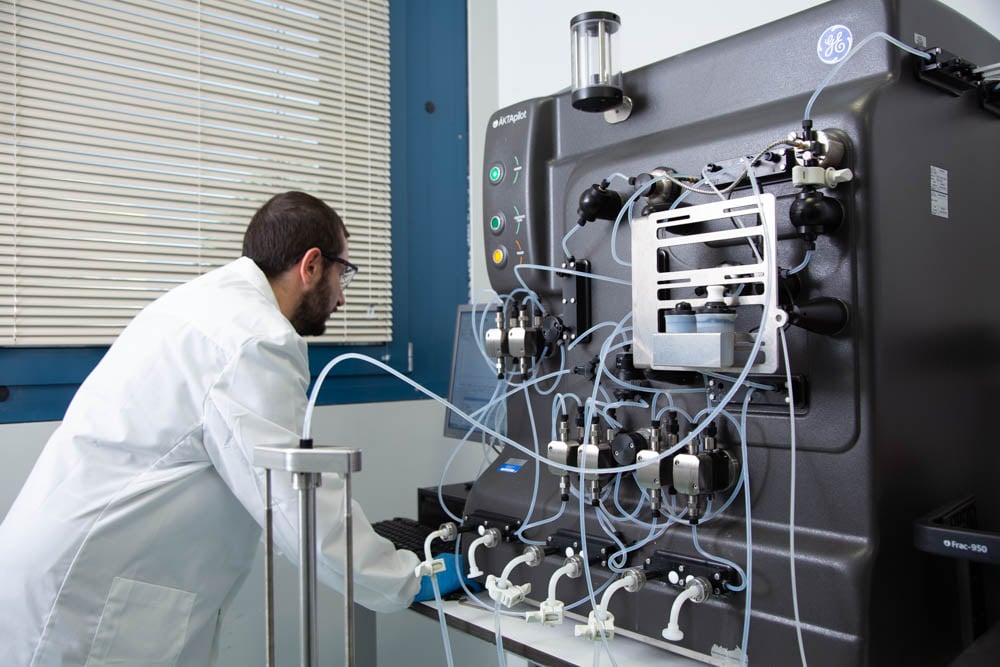 The cell and gene therapy (C&GT) market is experiencing
an explosion of growth with record-breaking financing, major clinical milestones, and commercial progress creating seemingly vast opportunities.
An enormous pipeline of treatments in the market has created seemingly endless possibilities. However, this explosive growth results in one issue set to derail the promise of this sector – manufacturing capacity shortages.
Capacity shortages were a key topic of discussion at the Meeting on the Mesa last week, one of the premier annual C&GT events organized by the Alliance for Regenerative Medicine. At the event, we met with many companies looking for an experienced partner that can help bring their transformative treatments through every phase of approvals, and eventually to patients in need.
Creating new manufacturing capacity requires investments, lead time and technical expertise. It also requires finding the right CDMO with a global footprint, large-scale capacities and resources, and technical expertise in developing and bringing treatments to market.