Seattle Career Opportunities
The AGC Biologics Headquarters at Bothell, Washington is in the Seattle Metropolitan area. The facility originated from the 2016 AGC Asahi acquisition of CMC Biologics. When the companies fully integrated as AGC Biologics in 2018, the Bothell location was chosen as company headquarters. As efforts to expand our United States presence continue, we are looking for talented, forward-thinking individuals who enjoy knowing that the work they do changes lives.
Our Bothell, WA location offers that special Pacific Northwest blend of advancement, access and serenity that is hard to match. Bothell itself is a suburb of Seattle, WA (just 25 minutes away) with a central location to all types of activities and an expansive and exceptional school system for students of all ages. There is the ability to enjoy urban, suburban, forest or even island living based on your preferred commute and the lifestyle you are looking for.
Browse our current openings below or click here. Contact recruiting@agcbio.com with any questions. We look forward to meeting you!
AGC Biologics Seattle Facility
21511 23rd Dr. SE
Bothell, WA 98021
Life in Seattle
Click here to find out more about life in Seattle.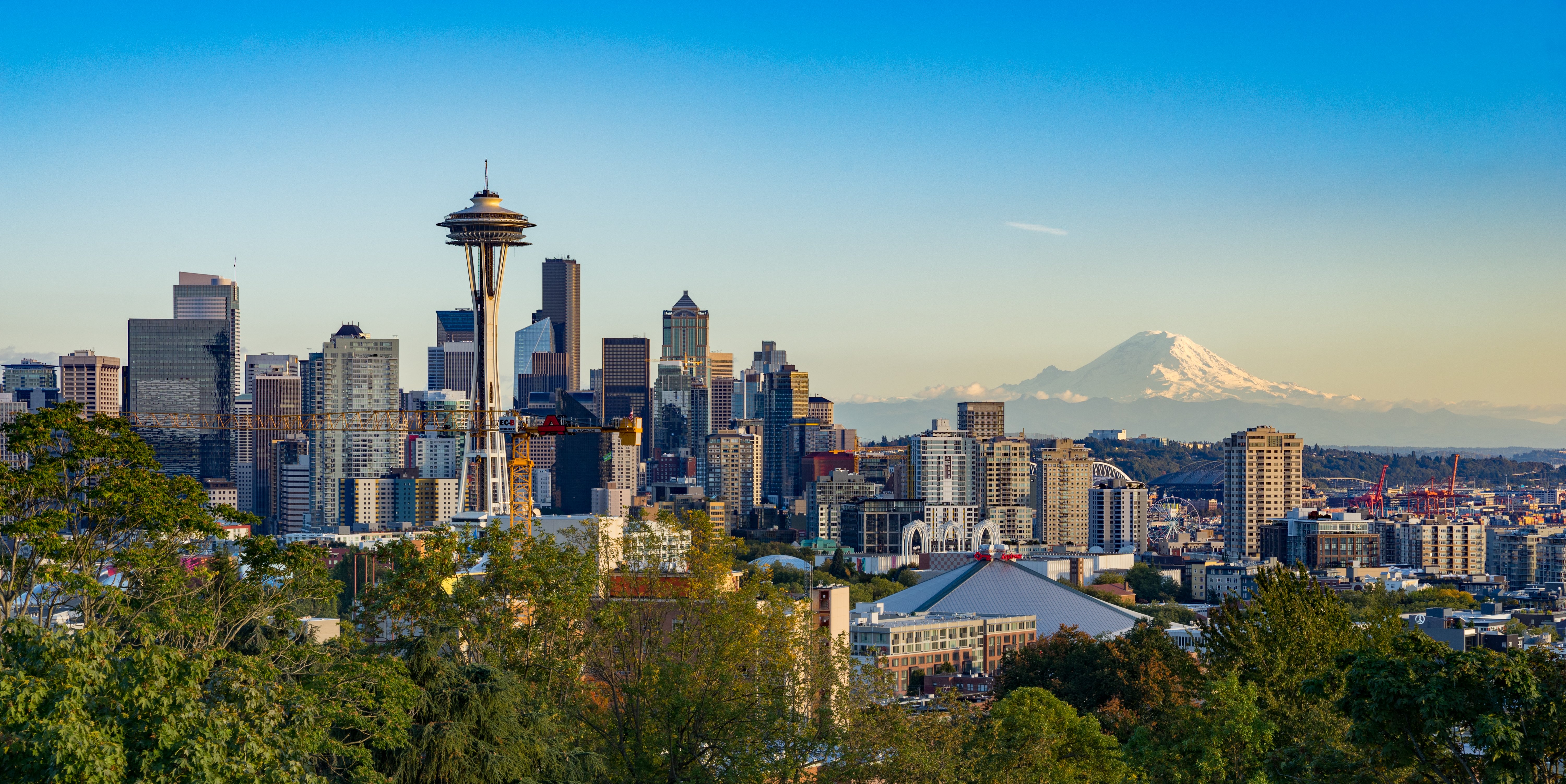 Equal Opportunity Employer:


AGC Biologics is an equal opportunity employer. It is the policy of AGC Biologics to offer equal employment opportunities to all employees and applicants without regard to race, color, sex, creed, religion, age, marital status, national origin, citizenship, the presence of sensory, mental or physical disability, sexual orientation, genetic health information, veteran status, or any other trait or status protected by applicable law.
This policy applies to all areas of employment, including hiring, promotions, transfers, disciplinary action, termination, compensation, benefits, and other terms and conditions of employment.