SEATTLE Career Opportunities
As we build new customer relationships and expand our existing ones, AGC Biologics frequently seeks new employees who are dedicated to getting it "Right. On Time." Click the link below and review current openings. If you would like to apply for an open position, please apply and submit your resume using the online link in each job description. This is the fastest and most reliable way to apply for any open position at our Seattle facility. If you are being referred by an AGC Biologics employee, please include their name in the "referral" box when applying. Contact recruiting@agcbio.com with any questions. We look forward to meeting you!
CLICK HERE TO BROWSE SEATTLE JOB OPENINGS
Search "Seattle" location.
AGC Biologics Seattle Facility
21511 23rd Dr. SE
Bothell, WA 98021
Life in Seattle, WA.
Click here to find out more about life in Seattle.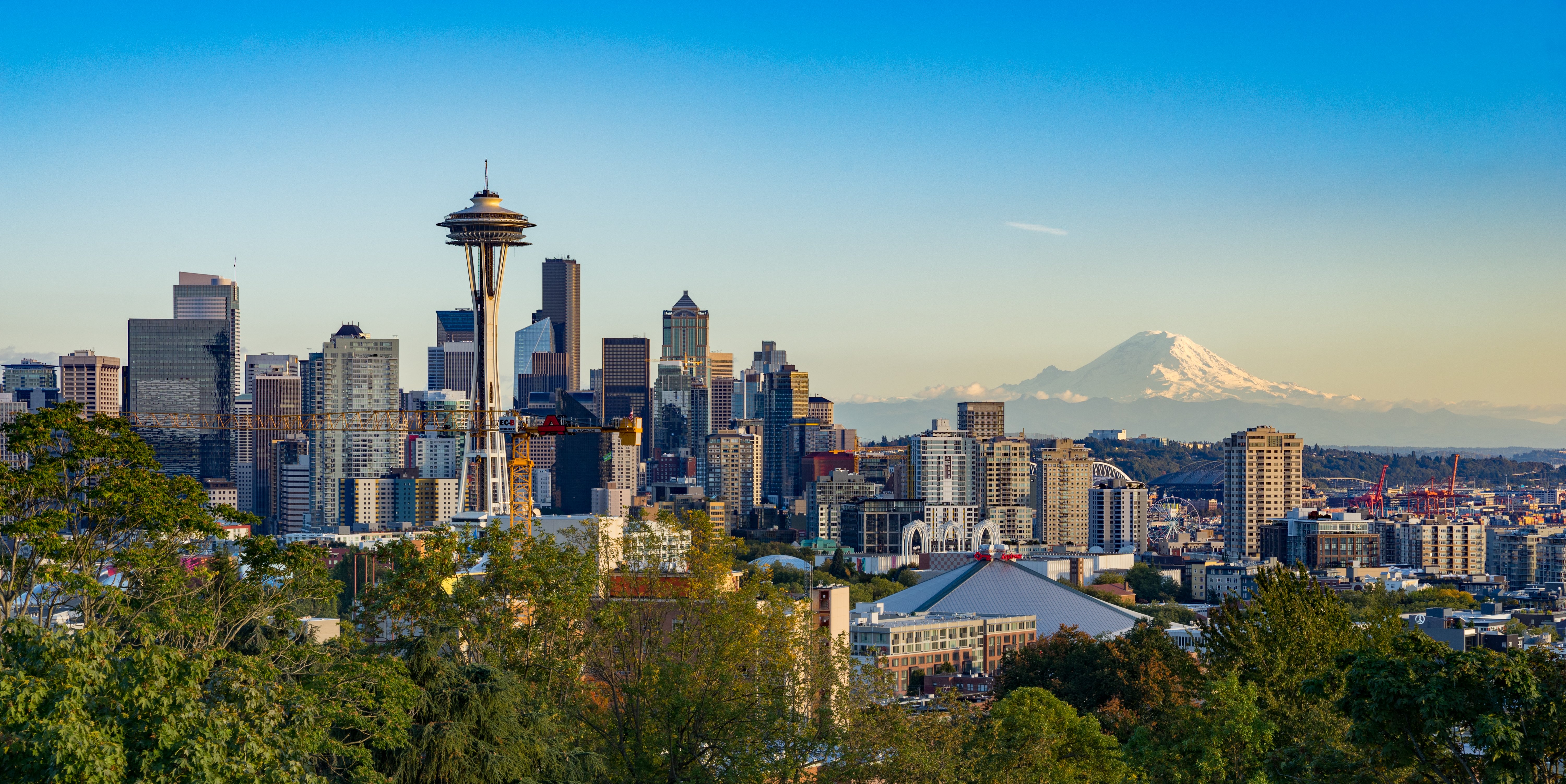 Equal Opportunity Employer:


AGC Biologics is an equal opportunity employer. It is the policy of AGC Biologics to offer equal employment opportunities to all employees and applicants without regard to race, color, sex, creed, religion, age, marital status, national origin, citizenship, the presence of sensory, mental or physical disability, sexual orientation, genetic health information, veteran status, or any other trait or status protected by applicable law.
This policy applies to all areas of employment, including hiring, promotions, transfers, disciplinary action, termination, compensation, benefits, and other terms and conditions of employment.