Milan
Meet your future teammates.
At AGC Biologics, you will be welcomed by a network of talented, diverse, and passionate colleagues, all working together to fulfill our greater purpose. We believe in trust and teamwork, stand for quality and accountability, and empower knowledge and ingenuity. And we celebrate all of our wins – both big and small. Come be a part of it.


Seattle | Boulder | Longmont | Copenhagen | Heidelberg | Chiba
Our Site
The Milan site is actually made up of two facilities – one in Central Milan and the other in Bresso. This facility is at the center of the rapidly growing cell and gene sector, and serves as our global Center of Excellence for Cell and Gene Therapy. Our team is committed to the future, and the site continues to expand, both in floor-space and capacities. Learn more about our Milan facility.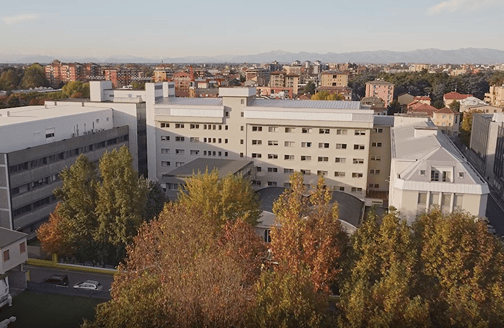 Our People
With 250+ employees, our Italian facilities are buzzing with passion and dedication. The atmosphere is marked by a collaborative and solution-oriented approach to the important work that we do. This not only fosters a dynamic workplace with room for personal growth and development, but also creates an environment where people are seen, heard, and celebrated.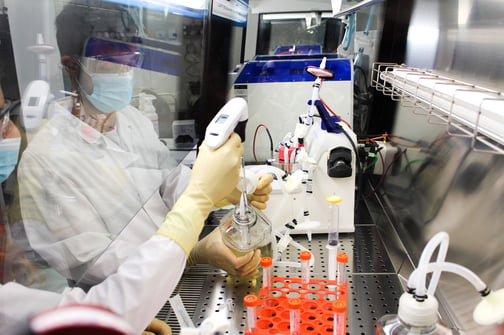 Our City
Milan is iconic for its beautiful architecture, historic feel, and status as the fashion capital of the world. The city offers a wide range of activities and is home to some of the best culinary experiences. While Milan is known to be the economic center of Italy, it's also known for its active art scene. With a classic-meets-modern feel, Milan offers a vibrant environment where work-life compliments personal well-being.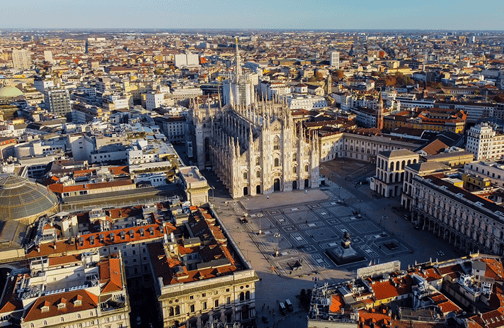 My favorite part of the job is the formulation of biological products. Being part of such a technically complex process that has a tangible positive effect for patients is an incentive that encourages me to do better and better.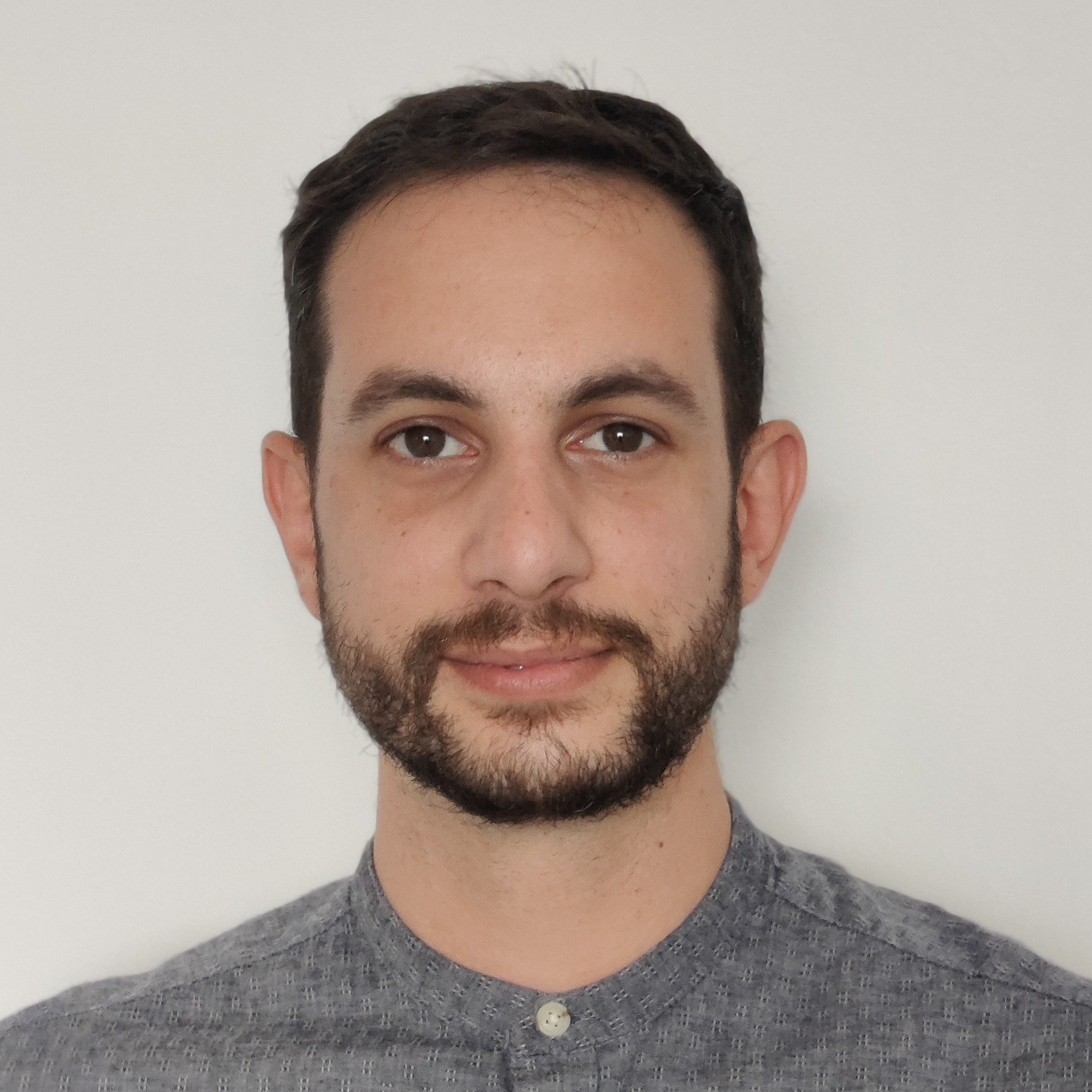 GMP Manufacturing Technician, Milan
I love to work with my team to find innovative solutions to increase productivity and quality of processes. I like to be on the front line in the relationship with clients and manage time and resources to fit all the requests.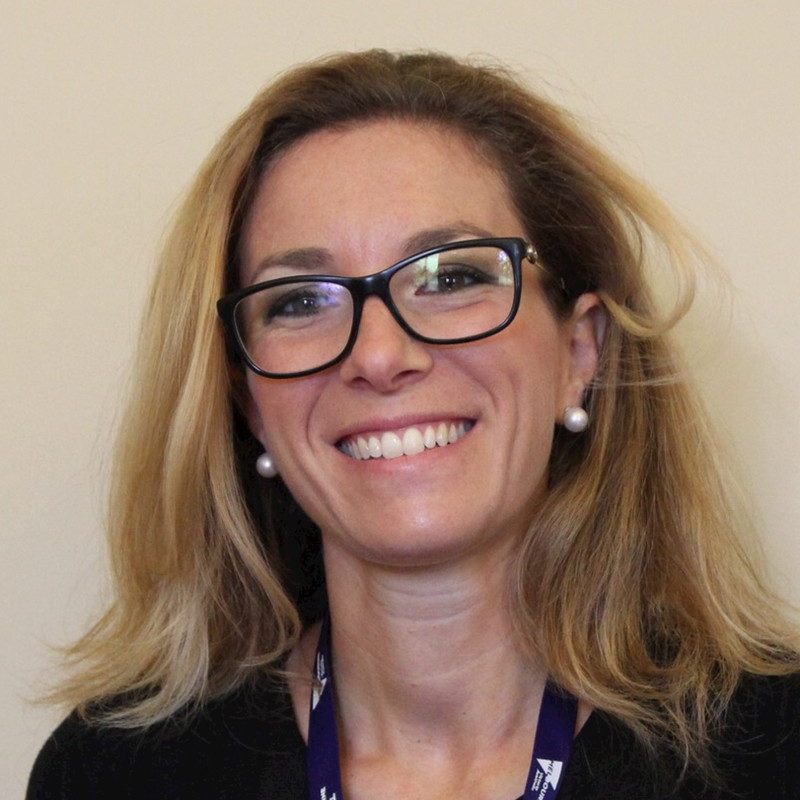 Upstream Vector Development Manager, Milan
My favorite part of my role in HR is assisting colleagues in achieving their professional goals. I find connecting with people is a great source of personal enrichment. It's exciting to be a part of an international and dynamic organization that offers a multi-cultural and rich work environment.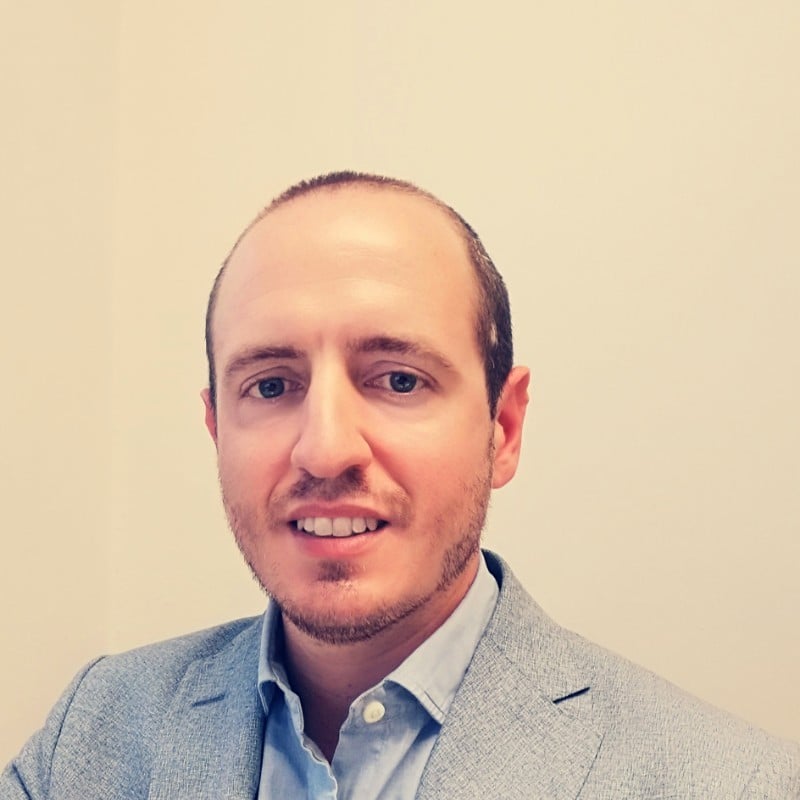 At AGC Biologics, we focus on your talent and potential, which is not limited by your previous experience. We look for those that lead with purpose, passion, and individuality, and serve as a partner to help you identify, develop, and achieve your career goals.