Process Validation
We offer a scalable process in order to help you prepare the clinical supply needed for commercial approval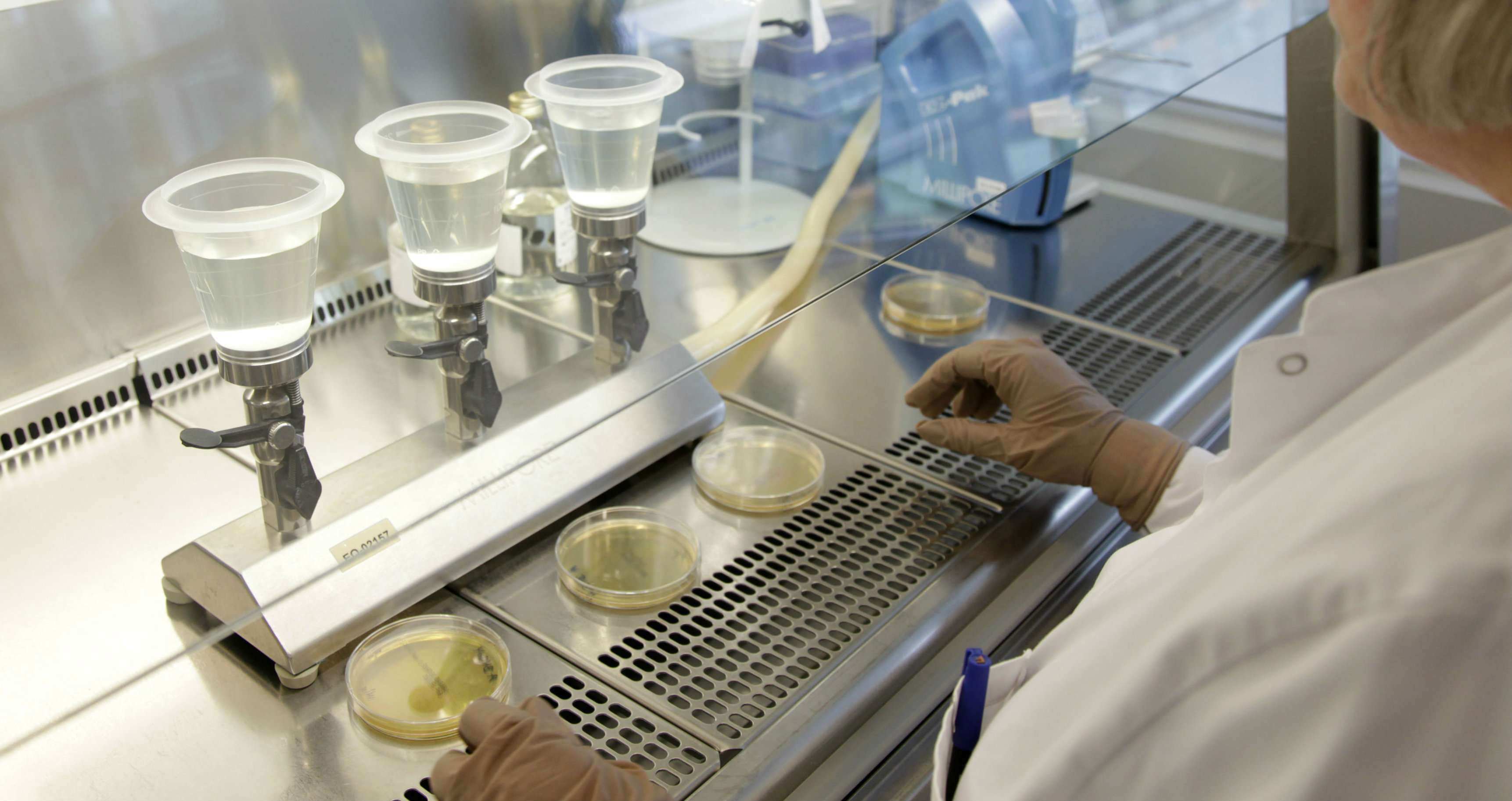 Drug substance process validation services
For customers preparing for commercial approval and post-commercial approval, Process Validation is a critical and significant set of activities. AGC Biologics has a well-defined approach with supporting Quality Systems to provide you with a targeted path through late-phase Process Validation. Our systems are based on the FDA's Approved Guidance for Industry and ICH guidelines, using a risk-based lifecycle approach, and consist of three basic stages with supporting validation activities.
Got a project? Let's talk.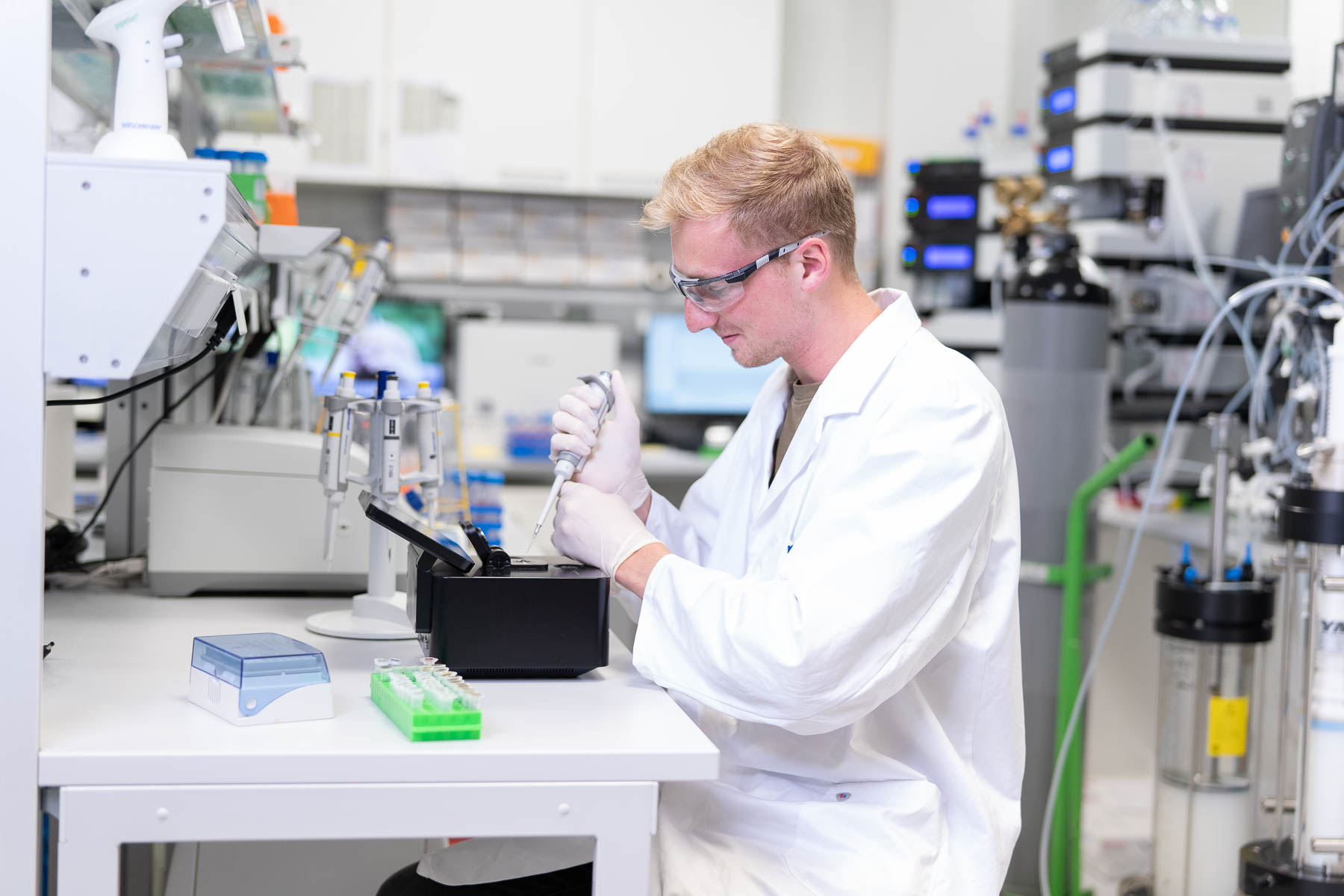 Stage 1
Process Design
Identification of critical quality attributes and critical process parameters
Risk assessments
Process control strategy design
Bench-scale model qualification
Bench-scale process characterization/DOE studies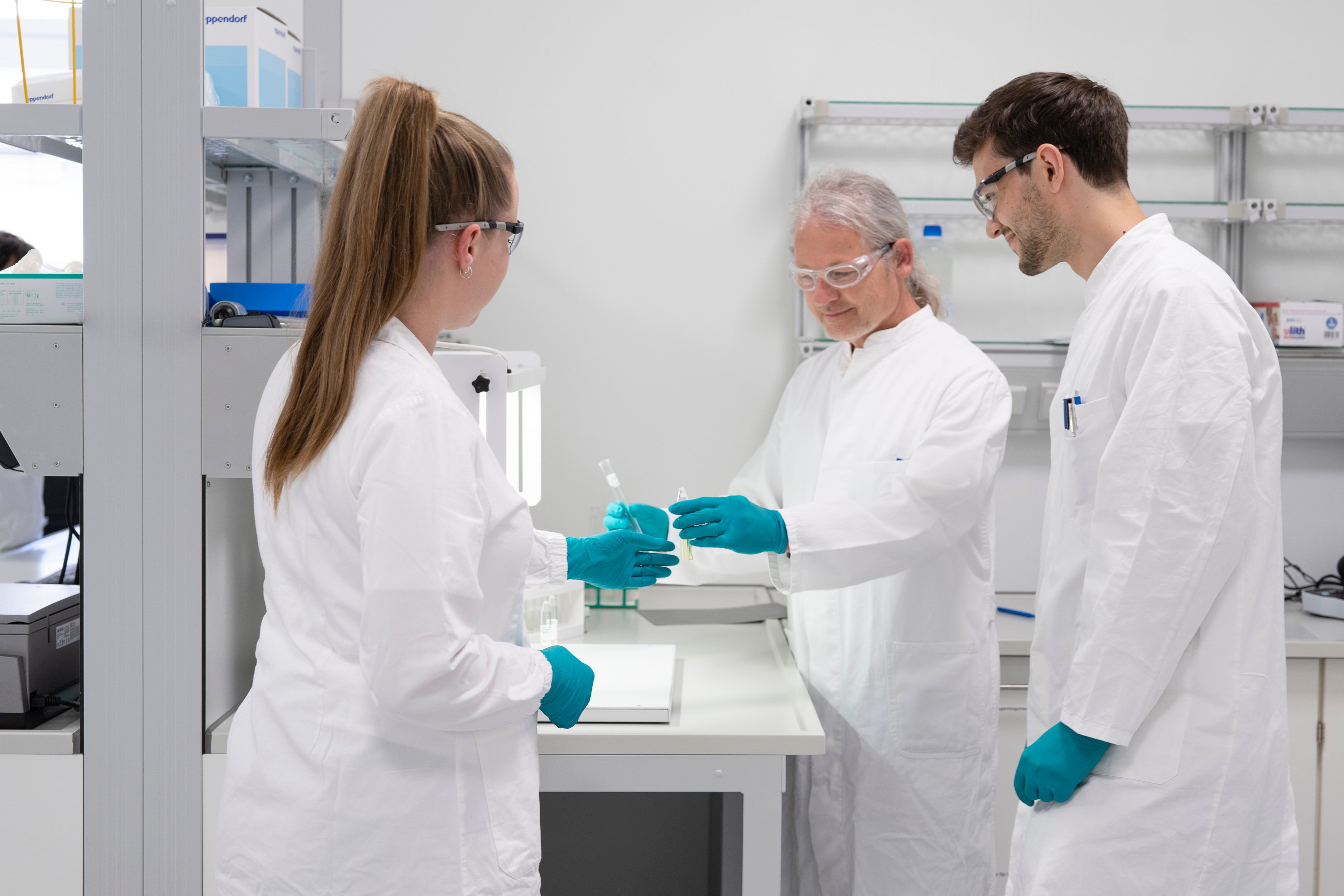 Stage 2
Process Performance Qualification (PPQ)
Stage 3
Continuous Process Validation Program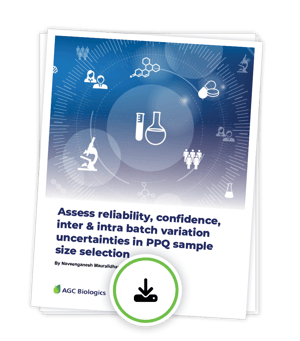 Assess reliability, confidence, inter & intra batch variation uncertainties in PPQ sample size selection
This article details two statistical methodologies for calculating the necessary number of process performance qualification (PPQ) runs: the tolerance interval (TI) method and the process capability (PpK) method.
Download the whitepaper to read more.
Download
Stage 4
Supporting Validation Activities
Mixing and hold time validation
Extractables & leachables
Impurity clearance
API freeze / thaw studies
Resin/membrane lifetime validation
Virus clearance validation
Raw material qualification
Analytical method validation
Cell line qualification
Facility/utility/equipment qualification
API shipping validation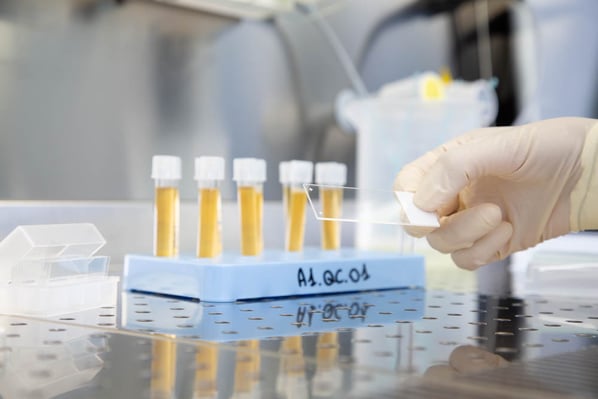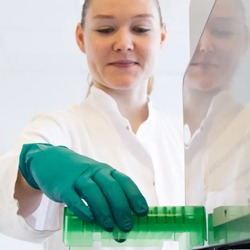 Quality by Design
The Highest-Standard Approach to Process Validation for Early and Late-Stage Projects
The Challenge —Develop and validate manufacturing processes for two novel molecules, one in phase 1 development and the other in phase 3.