Chiba
Meet your future teammates.
At AGC Biologics, you will be welcomed by a network of talented, diverse, and passionate colleagues, all working together to fulfill our greater purpose. We believe in trust and teamwork, stand for quality and accountability, and empower knowledge and ingenuity. And we celebrate all of our wins – both big and small. Come be a part of it.


Seattle | Boulder | Longmont | Copenhagen | Heidelberg | Milan
Our Site
Chiba serves as our Asia hub for microbial and mammalian capabilities. This multi-purpose facility brings a high-tech touch to clinical and commercial manufacturing. Did you know, AGC Biologics is the only global CDMO with microbial and mammalian capabilities in Japan? Come be a part of history. Learn more about our Chiba facility.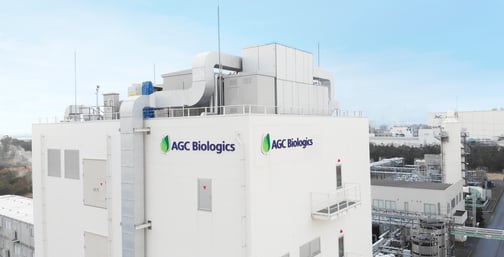 Our People
Leaders at the Chiba site encourage and empower an innovative and helpful culture. You will join teammates who care for and respect each other as colleagues and individuals. Everyone on-site cares deeply for our greater purpose of bringing our creative solutions to life, in support of our customers and their patients around the globe.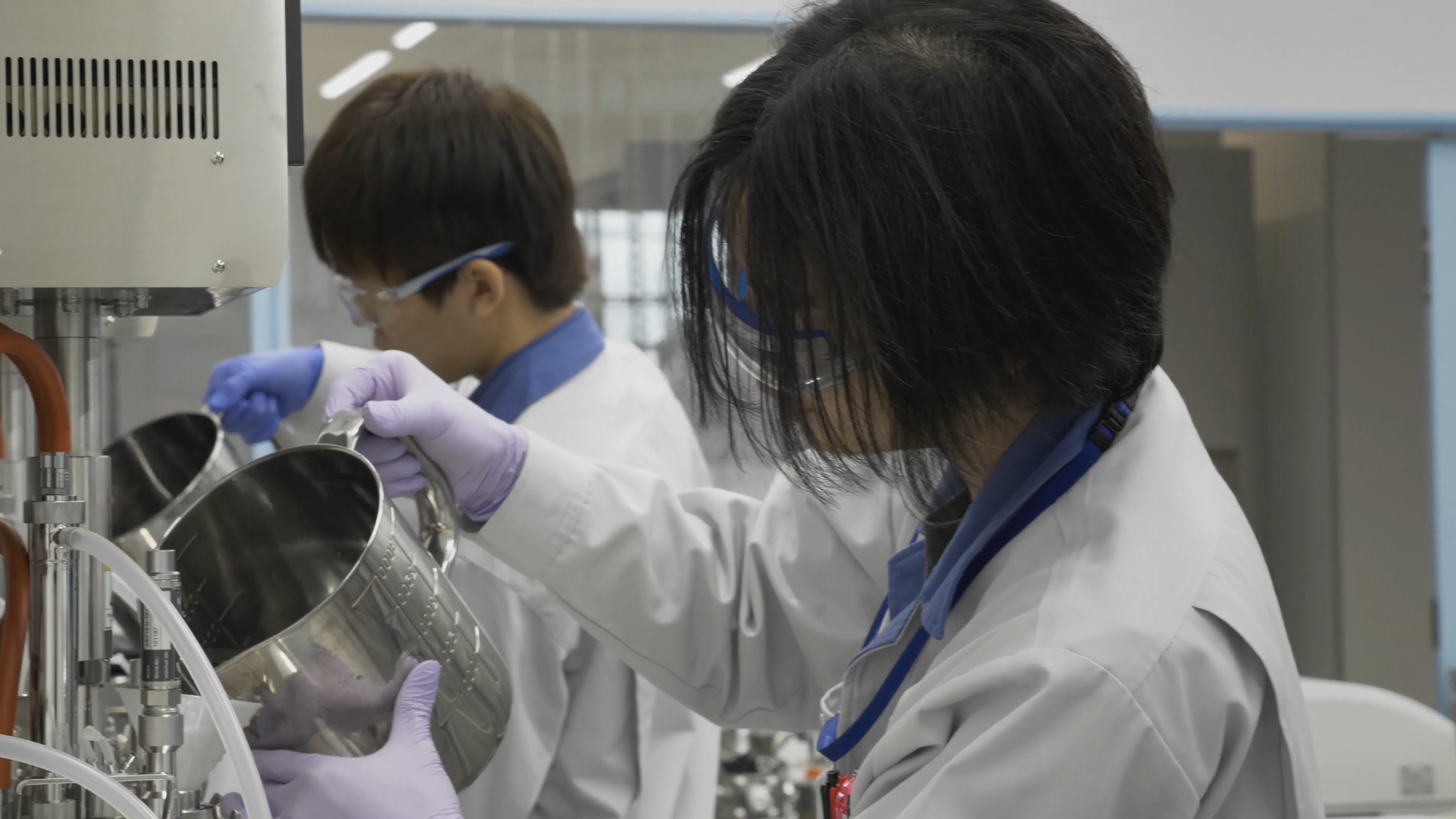 Our City
Known for its beautiful shoreline and historic surroundings, Chiba offers everything from surfing venues to picturesque temples. Enjoy local attractions which are fun for the whole family, like the cherry blossoms in the spring or Tokyo Disneyland. The mild climate makes the area ideal for an active lifestyle filled with the perfect blend of tranquil nature and a rich urban life.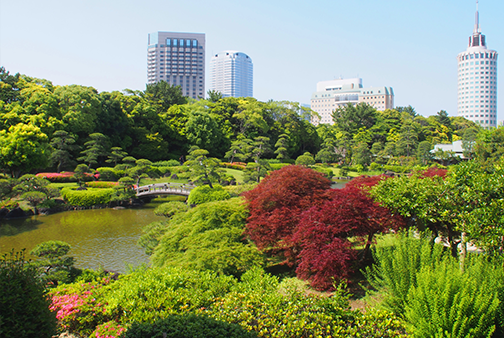 When I joined AGC Bio, I was assigned to the startup of our newest facility. I worked with the CEO, executives, global colleagues, and our great site members on a successful launch. Now, it is wonderful to see so many projects coming in from worldwide.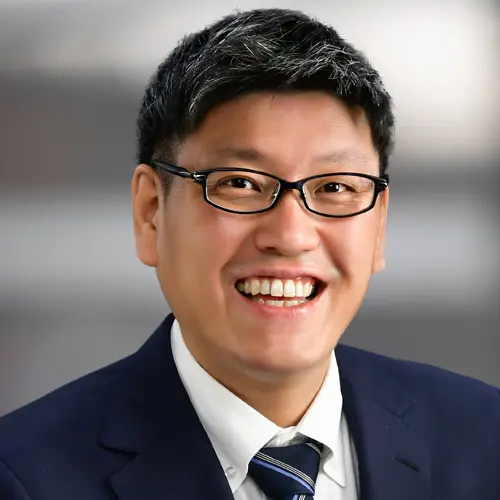 At AGC Bio, you can experience every aspect of the pharmaceutical business. You cannot experience this at any other pharmaceutical company, but as a CDMO, I get to enjoy different projects every day. Every year is bigger and better.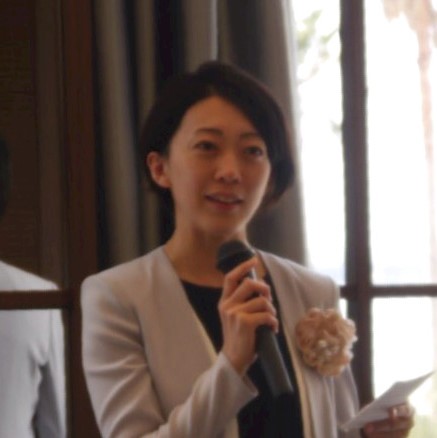 Proposal Manager, Business Development
I make an impact at AGC Bio by solving difficult challenges together with my team to provide medicine to patients - giving them a much better quality of life.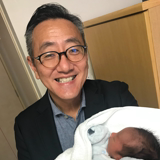 At AGC Biologics, we focus on your talent and potential, which is not limited by your previous experience. We look for those that lead with purpose, passion, and individuality, and serve as a partner to help you identify, develop, and achieve your career goals.