Heidelberg
Meet your future teammates.
At AGC Biologics, you will be welcomed by a network of talented, diverse, and passionate colleagues, all working together to fulfill our greater purpose. We believe in trust and teamwork, stand for quality and accountability, and empower knowledge and ingenuity. And we celebrate all of our wins – both big and small. Come be a part of it.
Our Site
The Heidelberg team and facility have played an important role in making AGC Biologics the company it is today. Heidelberg serves as our EU hub for microbial systems and services, and is our leading site in Plasmid DNA (pDNA) and messenger RNA (mRNA). An expansion of the facility is currently underway, which is set to be fully operational in 2023. Learn more about our Heidelberg facility.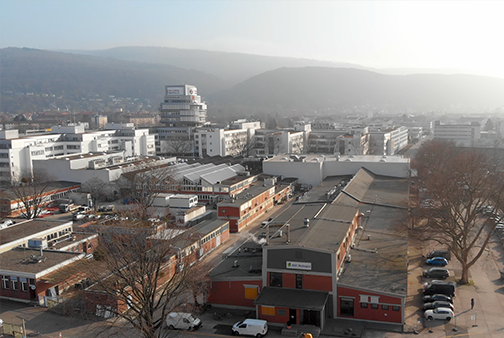 Our People
If you're looking for an environment where teamwork and community are strong, look no further. At our Heidelberg site, you'll have teammates who care for one other and take pride their work to further our commitment to our customers and the patients they serve.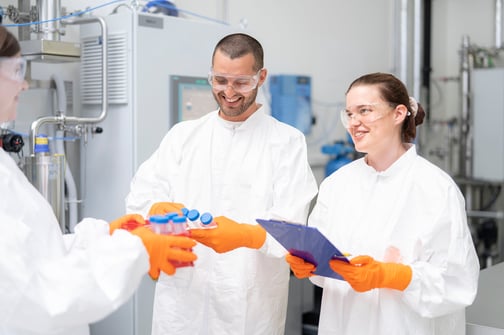 Our City
Whether you enjoy a long walk by the river, getting lost in the old town, or exploring new types of music, Heidelberg is a great place to be. With a unique blend of old and new architecture, the city boasts an active art and music scene and offers lush nature steps from the city. Heidelberg is also ahead on the environmental front. In the late 1990s, the city started setting an example for conscious sustainability in the country, winning the top German prize for nature preservation and protection of the environment in 1996 and the European Sustainable City Award in 1997.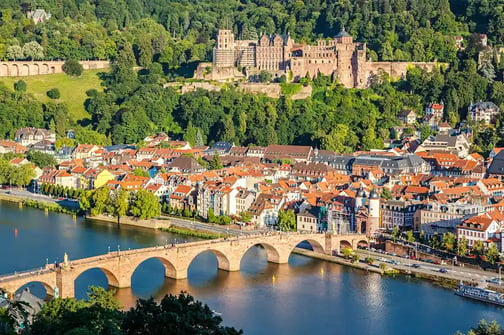 The pDNA business is growing fast. Being competitive means delivering high-quality results to our customers. Creating simple and robust solutions is my driving force and the continuous progress we make as a team confirms that my work makes a difference.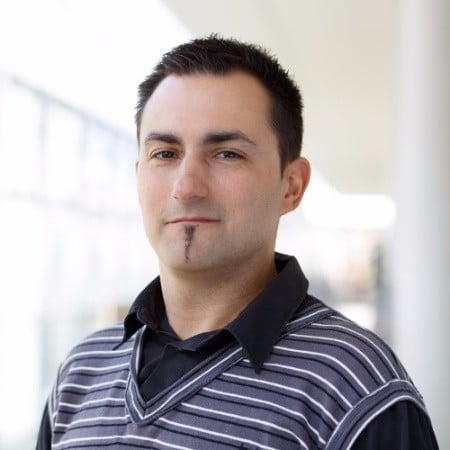 PD Team Leader, Heidelberg
My favorite part about the work I do here is helping people work in a safe environment and motivating everyone to work together as a team.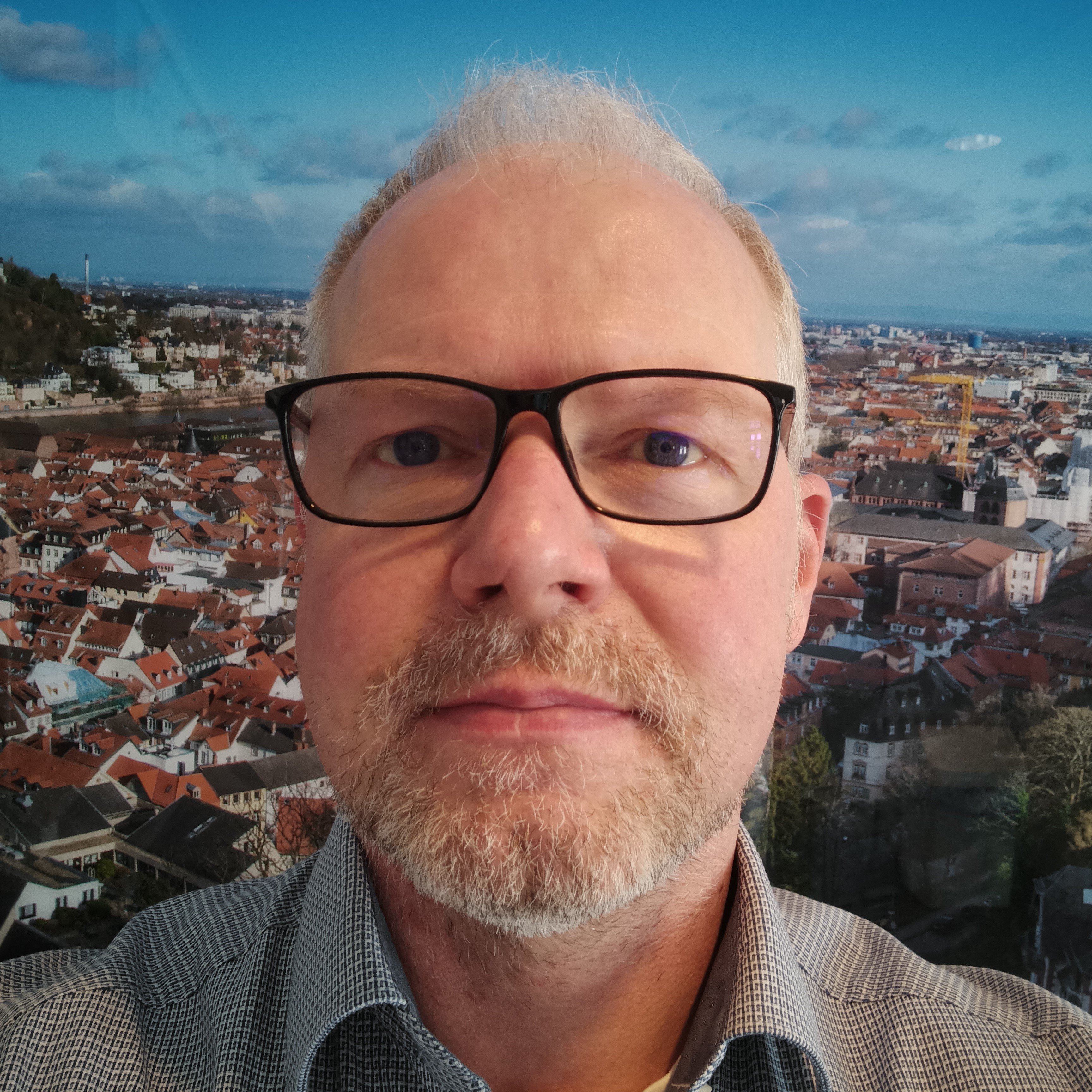 With our research and work in biotechnology, it is impressive to see the impact we have to potentially change the lives of thousands of patients.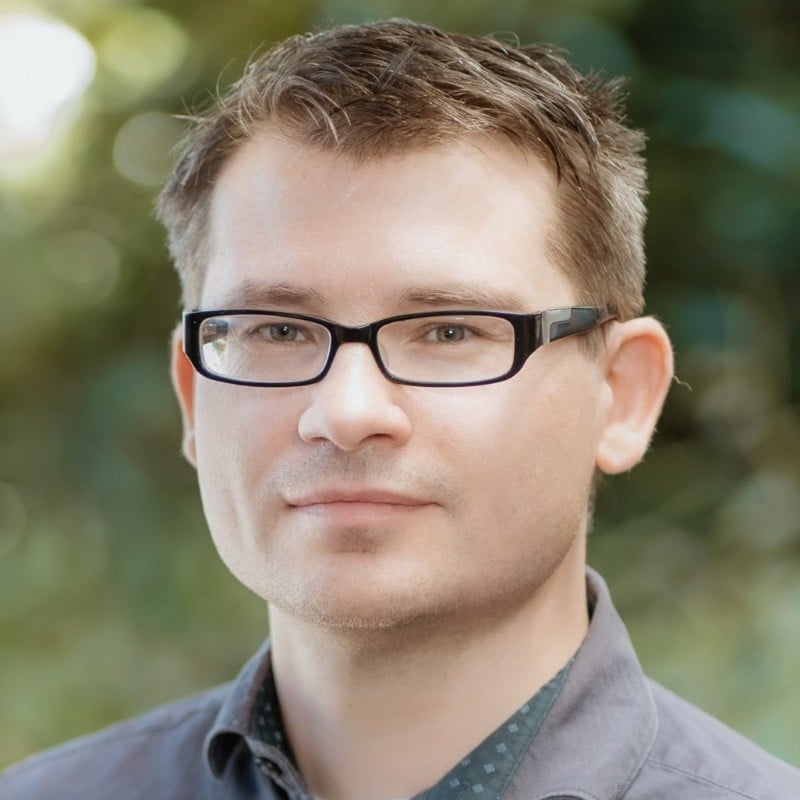 Head of Process Development, Heidelberg
At AGC Biologics, we focus on your talent and potential, which is not limited by your previous experience. We look for those that lead with purpose, passion, and individuality, and serve as a partner to help you identify, develop, and achieve your career goals.