- Our Commitment -
Environment, Health & Safety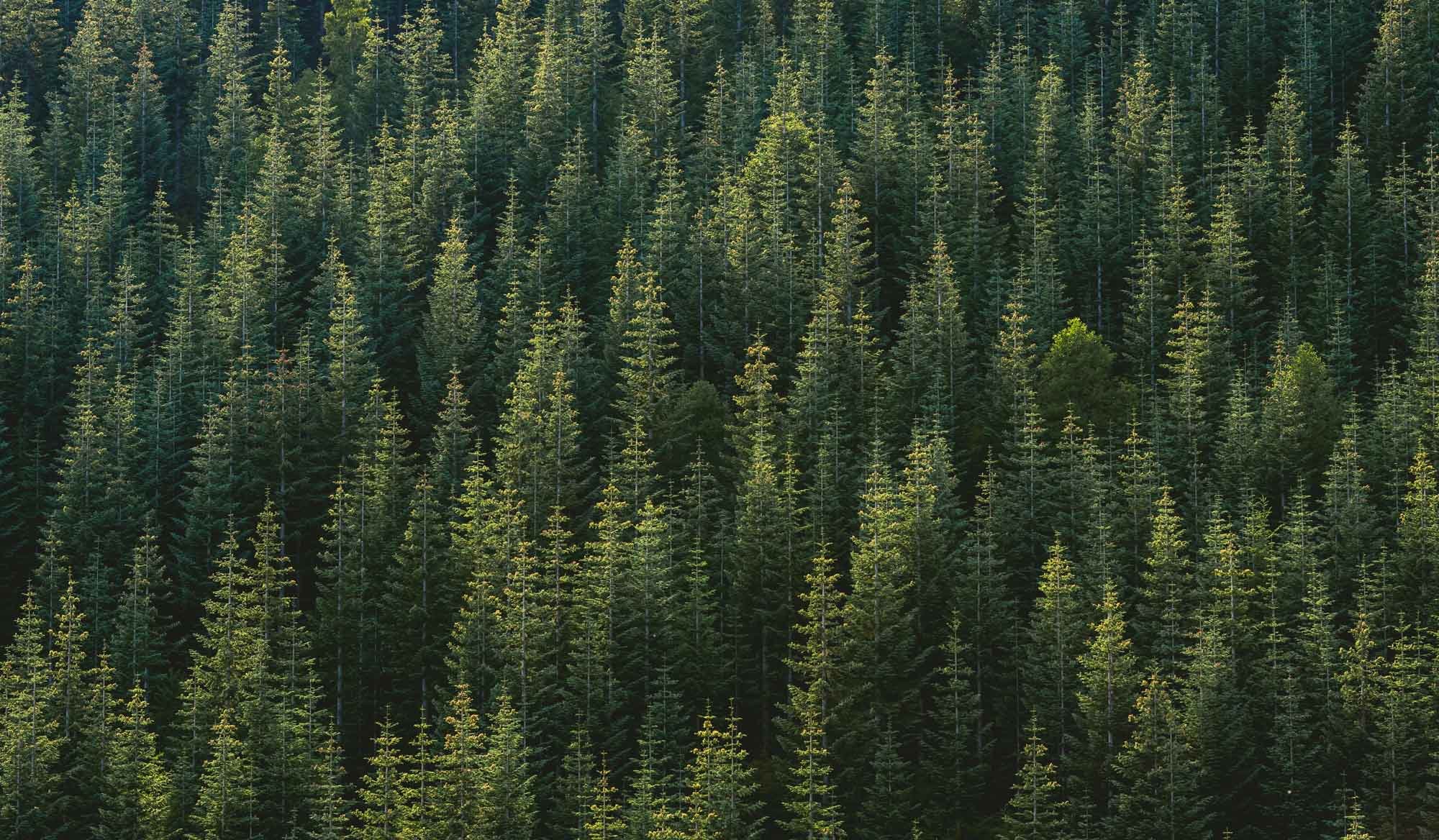 AGC Biologics is a global contract biopharmaceutical manufacturing and development organization that is committed to meeting the needs of its clients, customers, and the community by operating in a responsible manner that is environmentally sustainable and proactive for the health and safety of our people in the workplace. This initiative is referred to as our Environment, Health, and Safety (EHS) program.
To support this commitment, AGC Biologics will align continual improvement in each of these areas with the organization's mission, vision, and values.
CERTIFICATIONS
We are proud to announce that our EHS Management Systems at our sites in Copenhagen, Denmark and Heidelberg, Germany have recently been certified for successfully meeting Environmental, Health & Safety, and Energy standards.
With this internationally recognized certification, we are encouraged to demonstrate continual progress in protecting our people and our environment.
View certifications: