Seattle
Meet your future teammates.
At AGC Biologics, you will be welcomed by a network of talented, diverse, and passionate colleagues, all working together to fulfill our greater purpose. We believe in trust and teamwork, stand for quality and accountability, and empower knowledge and ingenuity. And we celebrate all of our wins – both big and small. Come be a part of it.
Boulder | Longmont | Copenhagen | Heidelberg | Milan | Chiba
Our Site
In January 2018, when Asahi Glass Company Bioscience, Biomeva GmbH, and CMC Biologics converged to create AGC Biologics, the Bothell location was chosen as the company headquarters. Since then, the site has grown dramatically in headcount, capabilities, and capacities – and shows no signs of slowing down. In 2022, the brand new microbial line was brought online to compliment its well-established mammalian capabilities. Learn more about the Seattle facility.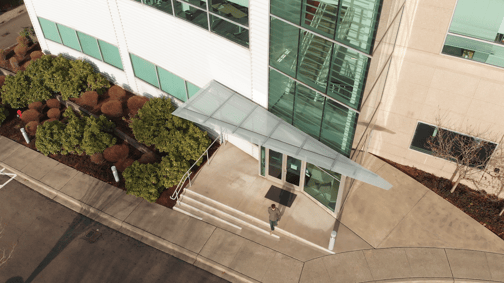 Our People
The Seattle site is our second largest in the global network by employee headcount. Our Leadership Team and Engagement Committee host a variety of charity-backed fun runs, social activities, and space for other groups to connect and enjoy each others' company. Everyone has a place and a voice in Seattle.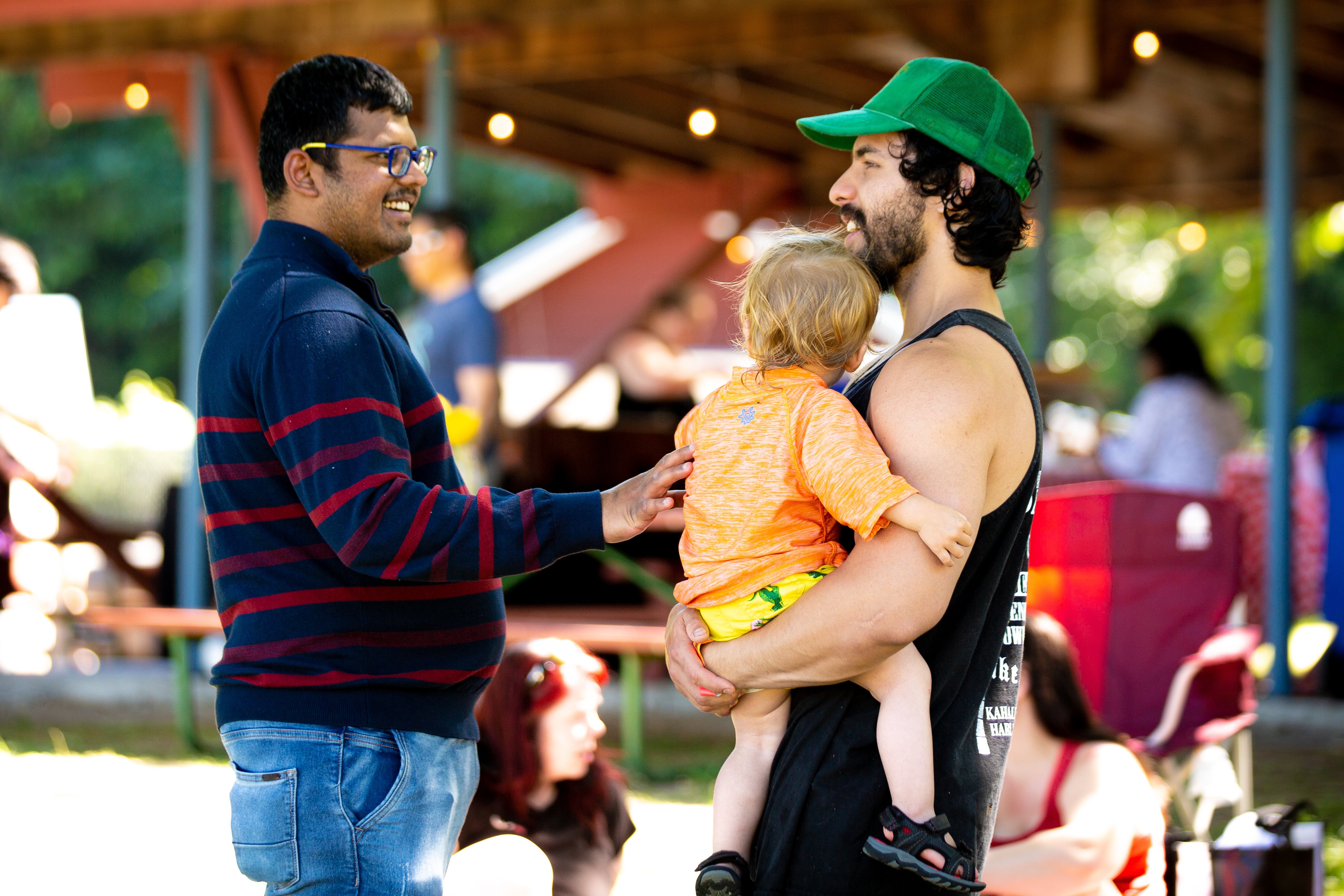 Our City
Whether you enjoy hiking, skiing, or getting out on the water, the Pacific Northwest has something for you. Bothell is a short drive from Seattle, and is situated between two bustling airports, making travel a breeze. Our lush Washington state location is part of an exciting, fast-growing region and has been listed as a top ten life science cluster in the U.S. – making it easy to love where you live and work.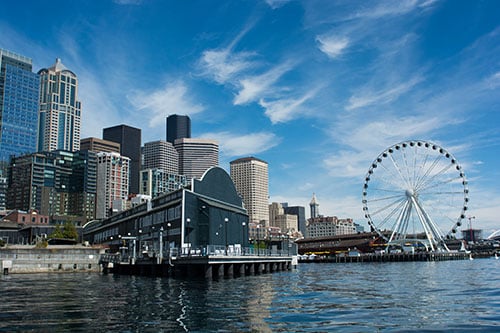 My favorite part of the work I do is the collaboration between people from different backgrounds, teams, and perspectives. The diversity here at AGC Biologics allows for creative solutions and successful improvements. I am able to constantly learn and grow from everyone around me.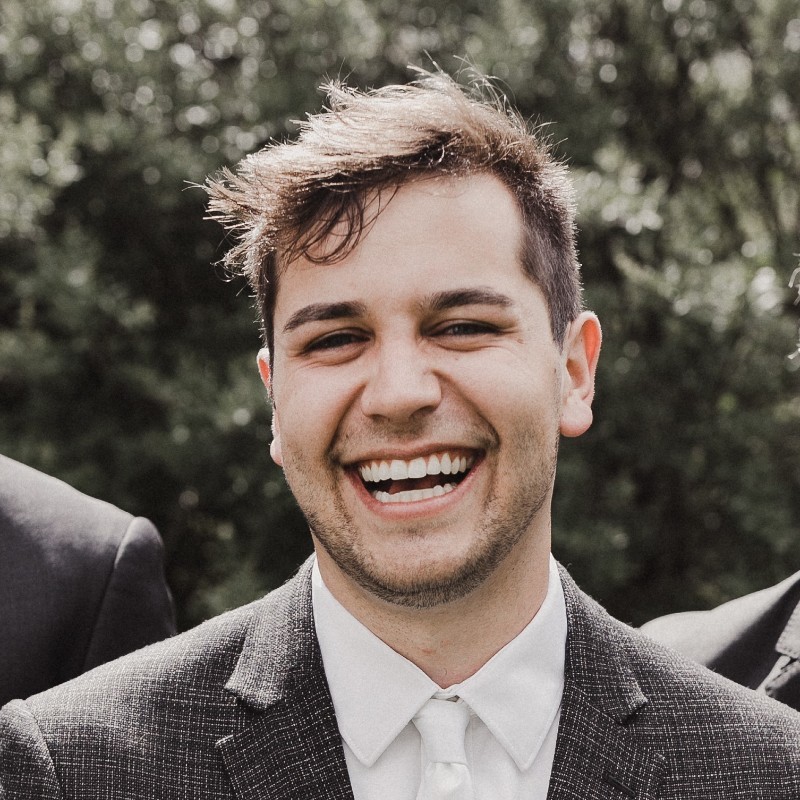 Operational Excellence Business Partner II, Seattle
I love the fast pace of manufacturing, the opportunities I have been given to grow in my career, and the knowledge that I've gained along the way.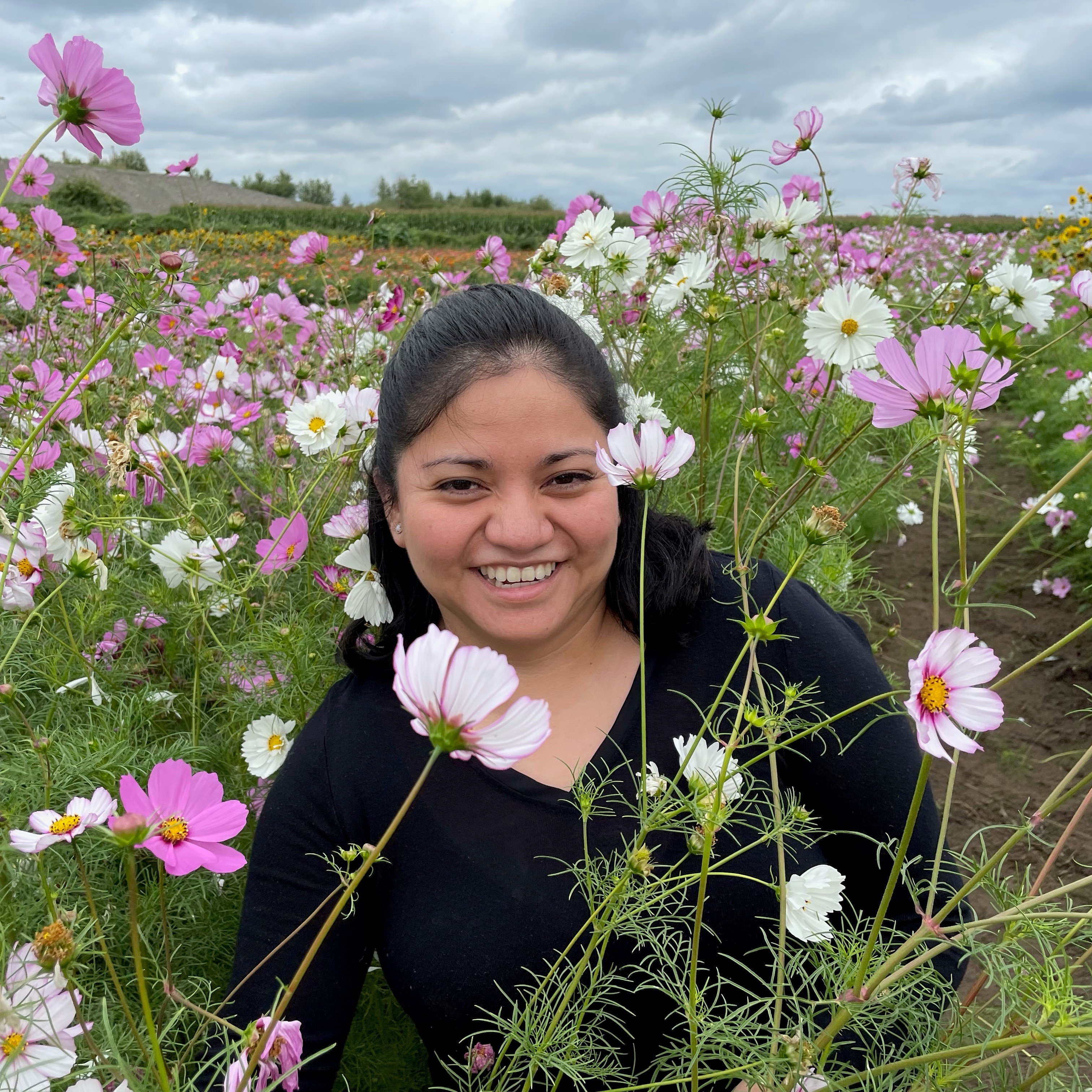 Manufacturing Supervisor, Seattle
I make an impact at AGC Biologics by being thorough and attentive while addressing our customers' needs. My favorite part of my job is working through the various challenges that may arise by finding sustainable, quality-driven solutions that adhere to or surpass set standards.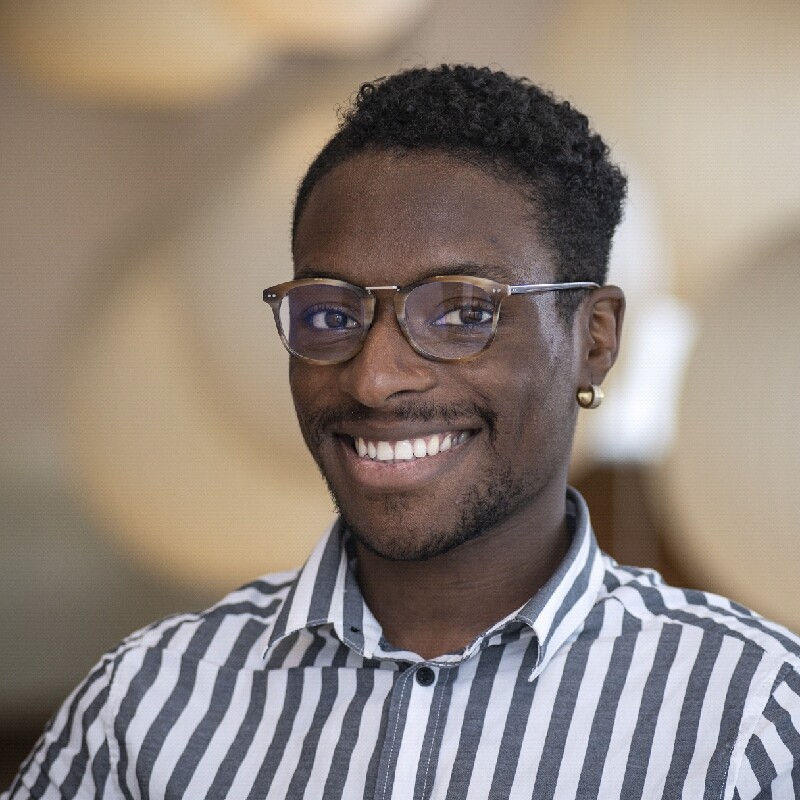 QC Associate, Stability, Seattle
At AGC Biologics, we focus on your talent and potential, which is not limited by your previous experience. We look for those that lead with purpose, passion, and individuality, and serve as a partner to help you identify, develop, and achieve your career goals.