Cell Therapy


Manufacturing
We offer end-to-end services, including cell culture and cell modification in process development and cGMP environments
End-to-End Cell Therapy Development and Manufacturing
We develop and manufacture diverse cell therapies, using numerous technologies, ranging from closed to open systems at different scales depending on your specific needs.
Autologous and Allogeneic Methods
Using the latest autologous and allogeneic methods, we help your products meet the exact specifications for patients in a clinical or commercial setting. We also have flexible and cost-effective services for process development and pre-clinical needs.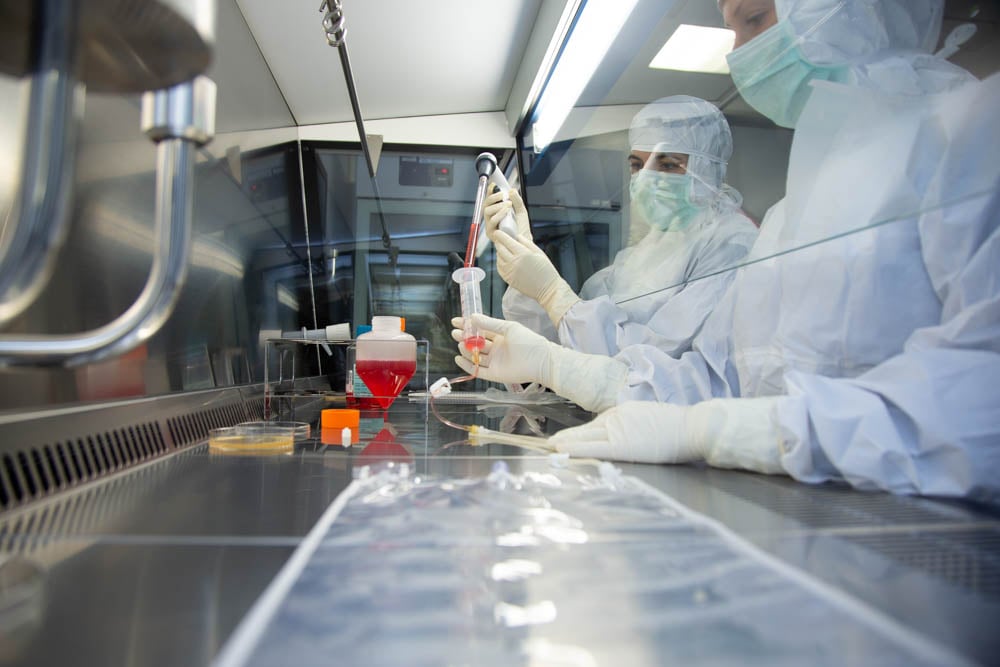 Cell Therapy Global Network
Our teams of experts at two global sites bring the quality systems background and regulatory experience to help you navigate the important cell therapy product milestones, at any stage of the journey.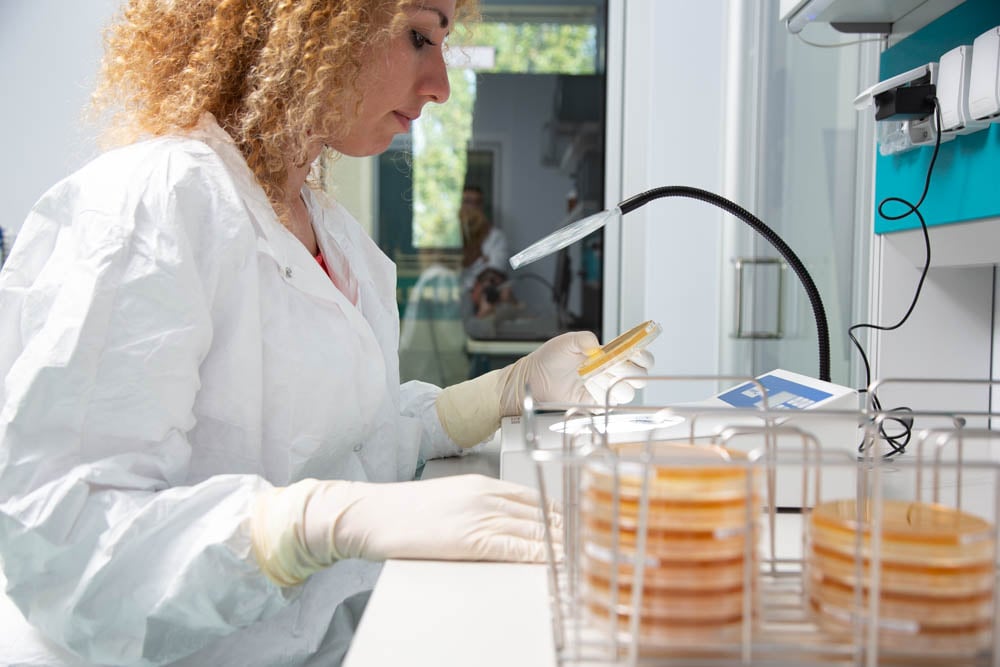 Pre-Clinical Through Commercial
We offer industry-leading expertise in process development and internalizing client cell therapy processes, including customization, development, qualification and validation activities for manufacturing and analytics. AGC Biologics' services support every stage of the product journey, from pre-clinical through commercialization.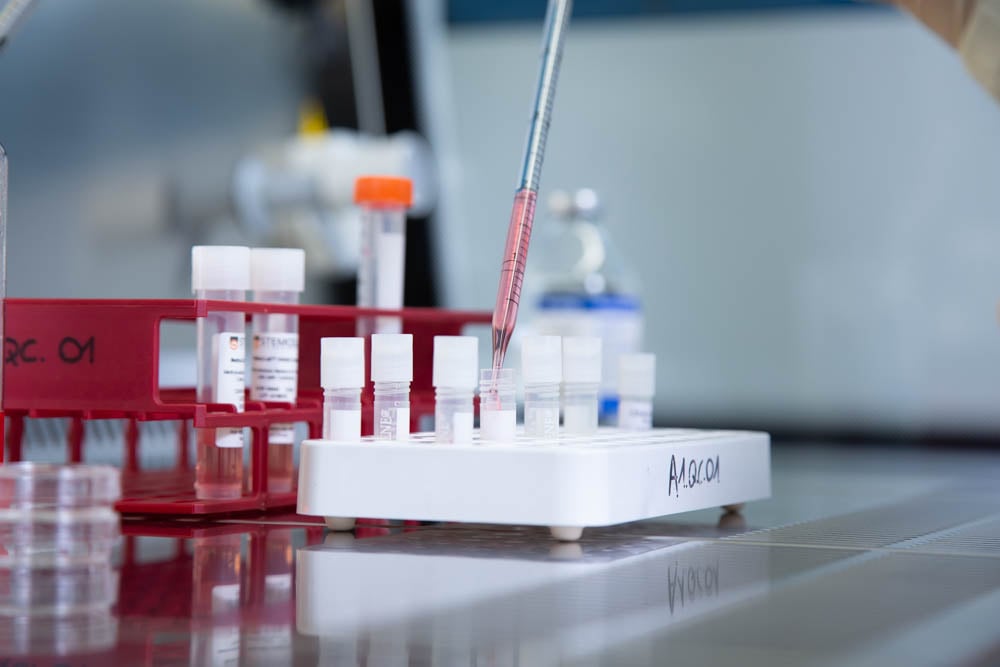 Best-in-Class Cell Therapy CDMO services
Offering top-tier cell therapy CDMO services, we excel in every stage of the life cycle, providing comprehensive support from initial development to clinical and commercial manufacturing. We specialize in cell culture and modification. Our capabilities encompass the creation of engineered cells at various scales, backed by analytical method development and qualification.
With a repertoire of over 160 in-house analytical tests thoughtfully designed for clinical and commercial supply, we stand as a comprehensive solution for cell therapy CDMO services.
Have a project in mind?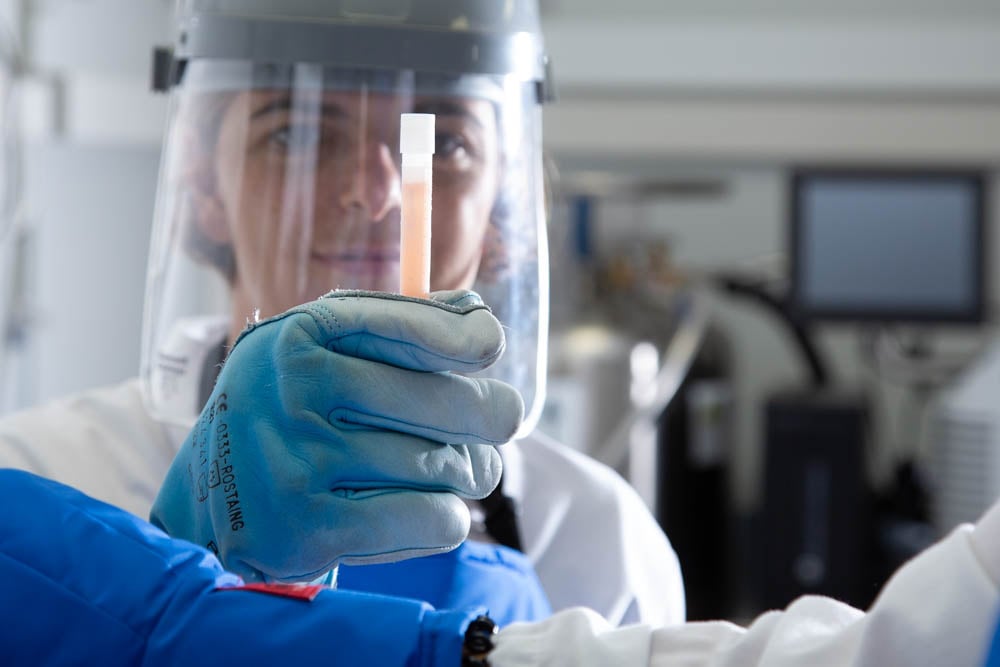 Cell Therapy Manufacturing Track Record
+
0
Cell and gene therapy treated patients
0
Commercial cell therapies
+
0
Cell and gene therapy trials supplied in EU and US
Full Lifecycle Cell Therapy Services
Cell Media
Strategic partnership with exosome cell manufacturing company RoosterBio to provide the best cell media possible.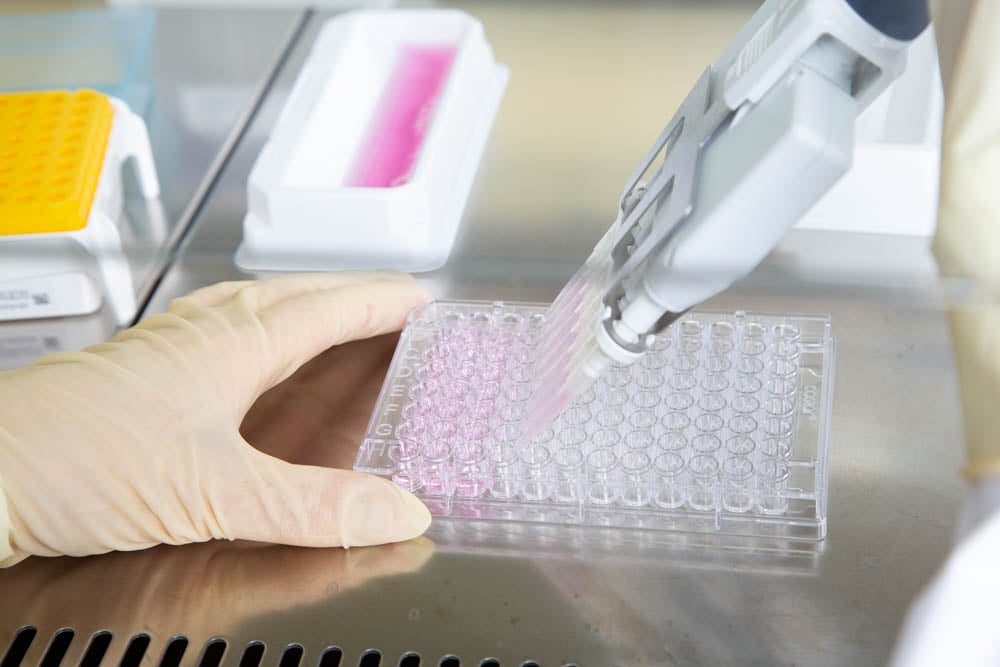 Process Development
Our diverse manufacturing suites are equipped for both open and closed processes, as well as various methods, including 2D and 3D cell culture protocols.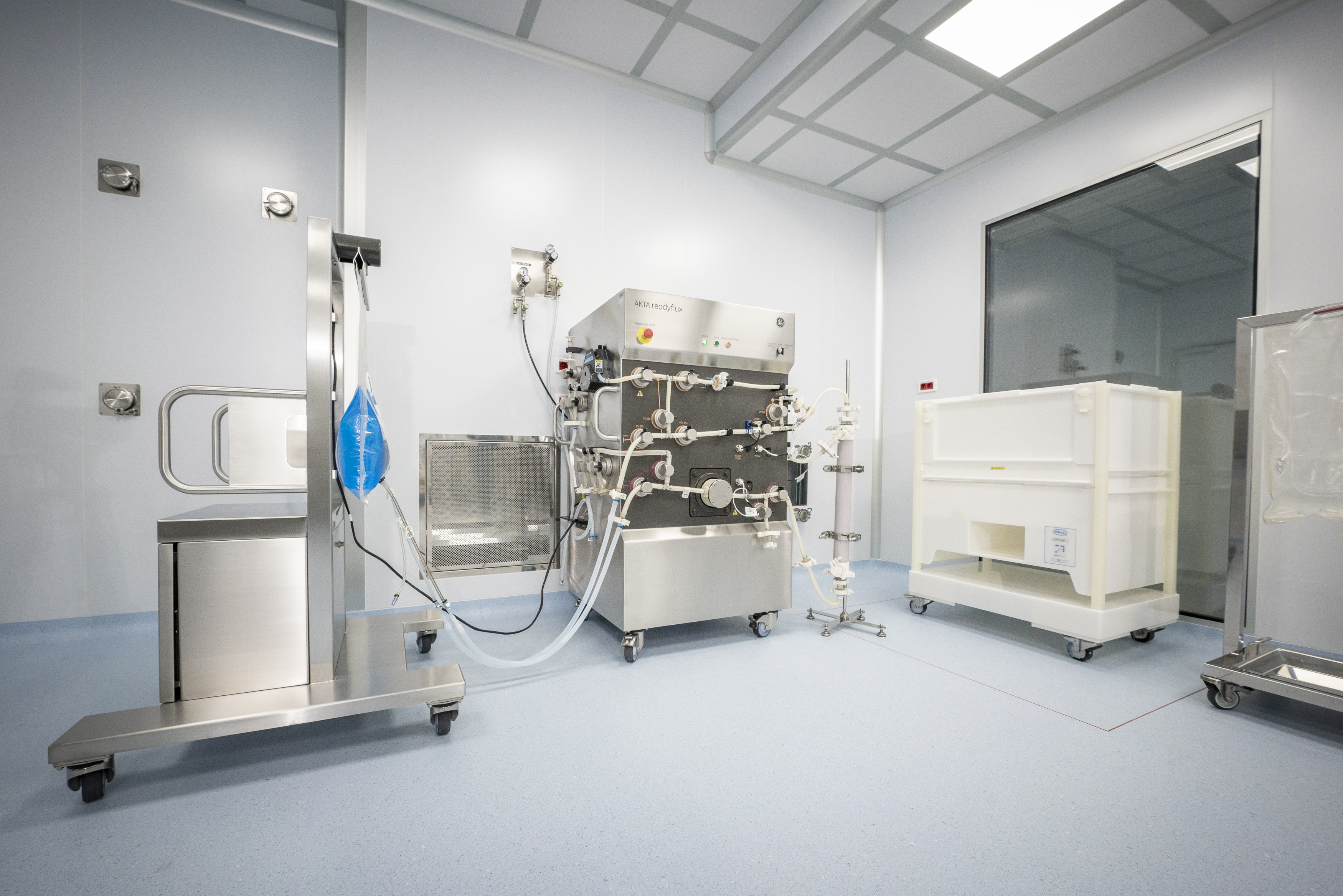 Analytical Development
Extensive analytics allow 95% of testing to be performed in-house, reducing your overall turnaround time.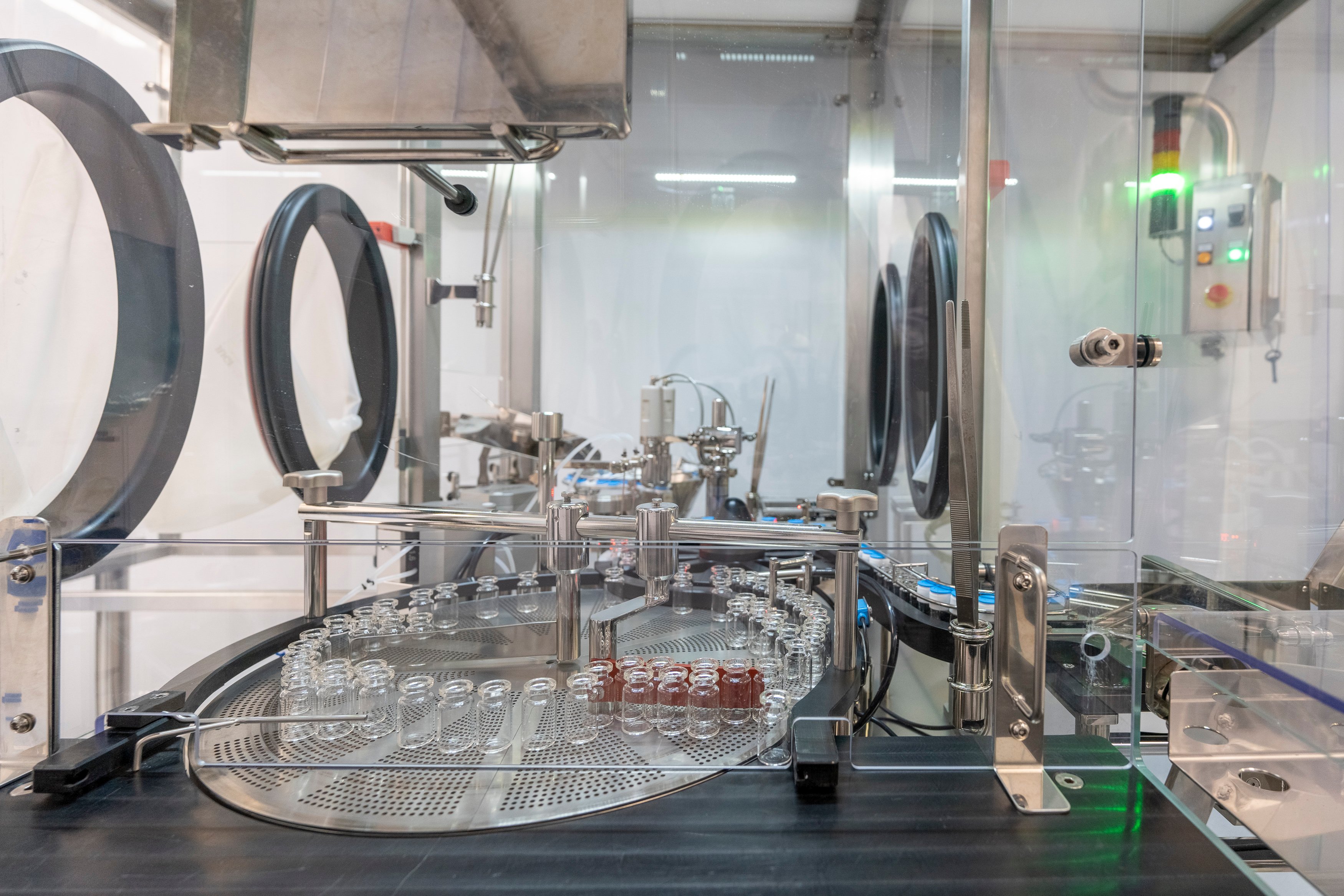 Automated Fill & Finish
Our cells are filled in vials and bags using a manual or semi-automated process tailored to your product's needs.

Outsourcing strategies for allogeneic cell therapy
Learn about strategies for speeding up and optimizing the manufacturing of allogeneic cell therapies.
Download

Creating cost-effective cell therapy programs with NK Cells
As this cell type continues to grow in popularity there are several strategies to consider for building a treatment program.
Download
We work with virtually any cell type, including Hematopoietic stem cells (HSCs), Human Mesenchymal Stem Cells (hMSCs), T Cells, NK Cells, and more.
95% of analytical tests performed in-house, reducing overall turnaround time and shortening your project timeline.

Locations Offering Cell Therapy Services