Copenhagen
Meet your future teammates.
At AGC Biologics, you will be welcomed by a network of talented, diverse, and passionate colleagues, all working together to fulfill our greater purpose. We believe in trust and teamwork, stand for quality and accountability, and empower knowledge and ingenuity. And we celebrate all of our wins – both big and small. Come be a part of it.
Our Site
The Copenhagen site is located in the middle of an exciting and fast-growing biotech community. We have three locations in Søborg (Greater Copenhagen) and we're expanding even further with a new multifunctional building in 2023. Don't worry about getting from building to building – we provide our employees electric bikes to zip around the campus! Learn more about the Copenhagen facility.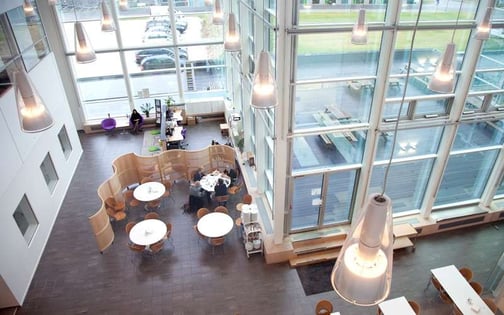 Our People
On day one, you will join a vibrant community of like-minded individuals. We offer our teammates a range of employee clubs, including running club, student club, soccer club, and the creative club – just to name a few. We also host company-sponsored events throughout the year and encourage off-site gatherings and social activities too!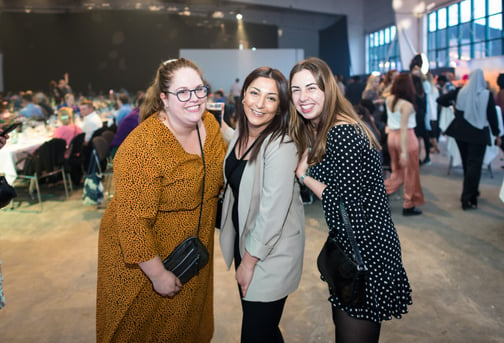 Our City
Whether you enjoy biking, strolling through the city, or trying out new restaurants, Copenhagen has something to offer. Our eclectic atmosphere – with its fresh ocean air, culinary scene, and thriving business community – makes it easy for life science professionals to feel fulfilled, both in and out of the office. There's no doubt you'll love it here!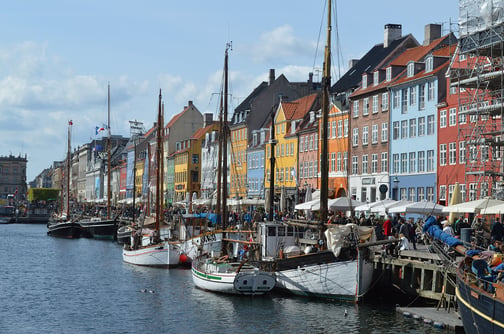 When I first started at AGC Biologics, I did not have any plans for making a leadership career. I joined because of the interesting challenge to take part in building a new facility from the ground up. It has been a joy to be a part of that journey and the many expansions since.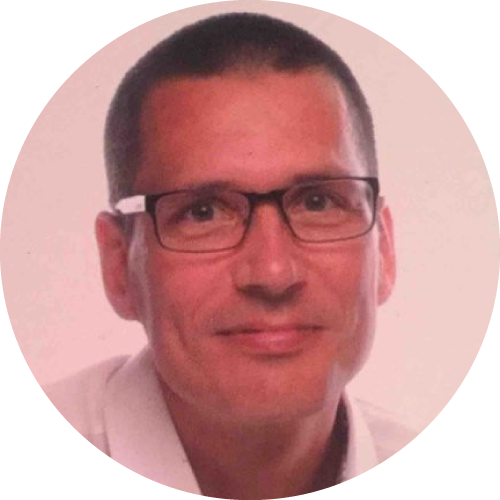 Henrik Danmark Strandberg
Senior Manager, Copenhagen
I've been supported by my team leads to spice up projects and use my video editing skills, which has then opened other doors here. I've learned it's never only about having job-specific competencies. Your social skills, your other attitudes and thinking outside the box will build up your career.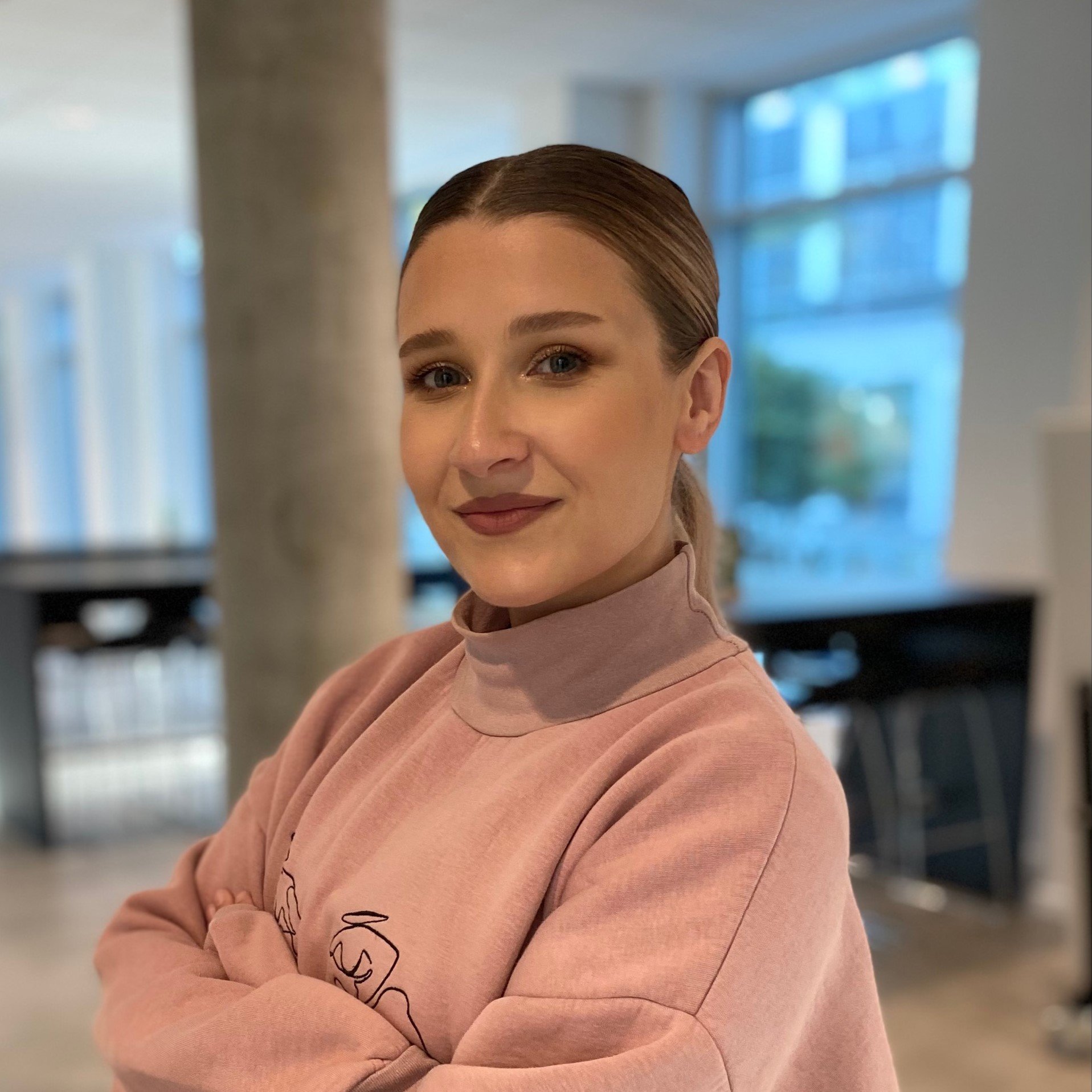 Technical Training Specialist, Copenhagen
I have been given amazing opportunities and have worked with fantastic and enthusiastic colleagues over the years. I am honored to now be in this pivotal new role in support of our continued growth and transformation.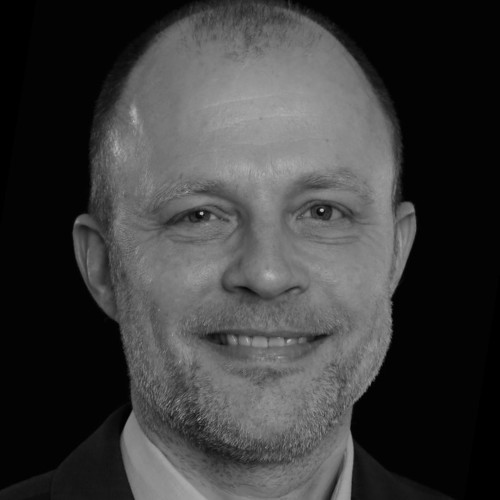 Senior VP of Global Procurement and Contract Management, Copenhagen
At AGC Biologics, we focus on your talent and potential, which is not limited by your previous experience. We look for those that lead with purpose, passion, and individuality, and serve as a partner to help you identify, develop, and achieve your career goals.