c

GMP Manufacturing
We offer a variety of scales and services for mammalian cell culture, microbial fermentation, cell therapy, pDNA, mRNA, and viral vectors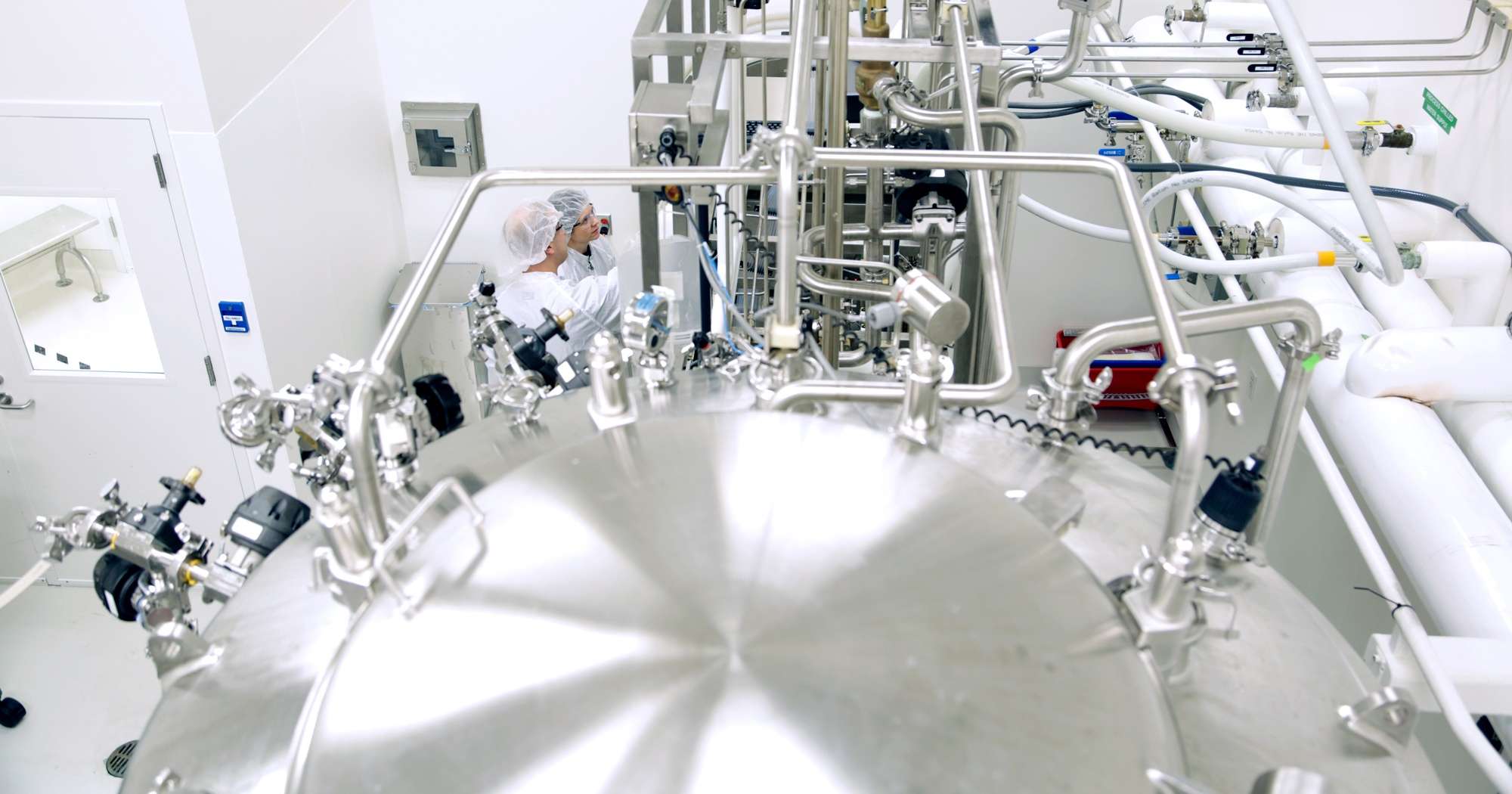 CDMO manufacturing services
AGC Biologics has successfully manufactured more than 200 biological projects for pre-clinical studies through commercial approvals. Our teams of scientists at our cell and viral vector gene therapy sites have more than two decades of manufacturing experience.
Our seven state-of-the-art facilities across the globe offer innovative design, expanding capacity, technological ingenuity, and teams dedicated to strict biopharmaceutical regulations required for cGMP operations.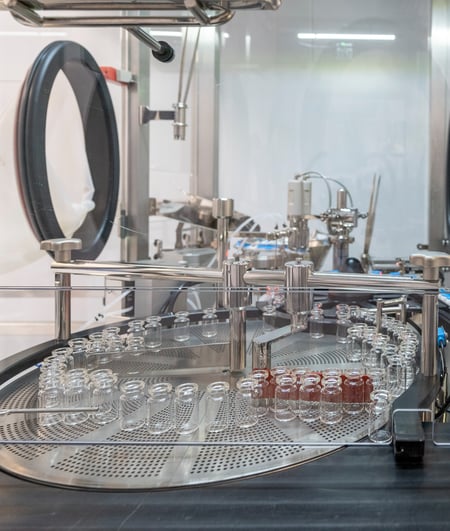 Industry analysis: The importance of pharmacuetical cGMP compliance
To stay ahead of industry trends and maintain rigorous regulatory requirements, it is vital to have a deep understanding of cGMP and how best to ensure compliance within a production environment.
Download
AGC Biologics maintains cGMP practices for all protein-based biologics and advanced therapy manufacturing services