Quality Systems & Inspection Management
We provide a comprehensive suite of Regulatory Compliance, Quality Assurance (QA) and Quality Control (QC) services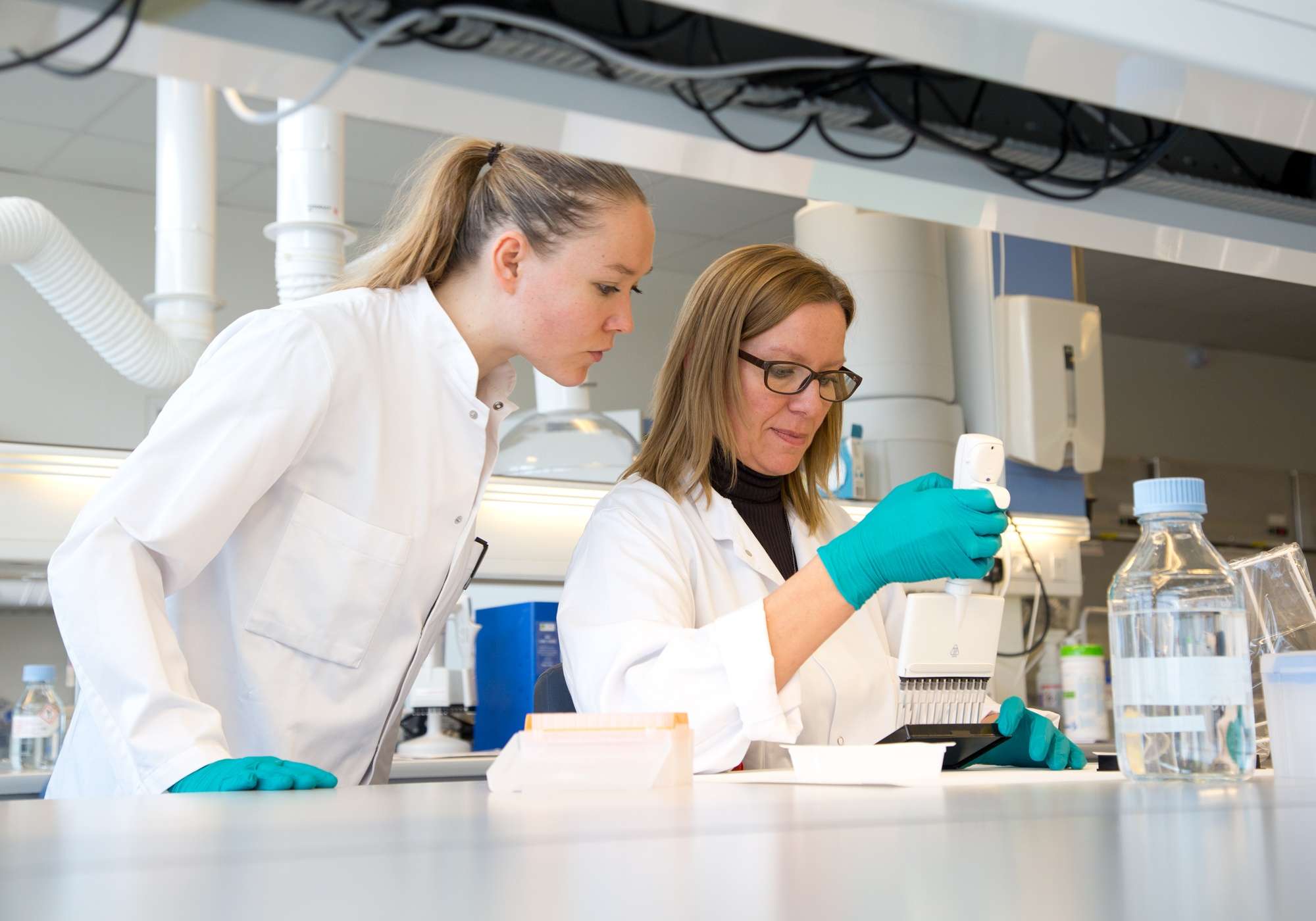 At each of our manufacturing facilities, highly trained quality units maintain strict quality systems to support our cGMP manufacturing efforts and to ensure compliance with all regulatory requirements.
Regulatory Track Record
AGC Biologics has a strong regulatory track record. We have been successfully inspected by the US Food and Drug Administration (FDA), the European Medicines Agency (EMA), the Danish Medicines Agency (DMA), the Paul Ehrlich Institute (PEI), Health Canada and the Pharmaceuticals and Medical Devices Agency (PMDA). The many audits and inspections conducted at AGC Biologics have helped us continuously hone our quality culture and systems and further ensure compliance.
We provide regulatory support to our clients for all Chemical Manufacturing Control (CMC) sections of clinical and commercial submissions. We work in partnership with clients providing support documentation for regulatory filings including Investigational New Drug (IND) applications, Biologic License Applications (BLA), New Drug Applications (NDA), and Marketing Authorization Applications (MAA).
Quality Assurance
At AGC Biologics, the enhancement and continuous improvement of quality is the responsibility of every individual. As part of our intent focus of our customers' compliance needs, we track new regulations and monitor and implement new regulatory trends.
Our quality assurance teams are dedicated to ensuring compliance with all necessary regulations and requirements.
Our quality assurance capabilities and assets include:
Integrated quality system incorporating US, EU and ICH cGMP requirements
Comprehensive quality agreements
Regulatory compliance and validation expertise
Quality support of process validation
Dozens of successful client audits and regulatory inspections
EU GMP certification
Qualified person (QP) release of batches
Quality Control
AGC Biologics conducts a broad range of analytical testing that is critical to the quality of your product. The quality control teams are responsible for testing all aspects of product quality and facility control.
Our quality control capabilities include:
Testing of cell banks, raw materials, reference materials and other materials for cGMP production
In-process, intermediate and final product release testing (bulk drug substance, drug product)
Analytical method implementation and validation
Environmental monitoring of classified cGMP production areas
Monitoring of critical product contact utilities (WFI, HPW, clean steam, and compressed air) for cGMP production
Handling of raw material and product reference samples
Analyses of samples from process and cleaning validation studies

Process characterization studies
ICH-compliant cGMP stability program (intermediates, bulk drug substance, drug product, and placebo)
Cell-based bioassays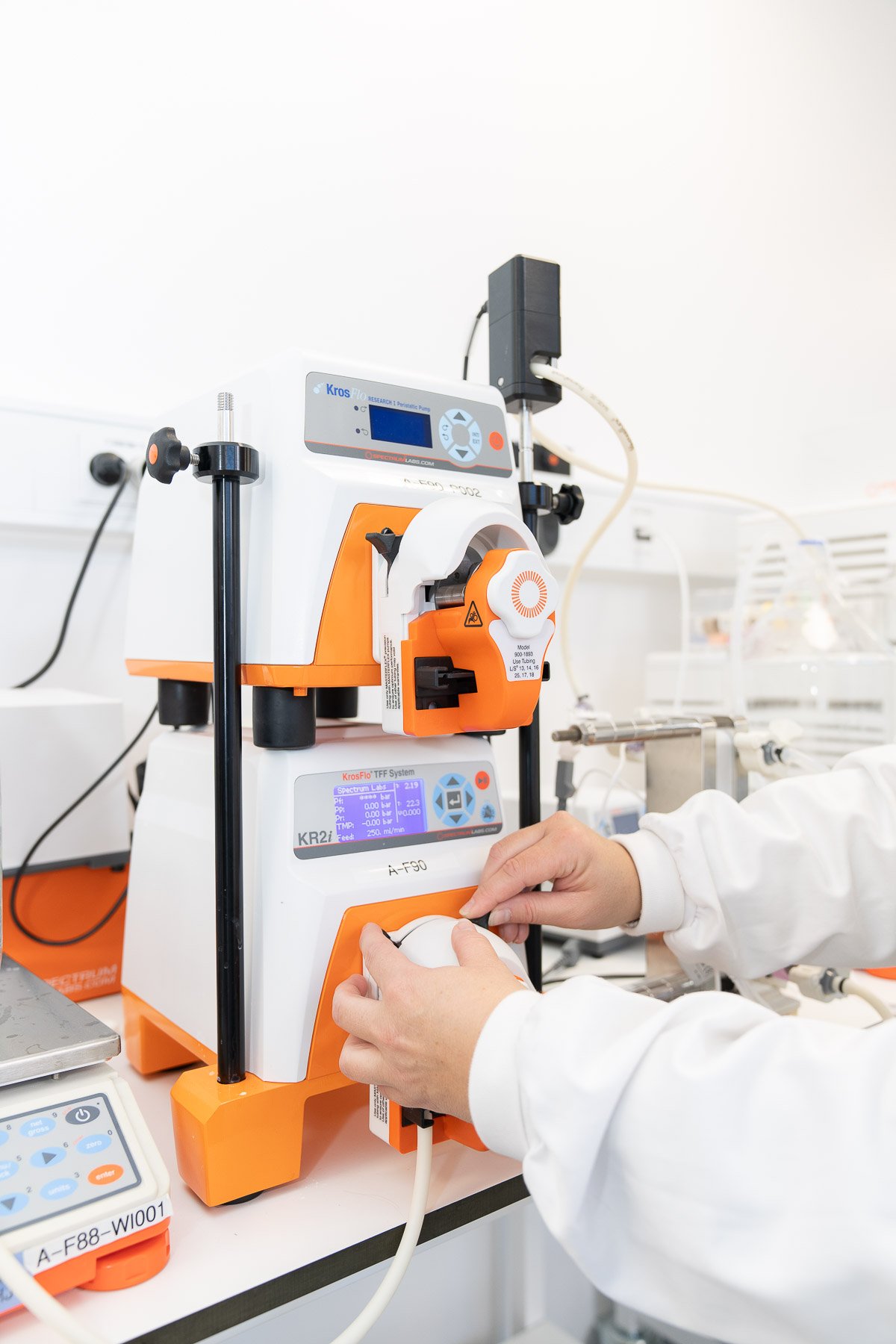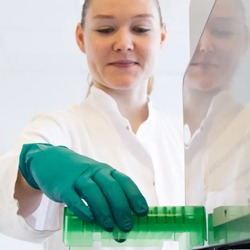 Quality by Design
The Highest-Standard Approach to Process Validation for Early and Late-Stage Projects
The Challenge —Develop and validate manufacturing processes for two novel molecules, one in phase 1 development and the other in phase 3.