Media Kit
A collection of AGC Biologics branding materials
Logos
Whenever possible, use the full color logo. If being applied to a dark background, please use the color reversed (aka "white") logo.
Select a logo based on intended use:
For digital applications (RGB)
For professional print materials (CMYK)
*To download a logo, right-click on the chosen file and select "Save link as..." (best to be on desktop)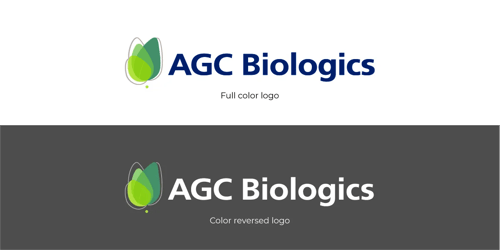 Color Palette
Color is an integral tool in the AGC Biologics brand standards. Consistent and judicious use of color will help unify all applications of the branding and connect them to AGC Biologics.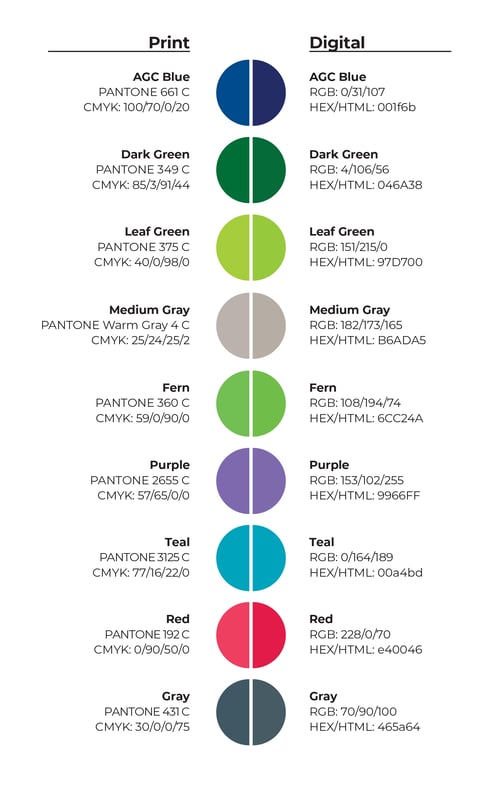 Photos
Here is a small collection of AGC Biologics photos that can be used to depict our very own employees doing real work in our facilities.
*To download a photo, click on an image to open it full screen. Once it loads, right-click on the image and select "Save image as..." (best to be on desktop)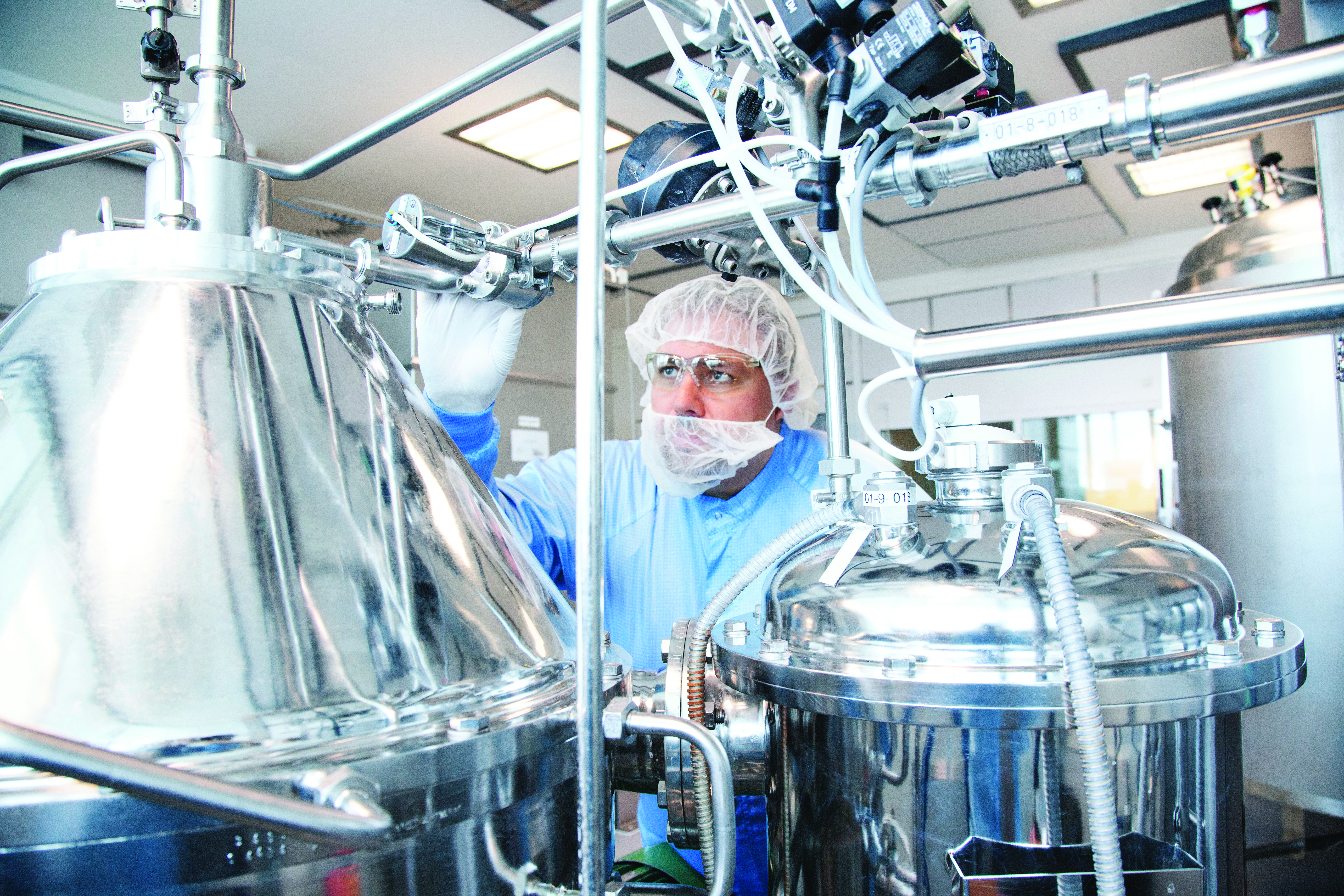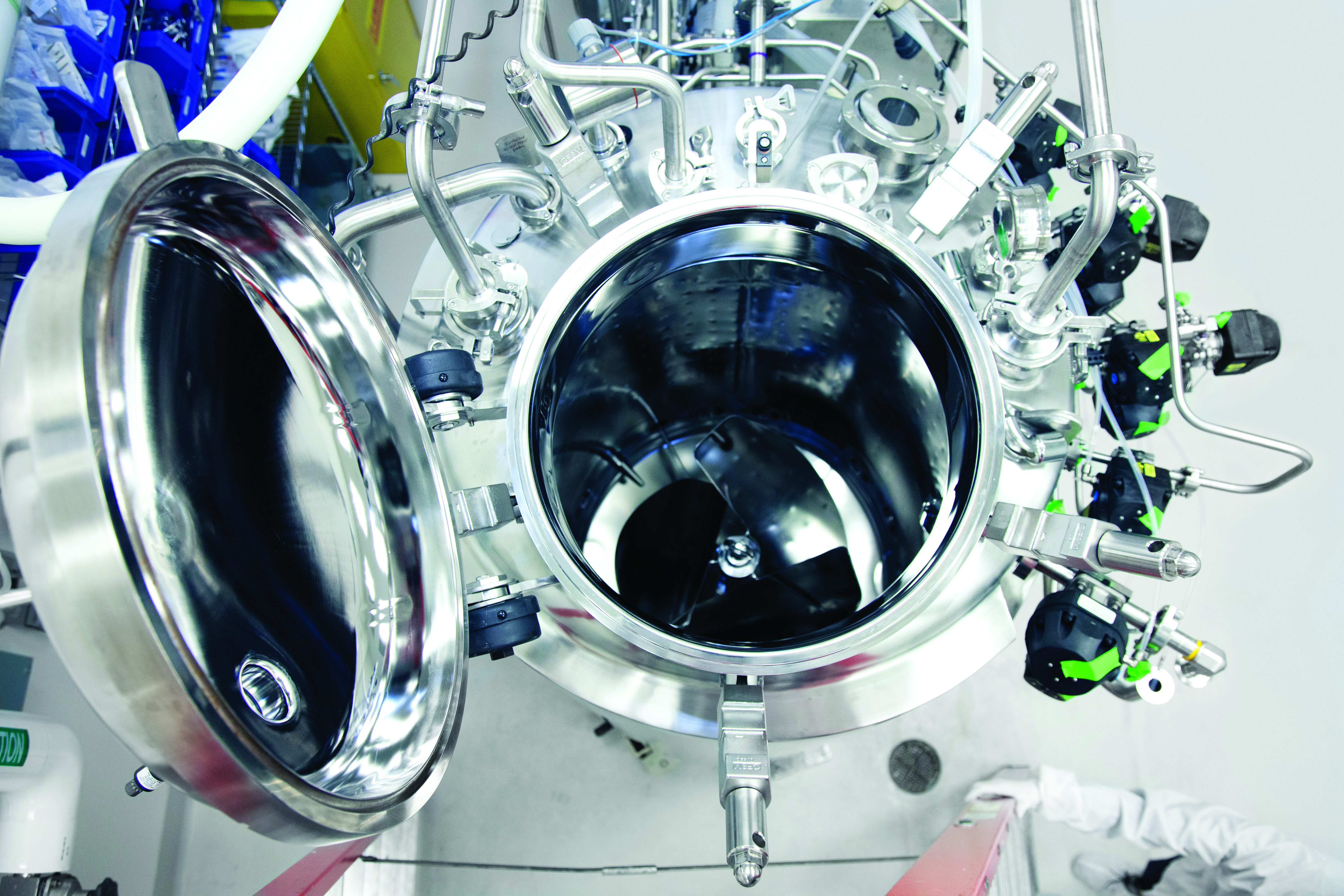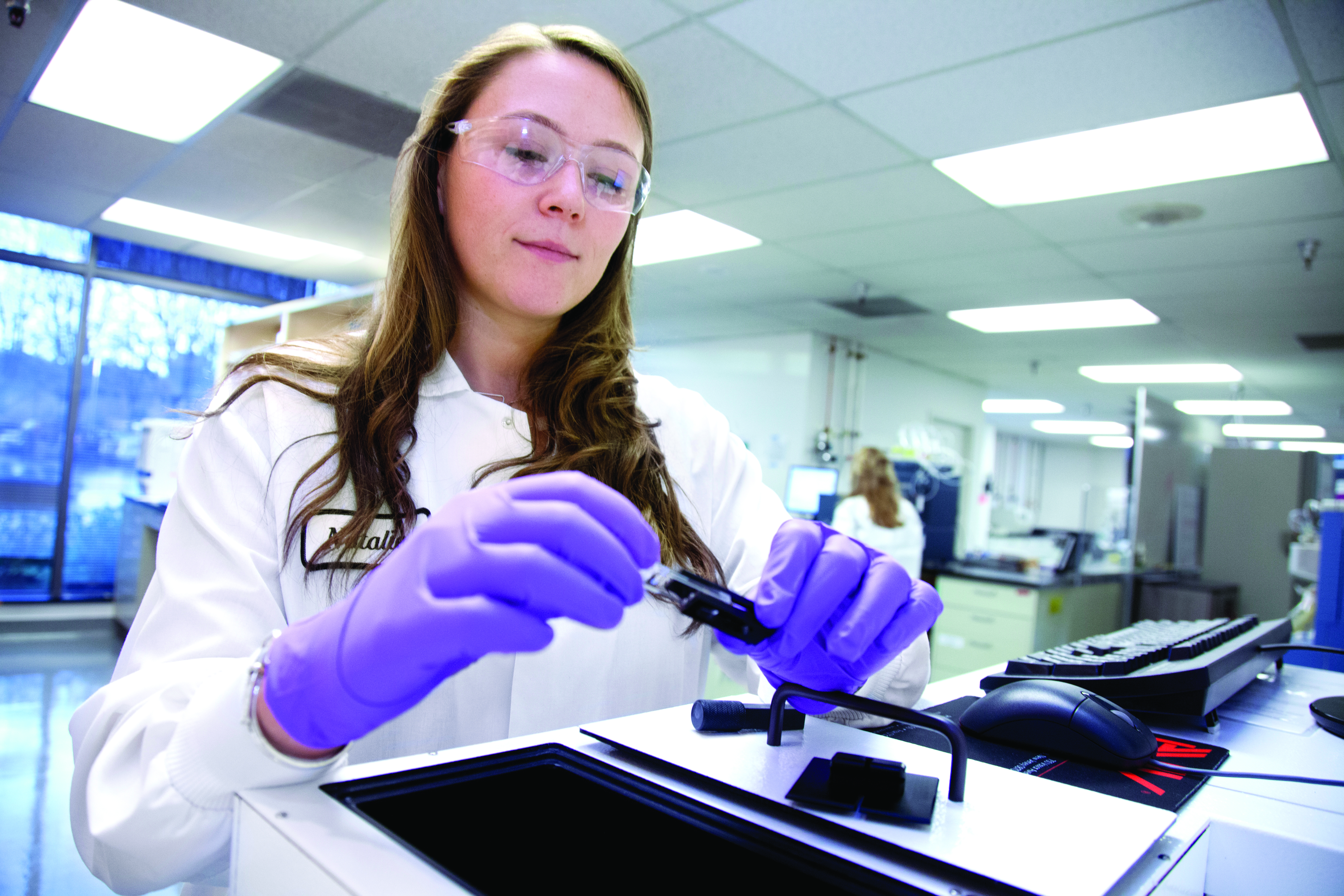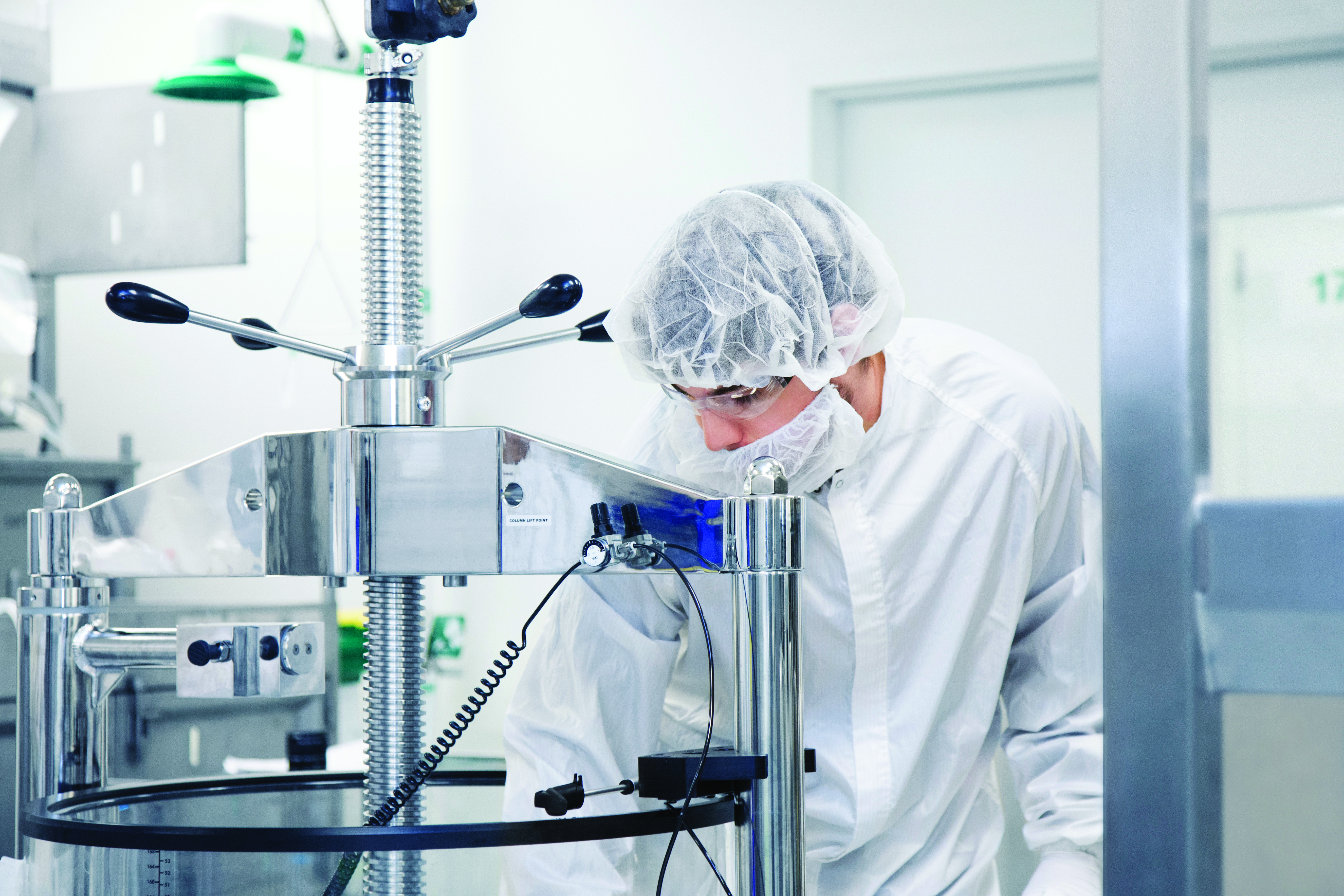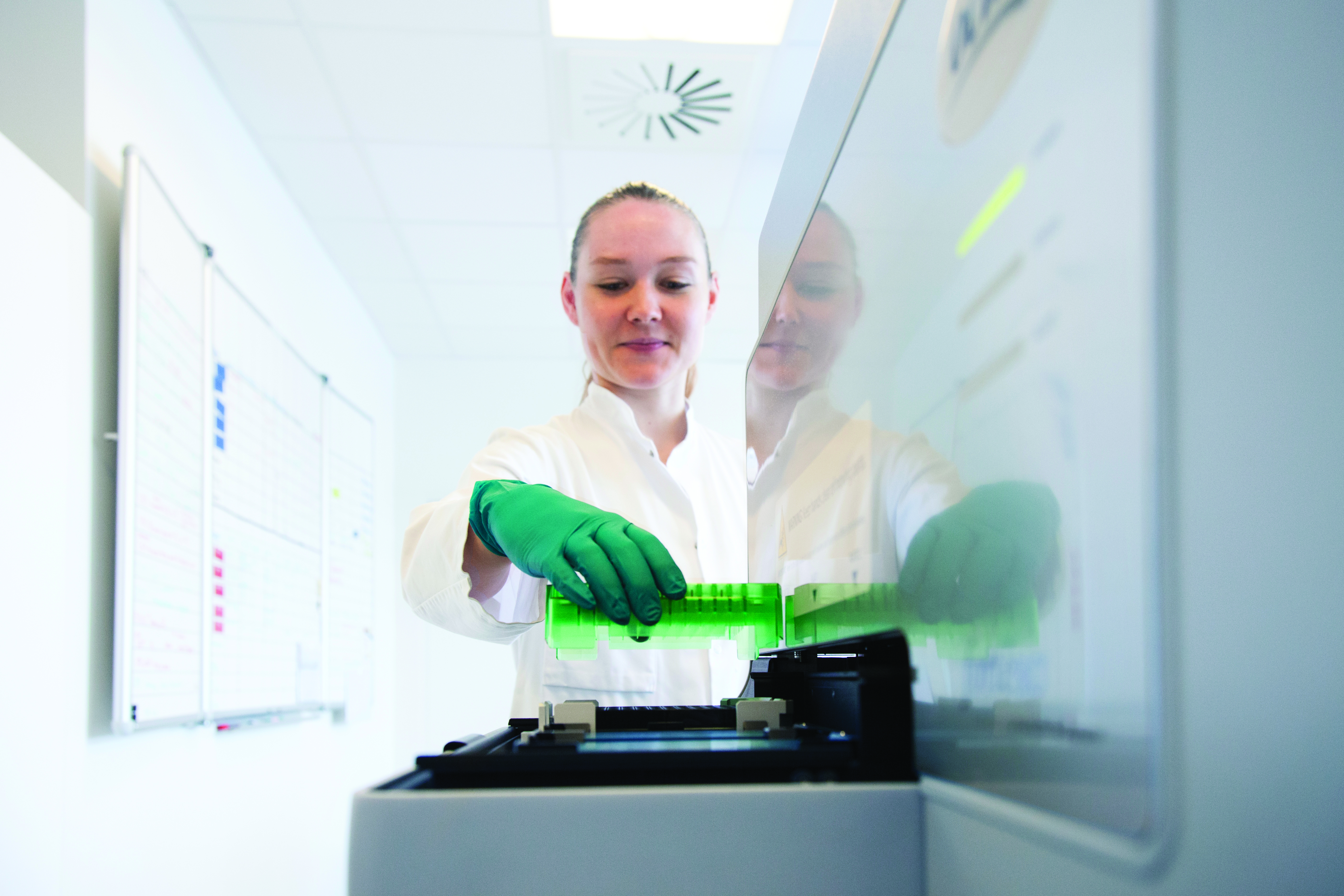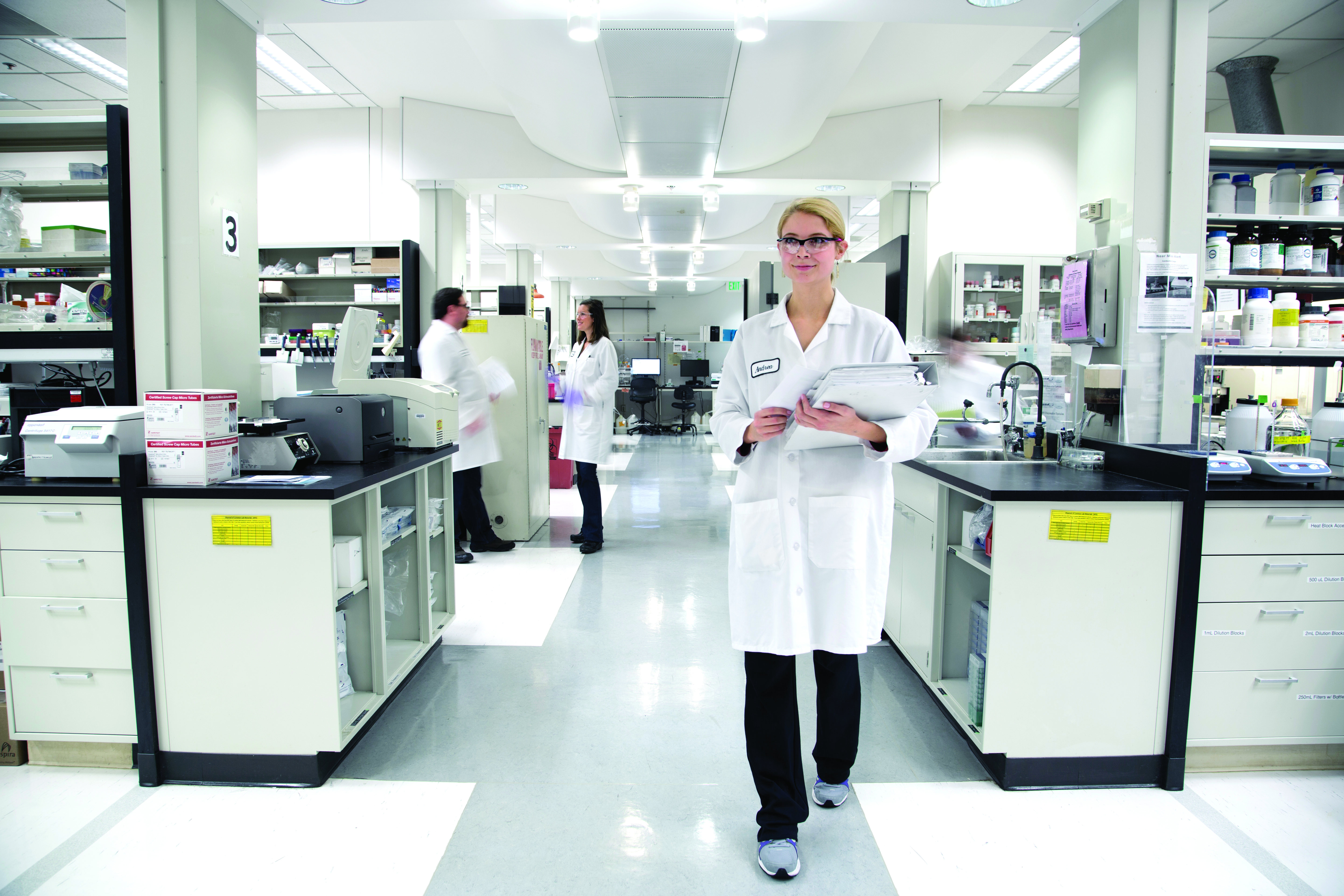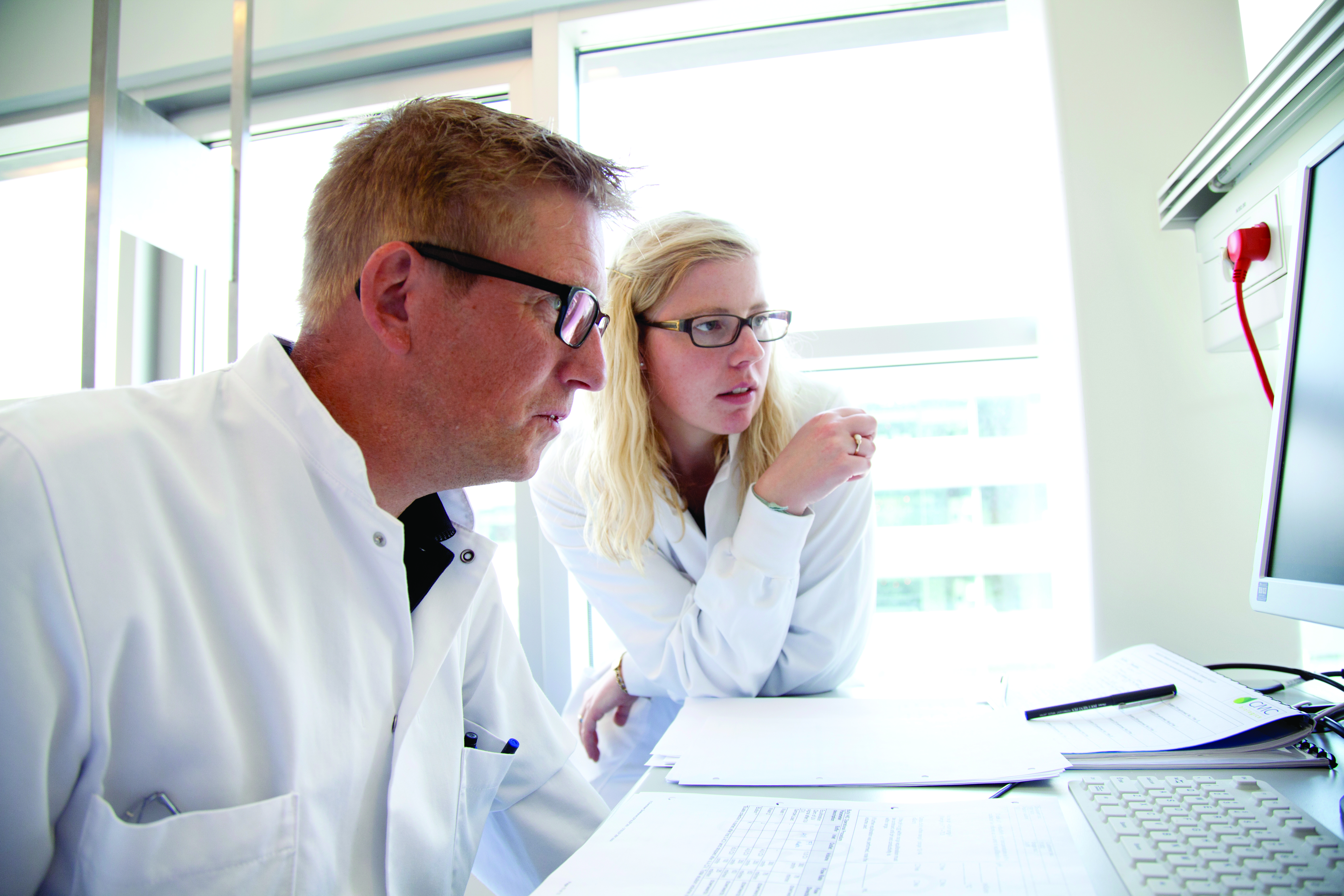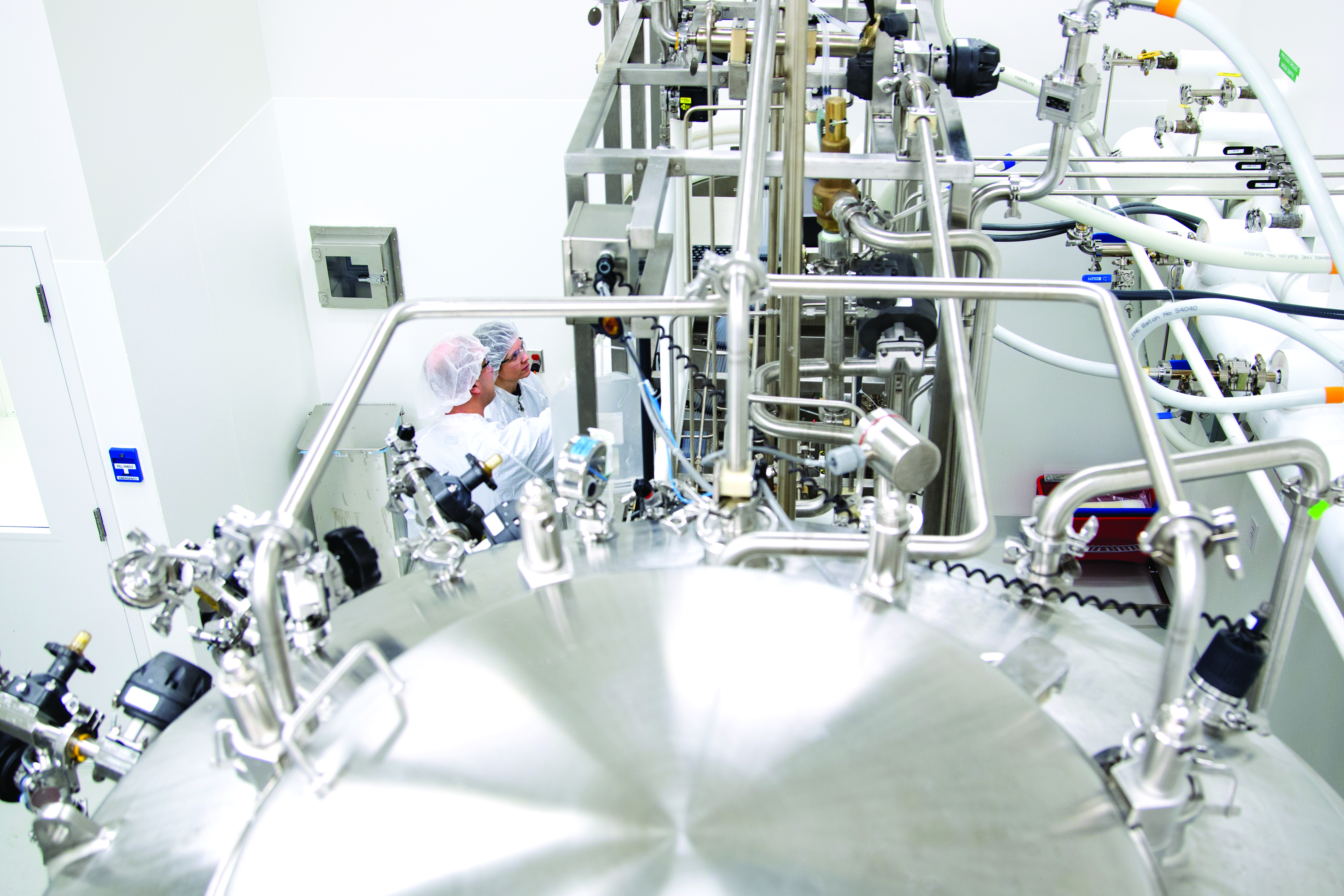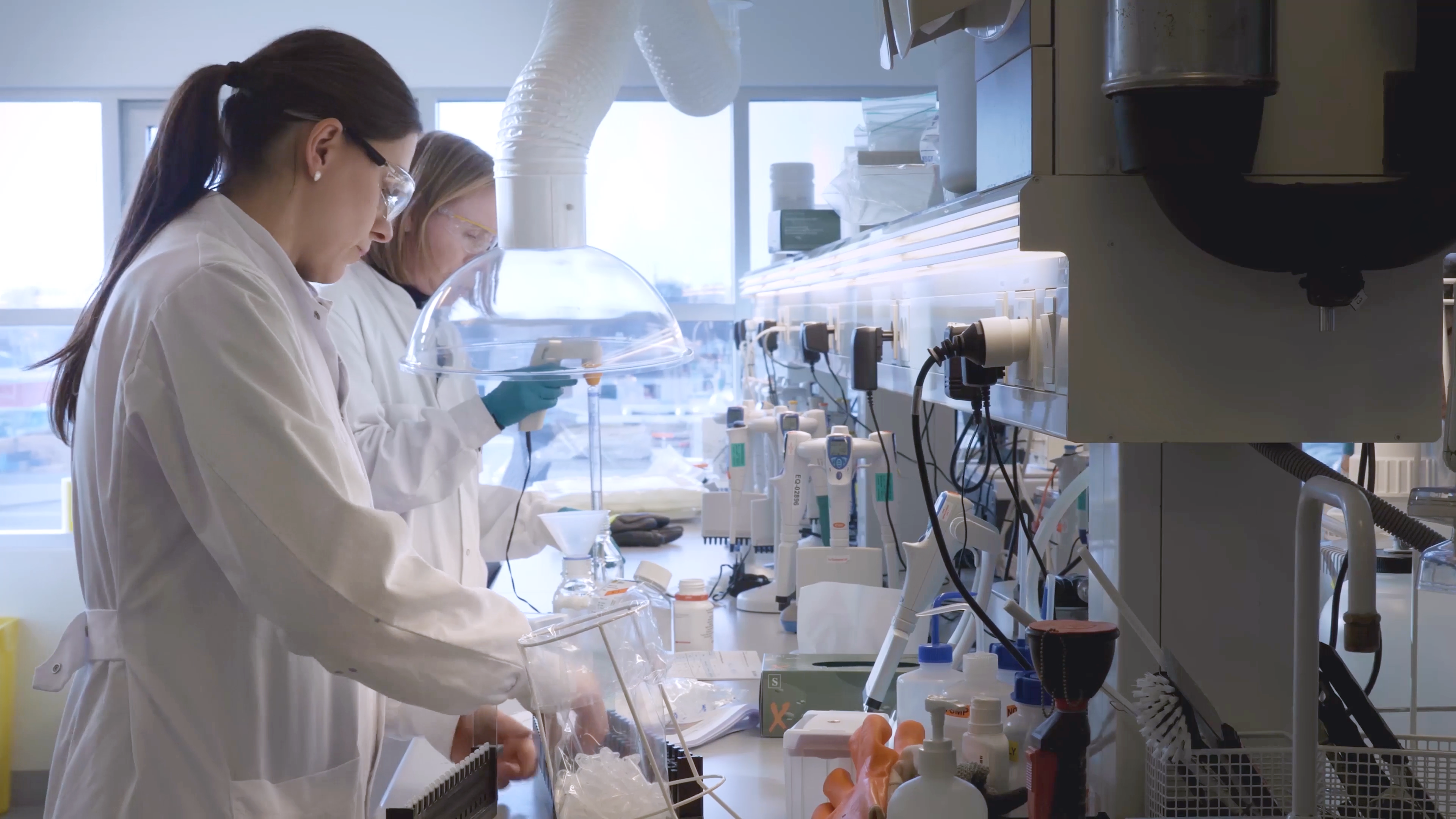 AGC Biologics is a leading global biopharmaceutical Contract Development and Manufacturing Organization (CDMO) with a strong commitment to delivering the highest standard of service as we work side-by-side with our clients and partners, every step of the way. We provide world-class development and manufacture of mammalian and microbial-based therapeutic proteins, plasmid DNA (pDNA), messenger RNA (mRNA), viral vectors, and genetically engineered cells. Our global network spans the U.S., Europe, and Asia, with cGMP-compliant facilities in Seattle, Washington; Boulder and Longmont, Colorado; Copenhagen, Denmark; Heidelberg, Germany; Milan, Italy; and Chiba, Japan and we currently employ more than 2,000 employees worldwide. Our commitment to continuous innovation fosters the technical creativity to solve our clients' most complex challenges, including specialization in fast-track projects and rare diseases. AGC Biologics is the partner of choice. To learn more, visit www.agcbio.com.
Contact
Please direct all media inquiries to:
Nick McDonald
Manager, Marketing & Communications
nmcdonald@agcbio.com