Careers
Discover what's possible.
We're Better Together
Our team is growing fast. We're looking for people at all seven sites around the globe to help us live and breathe our true purpose. Join us on our mission to improve patient lives by bringing innovative biopharmaceutical products to market. We're actively recruiting for positions across all departments and can't wait to meet you.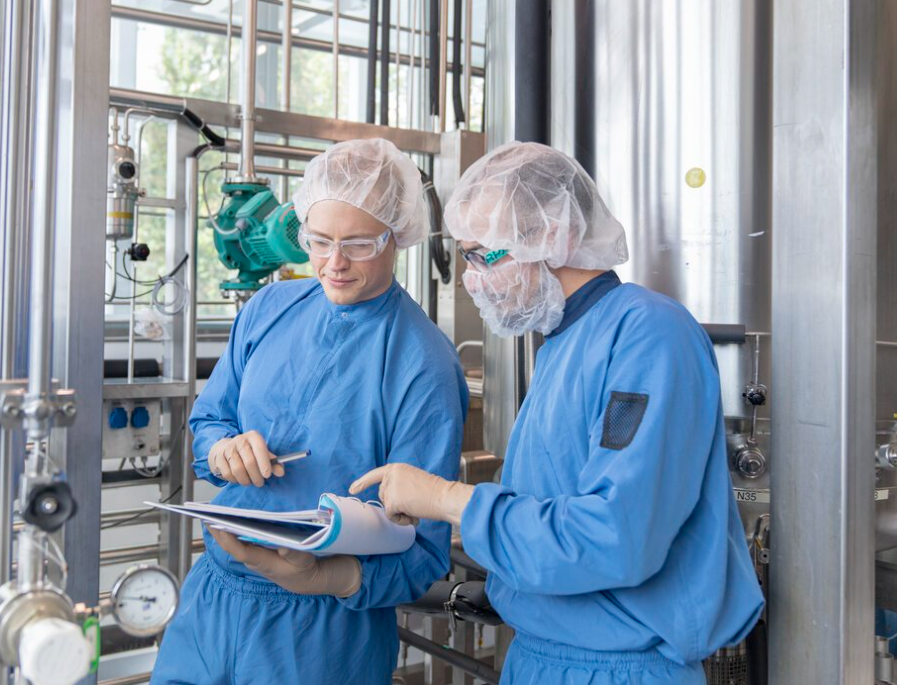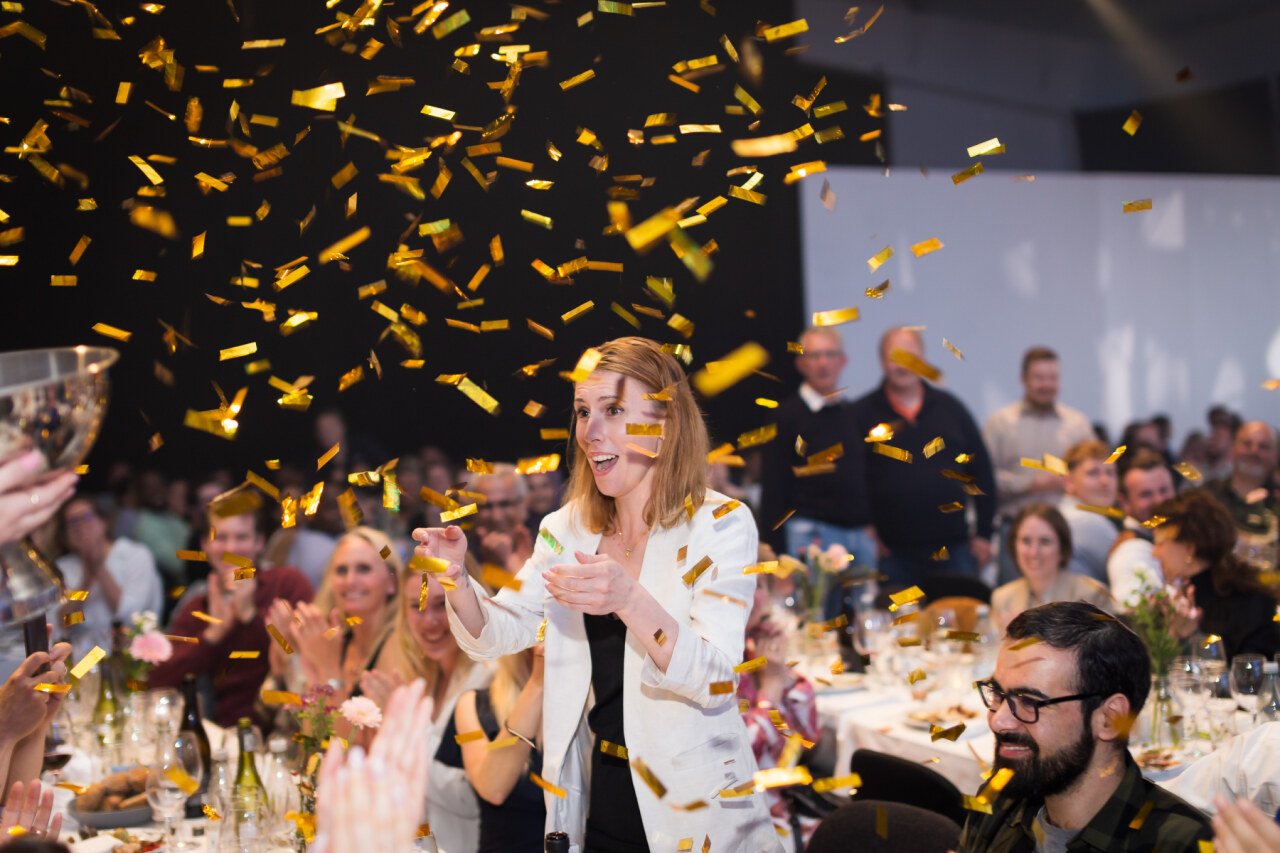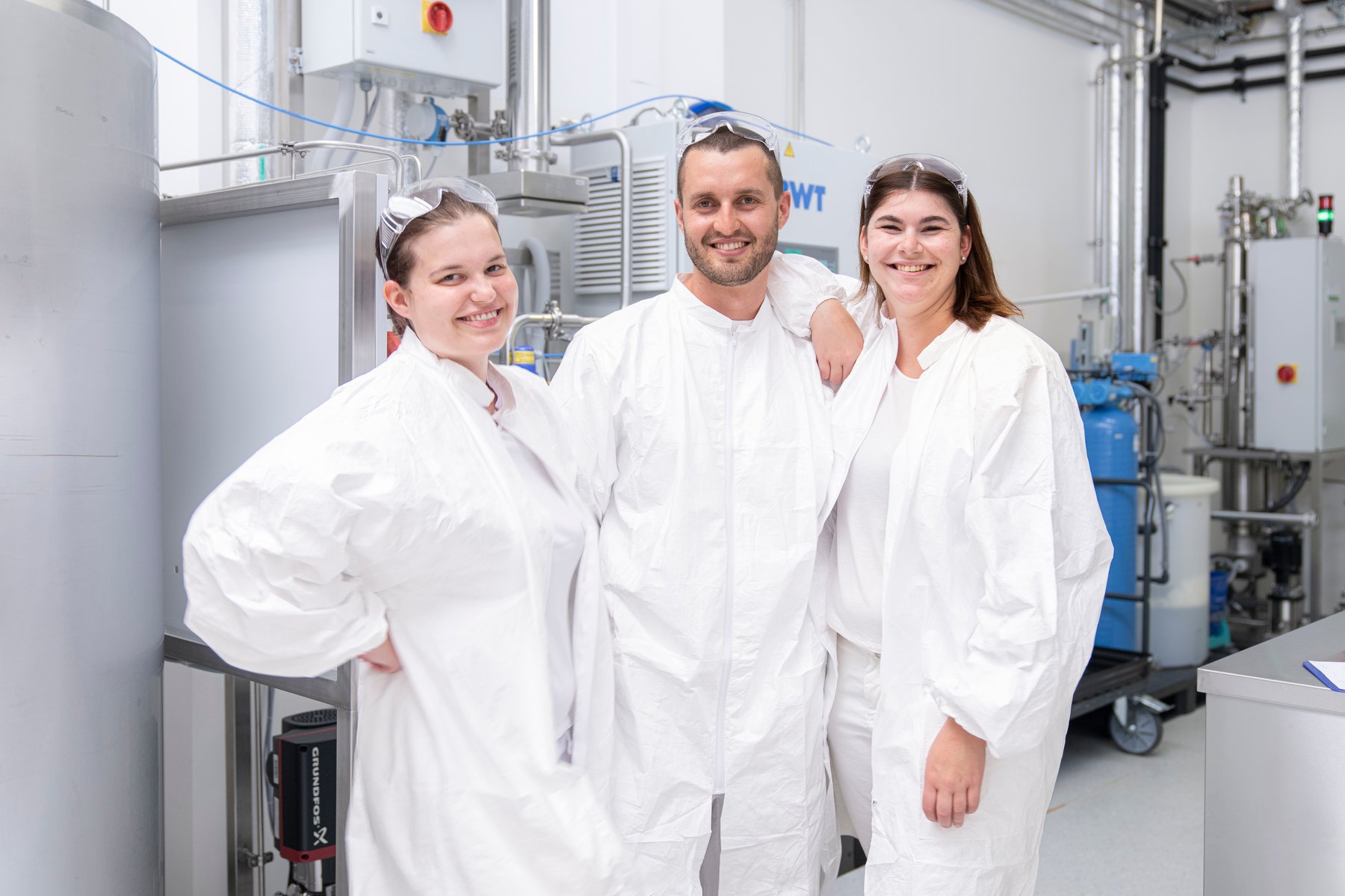 It's fulfilling to know that the work I do is an essential part of the support network for delivering critical life-saving treatments to our clients. Being able to stay active and on my feet, doing work outside of a traditional 9-5 at a desk is a massive benefit!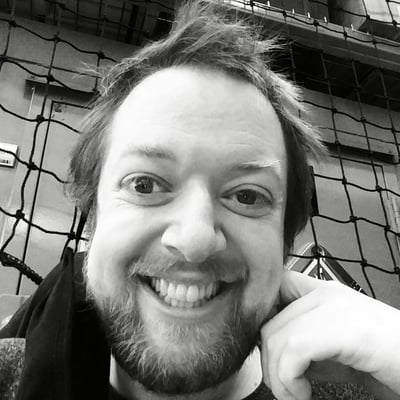 Materials Control Specialist III, Seattle
AGC Biologics is a dynamic and growing business that provides excellent development opportunities and gives employees a way to make a direct impact on the health of people around the world.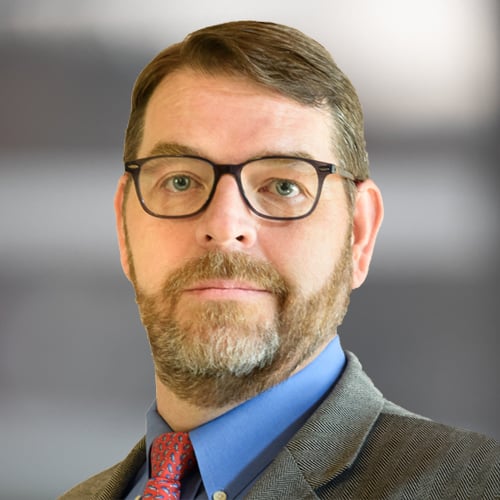 Executive VP People & Culture, General Counsel
AGC Biologics continues to grow and evolve, and our global footprint is expanding. We are working with cutting-edge science that ultimately has a deep, positive impact on patient populations, which makes the work very satisfying.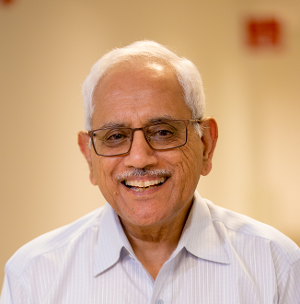 Principal Development Scientist, Seattle
Benefits we offer
Our Total Rewards program includes a wide range of programs to help employees stay healthy, be financially secure, take a break from work, enhance career development and have fun at work. A comprehensive benefits package is offered to regular full-time and part-time employees (working 24 or more hours per week) and, in some cases, their dependents.