We Celebrate Individuality
And we encourage expression, authenticity and vulnerability in the workplace.
It is very gratifying to be a person of color in the Biotech field because we actually color the business spheres with our passion for making a significant difference in patient's lives and their experiences while delivering exciting results from a customer and business perspective.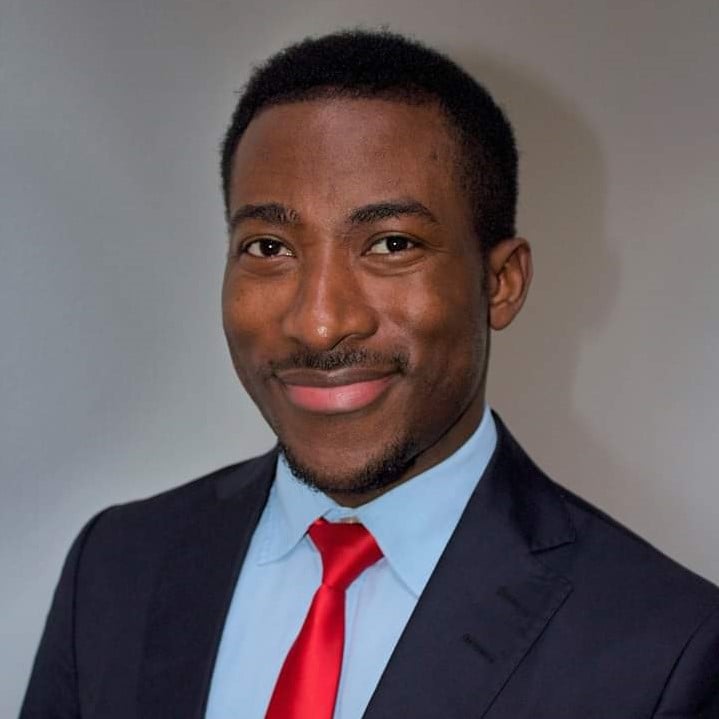 More than ever, Pride is incredibly important to represent those of us in the LGBTQIA+ community. We are your coworkers and neighbors. It means using my voice to advocate for people who don't have the same opportunities and privileges as me.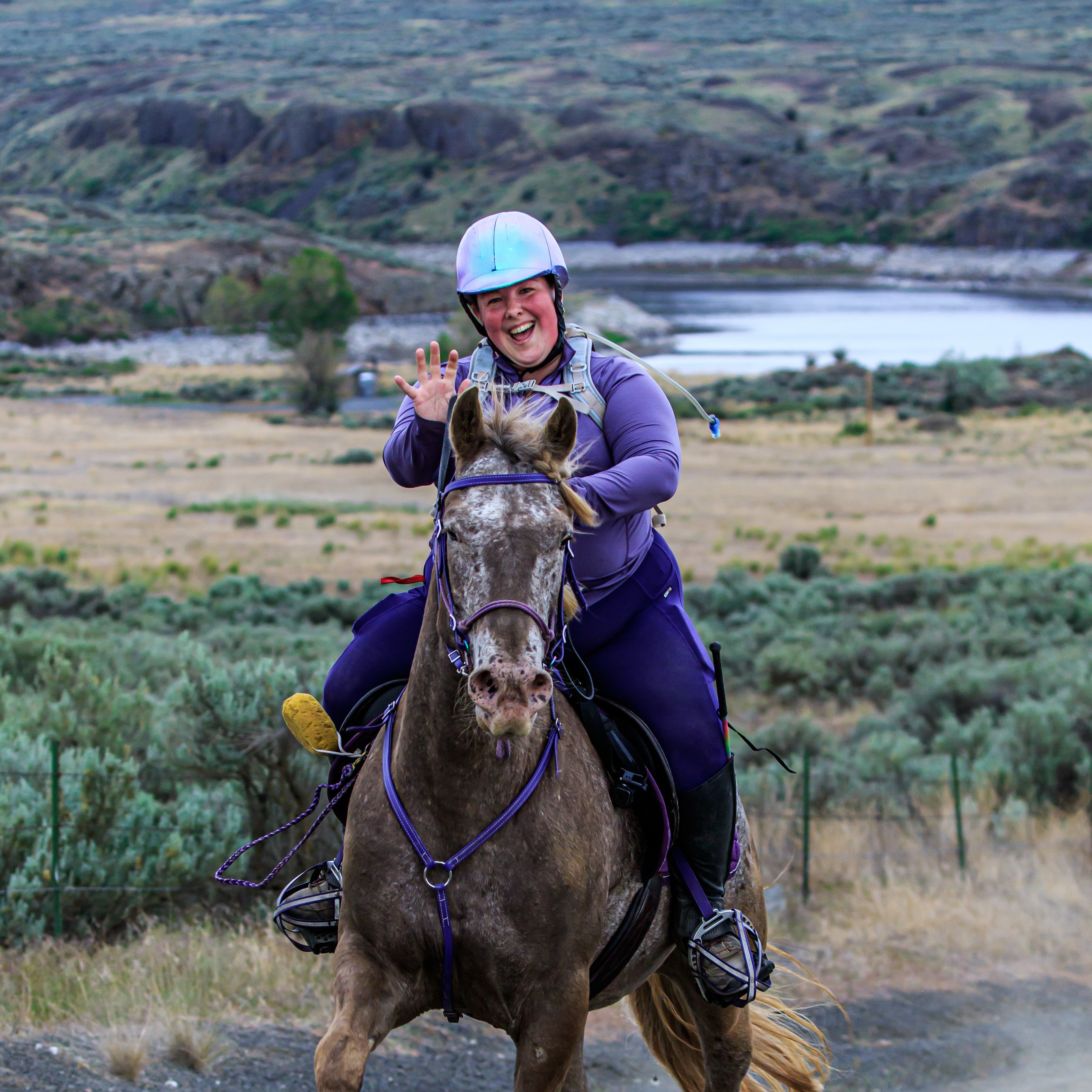 Quality Control Associate IV, Seattle
I didn't start my career until my youngest started first grade. DE&I for me means that I have an opportunity to succeed, despite having a 'non-traditional' career path.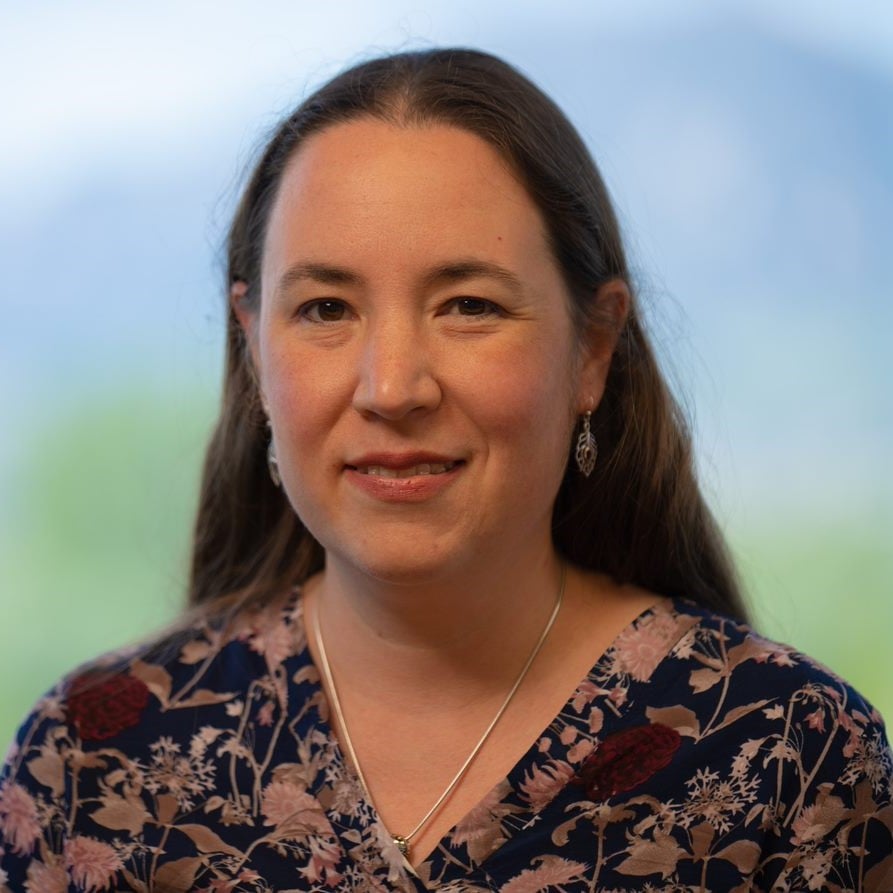 QA Associate III, Boulder

I have direct impact and I feel like I have a voice. Being here at AGC Biologics has added diversity, development, and challenge to my career.
Shahida Hamid
EH&S Manager, Copenhagen

I am proud to be a member of the LGBTQ+ Community and I am proud to be visible, seen and treated as an equal member at the table.
Daniel Casey
MSAT Project Manager, Seattle

I have a fantastic opportunity to influence the culture here and am actively working with leadership and HR on some DE&I initiatives and to develop local programs.
Serena Patel
Quality Systems Associate III, Boulder
Our Workforce by the Nu
mbers
Actions Speak Louder than Words
AGC Biologics is a place that derives strength from our diversity of background and experiences, as well as thoughts and beliefs. We are proud to be a member of a team and an organization that values the differences that we bring and creates a workplace where every employee, customer, and supplier is welcomed, respected and appreciated.