Mammalian
Our global biologics development and cGMP manufacturing services for mammalian cells can support any project need.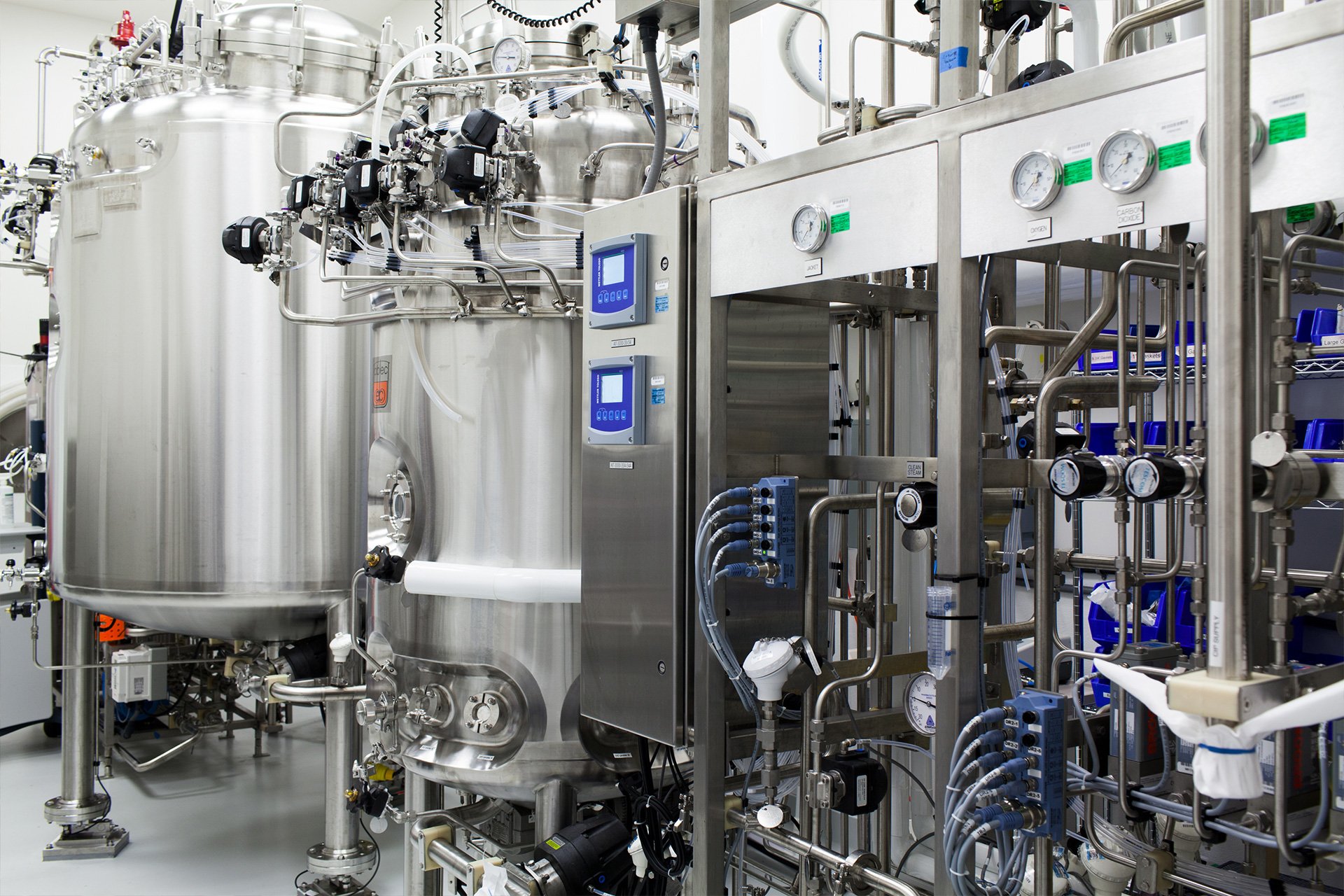 Our global network of sites has developed more than 150 mammalian cell culture-based products.
Our mammalian CDMO services are based on standard industry systems for production and manufacturing, including batch, fed-batch, and continuous perfusion methods.
We offer a variety of single-use small-scale manufacturing scales up to 2,000L at our sites in the U.S., Europe, and Asia. We also offer large-scale commercialization capabilities using 20,000L stainless steel reactors at our site in Boulder, CO., USA.
Mammalian Production and Manufacturing Services
Extensive experience with multiple mammalian cell types, including CHO DG44, CHOK1, HEK293, NS0, and PerC6

A proprietary monoclonal antibody (mAb) approach that is robust, scalable and gets you to market faster

Cell line development services, including our CHEF1™ Expression Platform offering seamless process transfer to cGMP manufacturing, shorter timelines, and the ability to meet finite budgets

High-throughput technologies for process development emphasizing characterization, optimization, manufacturability, and the robustness of the product yields

6Pack™ single-use bioreactor systems (12,000L) designed for maximum scalability and flexibility and large-scale mammalian manufacturing

In-house quality and regulatory teams ensure your product is ready for any stage, across any regulatory market, anywhere in the world
Locations offering Mammalian Services