AGC Biologics is a global CDMO providing development and manufacturing services for protein-based biologics and advanced therapies.
Improving the Lives of Patients
AGC Biologics is a global CDMO providing development and manufacturing services for protein-based biologics and advanced therapies.
Our Mission
To work side by side with our customers in order to improve patients' lives by bringing new biopharmaceuticals to market.
About us
Our Purpose
Our purpose is to bring hope to life by enabling life-changing therapies for patients around the globe, creating a healthier and happier tomorrow.
Accelerate Your Project from Bench to Clinic
Antibody and LVV GMP material with rapid timelines supporting clinical goals.
Learn about our new program
New Protein A Purification Study!
New research offers data on single-use protein A capture device efficacy and cost, Time and bioburden efficiencies they offer over standard resin columns for antibody purification.
AGC Biologics to attend Biotech Showcase 2024
Join us January 8-10, 2024 in San Francisco, CA. Click the button below for more information or to request a meeting with our team during the event!
On-demand webinar
Gene Therapy Development: Navigating Economic Challenges & Regulatory Changes

Our Pre-Qualified End-to-End Lentiviral Platform
Use a proven process and get to GMP in half the time!
Access our Lentiviral Platform

Templated Adeno-Associated Vector Platform
Everything you need for pre-clinical through commercial adhesion or suspension viral vector production.
Access our AAV Platform
AGC Biologics to Prepare Late-Phase and Commercial Runs for Immunocore
AGC Bio Heidelberg site to support process performance qualification for IMC-F106C late-stage program and prepare for commercial readiness.
Read full Press Release
+
0
Customers served worldwide
CDMO Manufacturing Capabilities
We have a proven track record of developing mammalian cell lines and processes from pre-clinical through commercial production.
Mammalian
We have successfully expressed antibody fragments, growth factors, antigens, enzymes, and other proteins using multiple modes of expression.
Microbial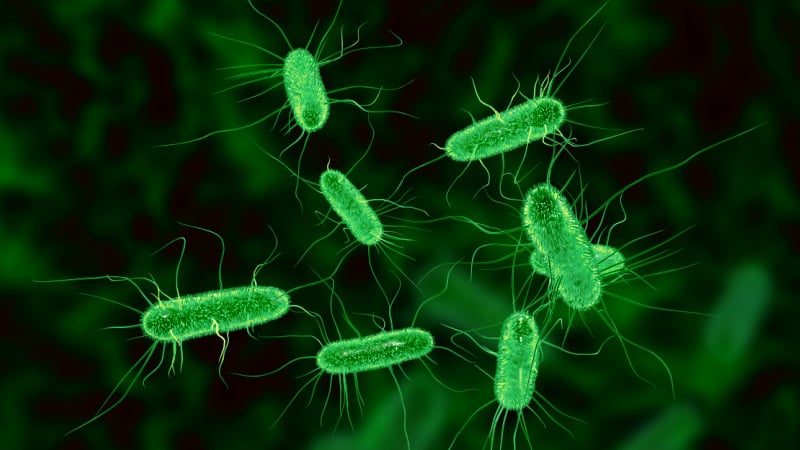 Our global cell therapy services are backed by 30 years of scientific expertise, and the latest systems and technology.
Cell Therapy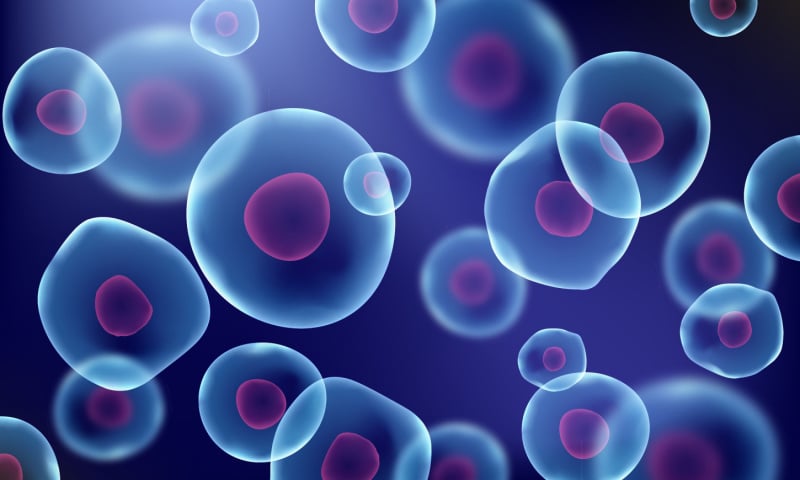 We are building innovative and proprietary AAV, LVV, and RVV systems that meet the latest industry needs that can support any product platform.
Viral Vectors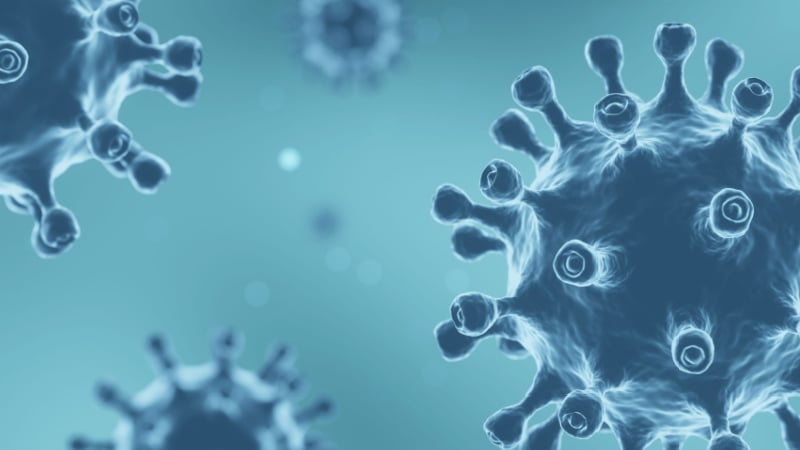 Our non-GMP or GMP supply of material supports vaccine creation, RNA drugs, gene therapy and viral vector starting materials, and more.
Plasmid DNA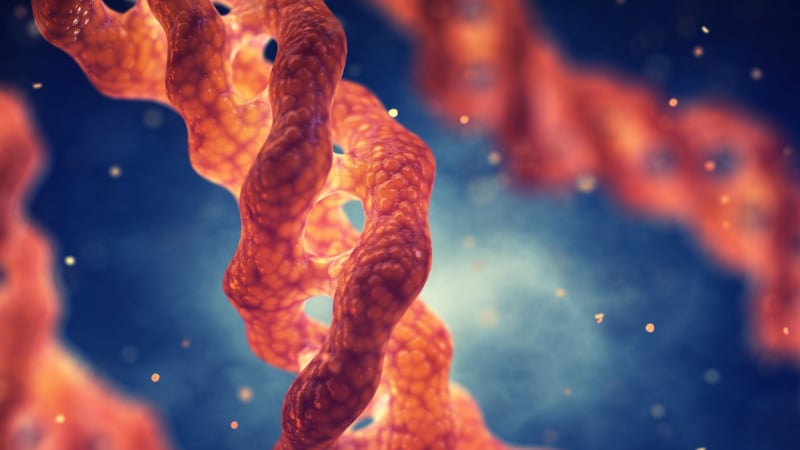 We offer supplies in different qualities, and development scales and have extensive in-house analytical methods for today's latest applications.
Messenger RNA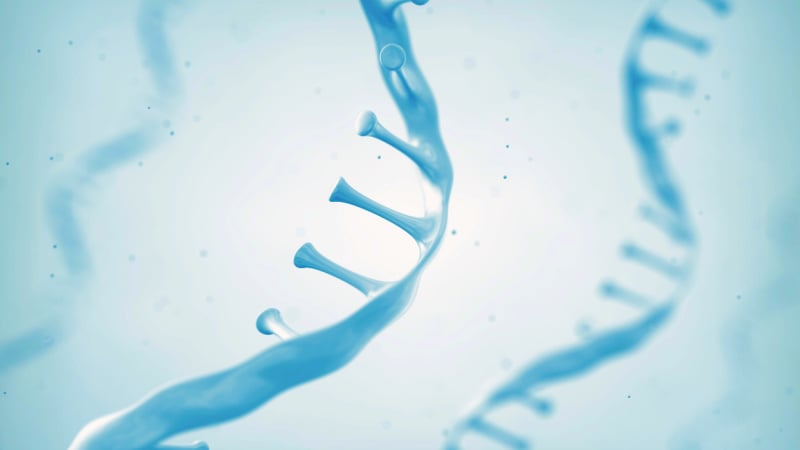 Thought Leadership Articles
End-to-End Development Services
Environment,
Health & Safety
Responsible stewards of Our Planet
We are committed to meeting the needs of the environment by operating ethically and responsibly.
Seven Sites.
Three Continents.
One Quality System.
End-to-End Development Services

Interested in joining our team?
We're hiring across the world. Check out our careers page to learn more and see current openings.
Watch
Explore Our Production & Manufacturing Services
"It starts with a molecule and an idea, but in the right hands, it can become so much more."