Mammalian Large-Scale Commercial Manufacturing
Our AGC Biologics Boulder site offers a significantly larger production scale for mammalian-based projects, designed to provide the large-scale capacity needed for late phase and commercial projects. With our core teams of scientists having 30+ years of experience in development and manufacturing, we can work with virtually any process, method, or molecule.
Got a project? Let's talk.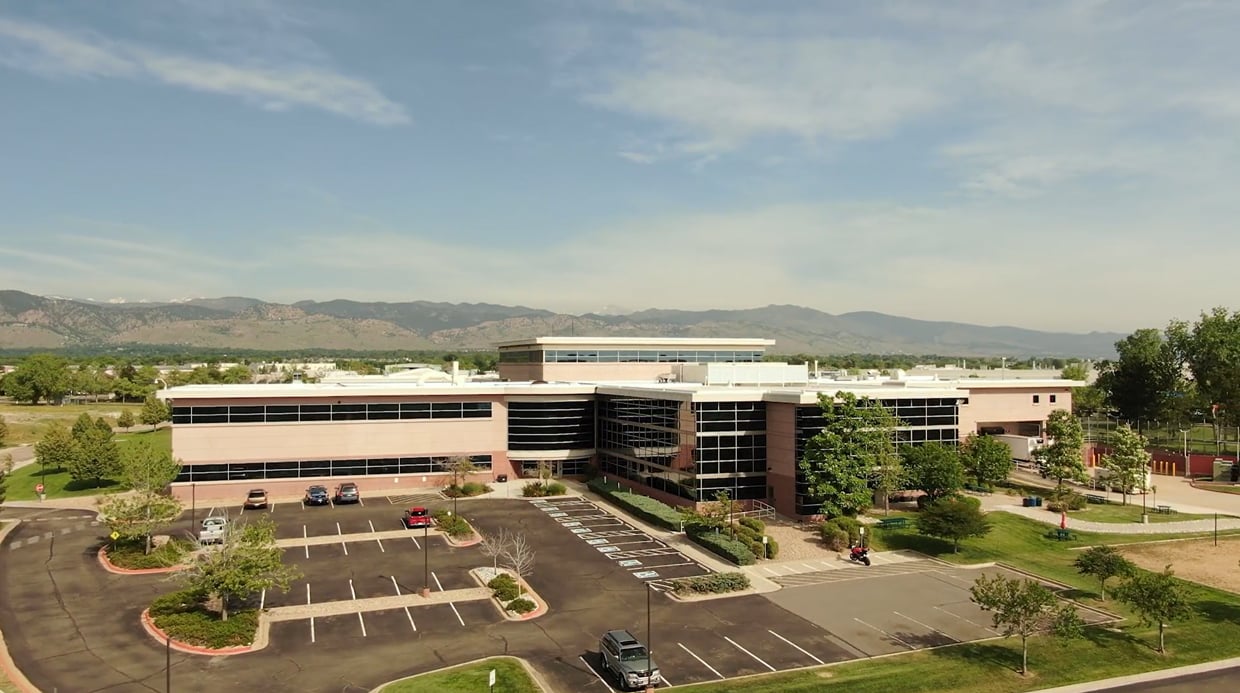 Boulder Facility Highlights
Hover over each card to learn more
Boulder Facility Highlights
Tap on each card to learn more
Our Boulder site houses two 20,000 L stainless steel cell bioreactors in our 178,000 sq ft. facility. With manufacturing success rates that exceed industry standards globally, the large-volume bioreactors processed under high levels of automation make it well suited for cost-effective cGMP commercial production for high-titer processes.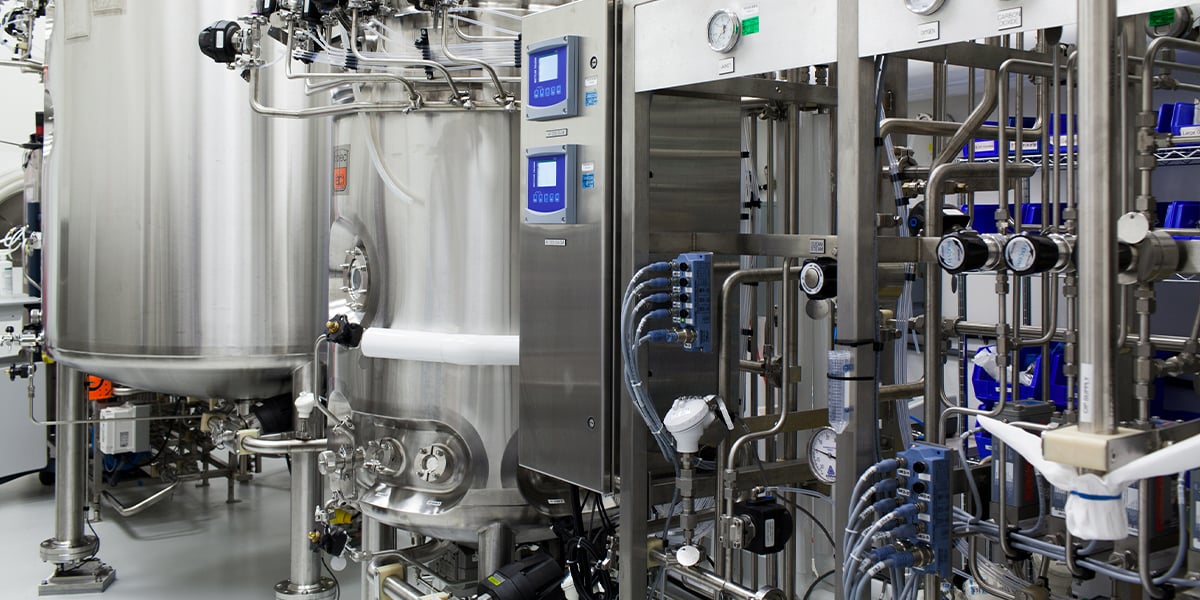 Our expertise in process development and tech transfer enables us to move projects seamlessly into cGMP manufacturing, with high-throughput technologies for process development we emphasize characterization, optimization, manufacturability, and the robustness of the product yields. We also offer extensive recovery and downstream services to meet your commercial needs.
Process Development
Get all the details on this site.
Download our full site fact sheet for more information on specific protein capabilities.
DOWNLOAD NOW
Watch our Boulder Facility Tour
Learn about our other sites: