Seattle
Campus
Global Headquarters
Mammalian & Microbial Manufacturing Site
The Seattle campus serves as our headquarters and has been producing biologics products for 30 years.
AGC Biologics operates multiple cGMP manufacturing lines and a variety of scales for mammalian and microbial biologics at our site. With a uni-flow design, the campus offers capacity and technological flexibility, including extensive adoption of single-use systems, while ensuring compliance with current ICH guidelines required for cGMP compliance. This location serves as our center of excellence for formulation and employs the latest fed-batch and perfusion manufacturing processes.
The Seattle campus is also our Center of Excellence for our global formulation services.
Got a project? Let's talk!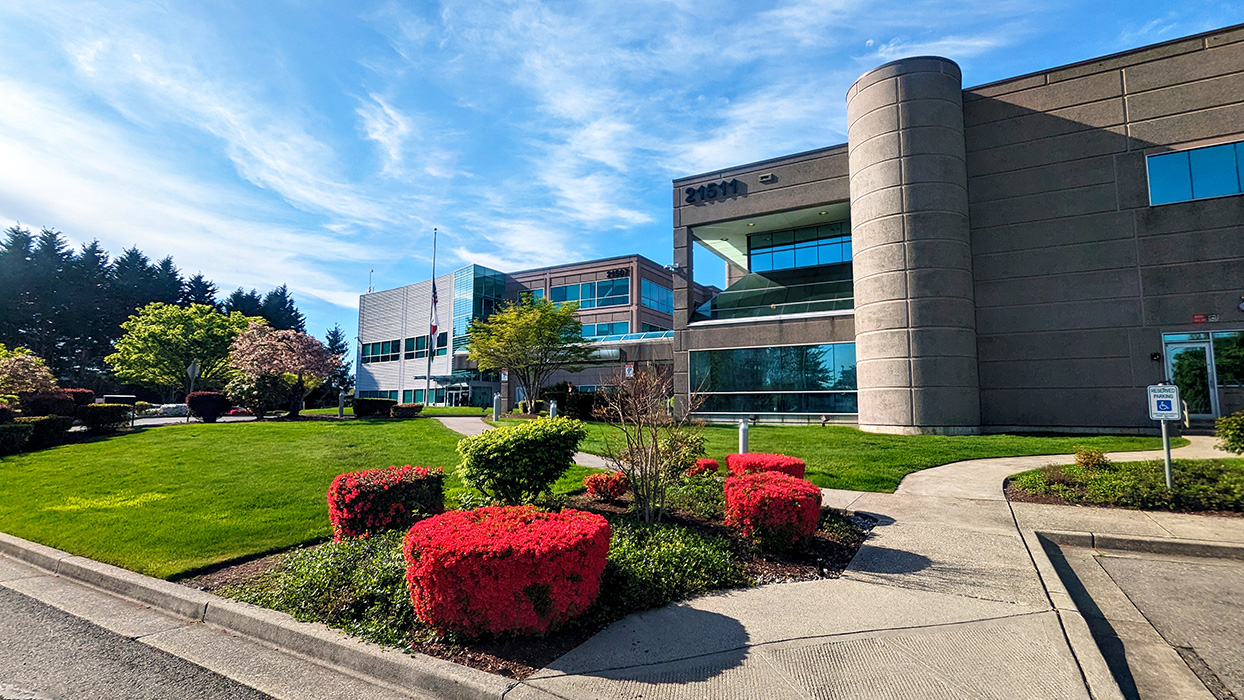 Get all the details on this site.
Our in-depth fact sheet provides all the details you need on the complete capabilities and services of this campus and its abilities to support your next project.
DOWNLOAD NOW
Seattle Campus Highlights
Hover over each card to learn more
Seattle Campus Highlights
Tap on each card to learn more
Our Mammalian manufacturing scale ranges from 100 L to 12,000 L, including stainless steel lines and single-use technology-based systems with fed-batch and perfusion manufacturing processes.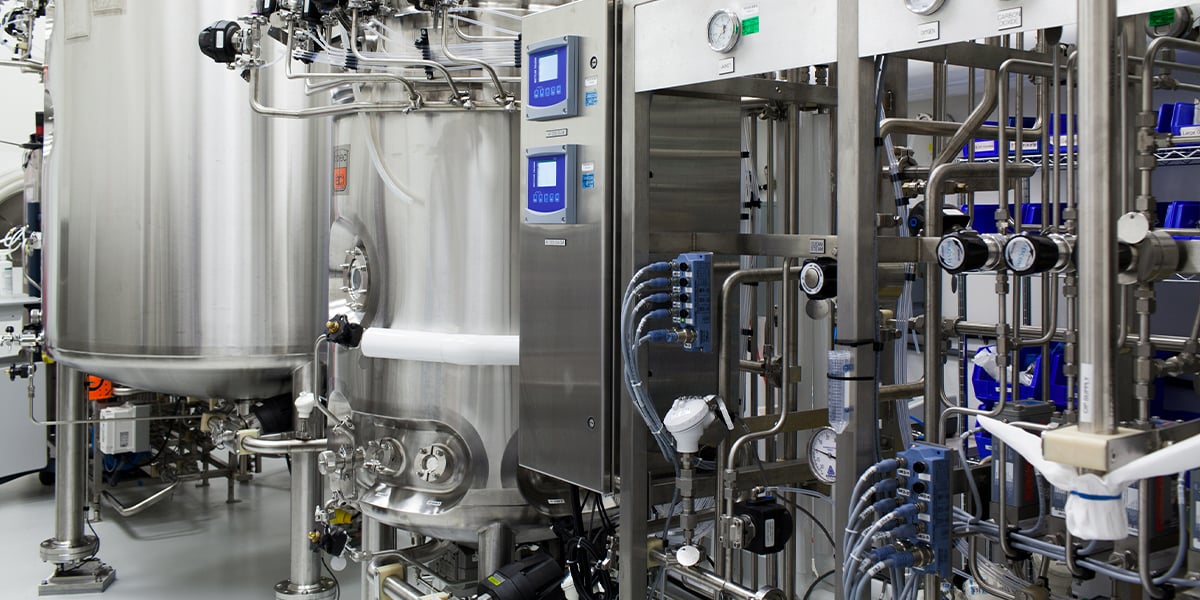 Microbial Fermentation Manufacturing
Our Microbial manufacturing features up to a 1,500 L, with opportunities for expansion. Our capabilities include protein analytics (GMP), IPC, and release testing.
Microbial Capabilities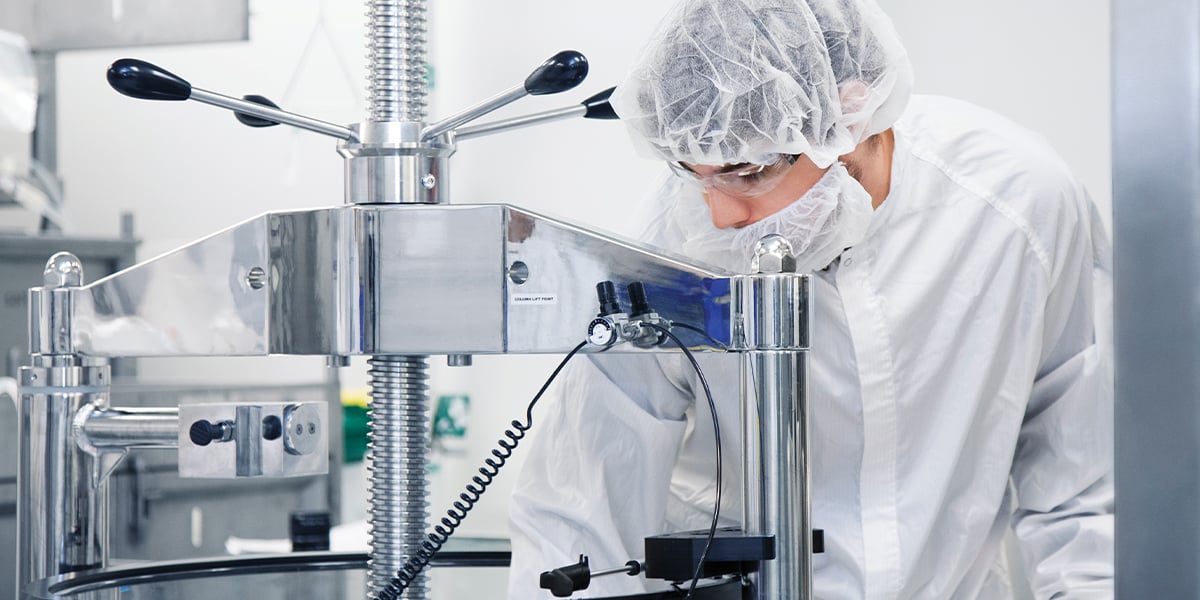 Full development service from lab development to commercial production including process transfer, cell line development, upstream and downstream development, process characterization and validation, and more.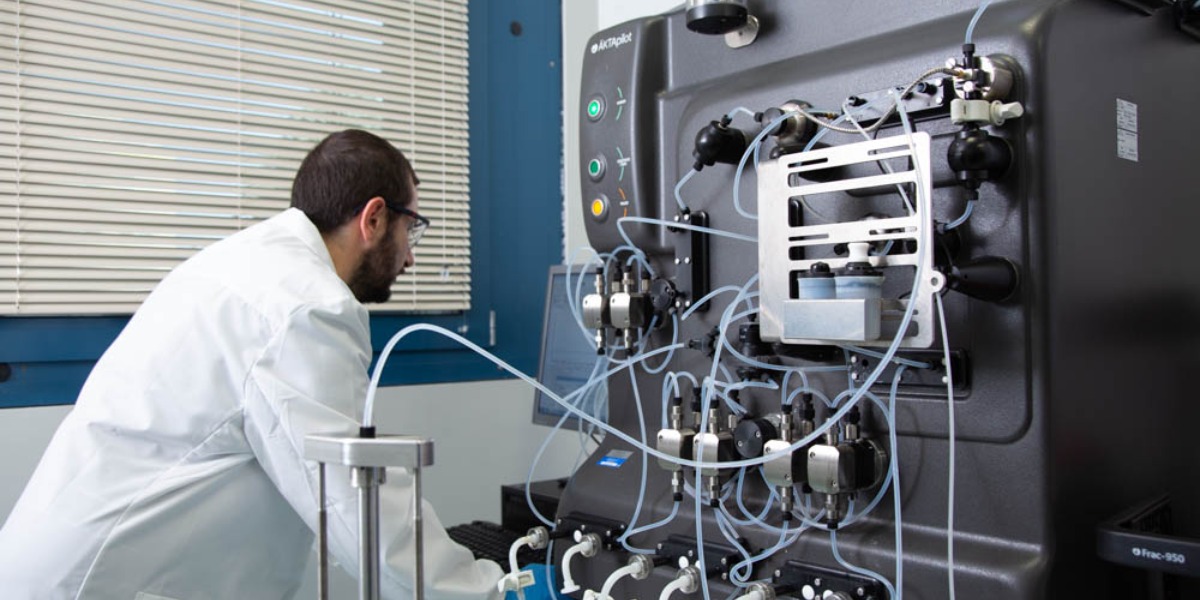 Research & Development Center
The Seattle site houses AGC Biologics' global research and development center, where our scientists focus on modernizing and advancing our development and manufacturing capabilities worldwide. They are responsible for developing and implementing procedures that improve titers/yields, cell line development successes and more.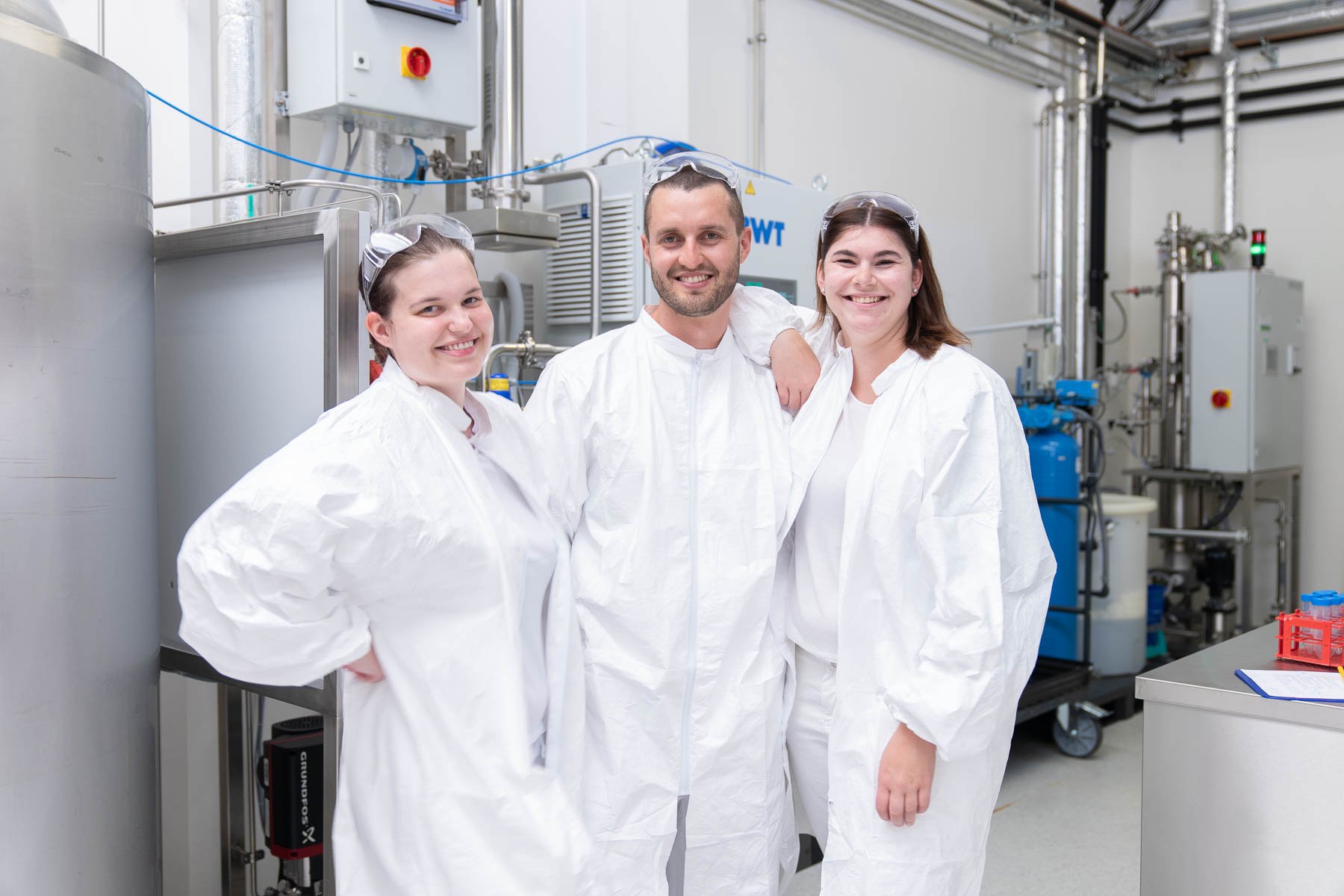 The expanded warehouse space to further safeguard products and materials. Our new 67,750 square feet building is fully segregated, with no shared utilities, large-scale freezing capabilities, and exclusive loading docks.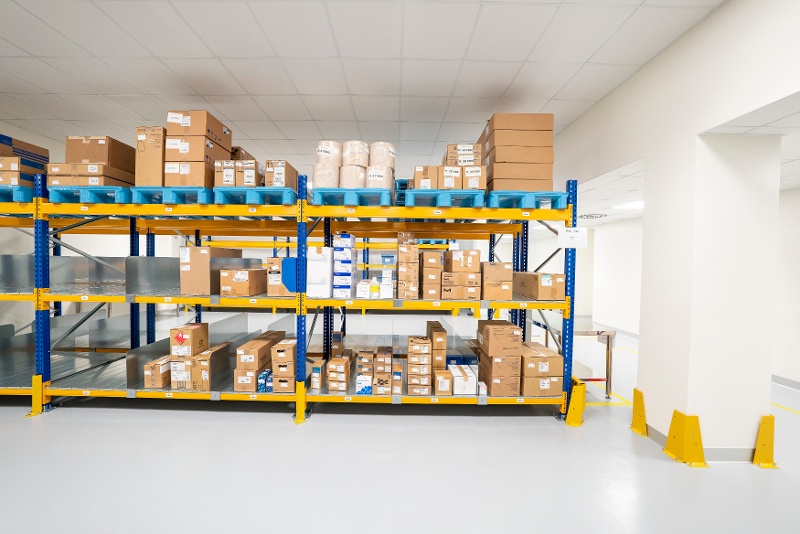 Watch our Seattle Campus Tour
Learn about our other sites: