Mammalian & Microbial Manufacturing in Asia
Our AGC Biologics Chiba site is a multipurpose, highly-efficient facility, and is the only CDMO site with both microbial and mammalian capacity in Japan. The facility's core structure and gravity-based design enable it to guarantee flexibility and high-quality clinical and commercial products.
Got a project? Let's talk.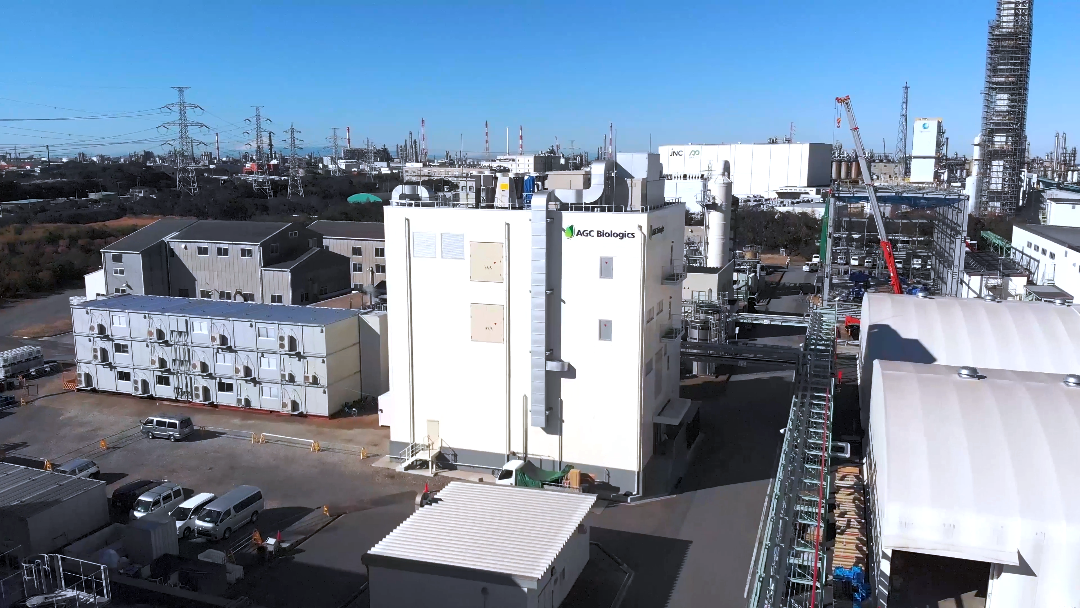 Get all the details on this site.
Our in-depth fact sheet provides all the details you need on the complete capabilities and services of this campus and its abilities to support your next project.
DOWNLOAD NOW
Chiba Facility Highlights
Hover over each card to learn more
Chiba Facility Highlights
Tap on each card to learn more
Our Mammalian manufacturing scale range up to 2,000 L, using single-use bioreactors. With flexible capacity and technology-based systems, capabilities also include chromatography and membrane purification.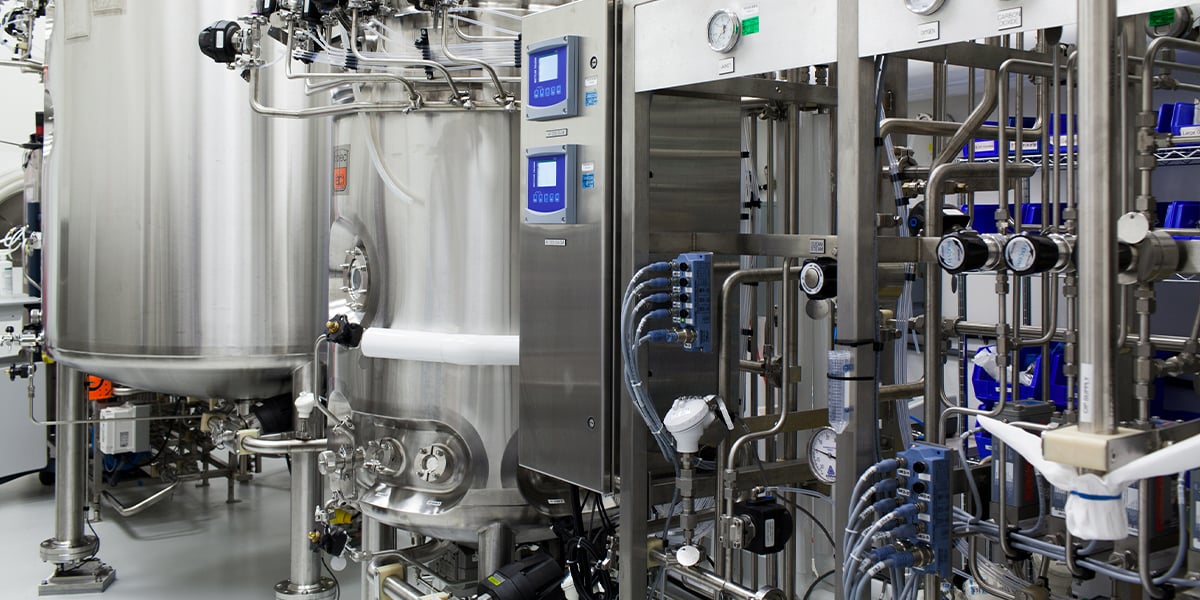 Microbial Fermentation Manufacturing
Our Microbial manufacturing features up to 3,000 L working volume using stainless steel Microbial fermenters and 4,500 L vessel volume, with extensive cGMP manufacturing experience, from E. coli to yeasts and high cell density fermentation.
Microbial Capabilities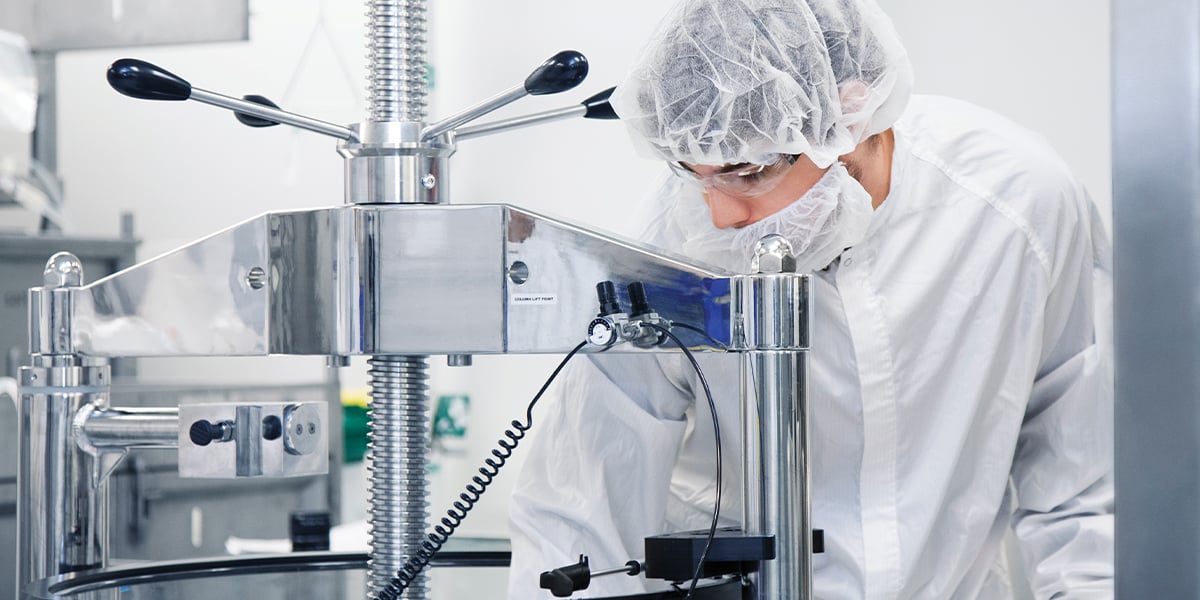 Full development service from lab development to commercial production including process transfer, cell line development, upstream and downstream development, process characterization and validation, and more.
Learn More
Watch our Chiba Facility Tour
Learn about our other sites: