Microbial, mRNA & pDNA Manufacturing in Europe
Our AGC Biologics Heidelberg facility serves as a hub for microbial systems and services in the European market. Located in the hot spot of life sciences in Germany, the site has scientists with several decades of protein expression experience. This enabled AGC Biologics to establish a center for custom pDNA services and a growing mRNA service line here. The facility's segregated line design allows for capacity and technological flexibility while ensuring compliance with current global guidelines required for cGMP compliance.
Got a project? Let's talk.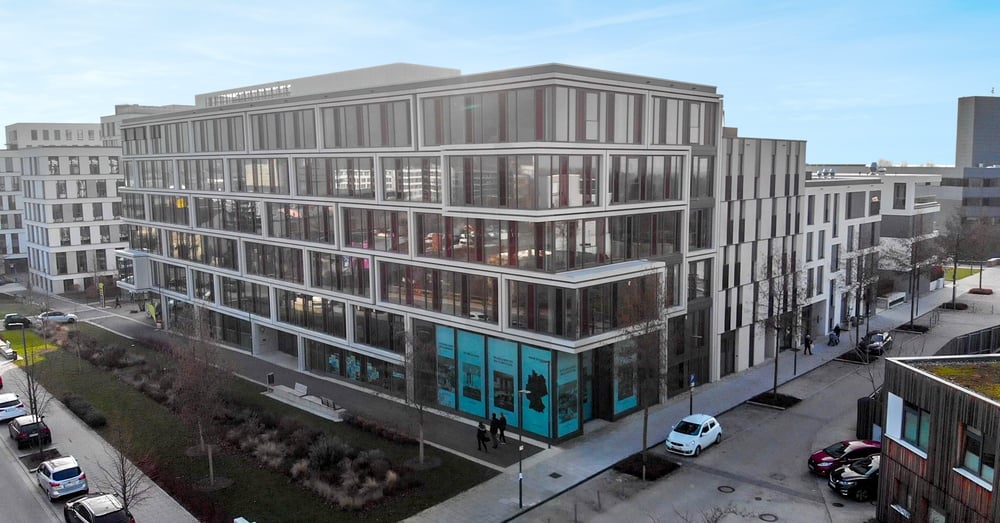 Get all the details on this site.
Our in-depth fact sheet provides all the details you need on the complete capabilities and services of this campus and its abilities to support your next project.
DOWNLOAD NOW
Heidelberg Facility Highlights
Hover over each card to learn more
Heidelberg Facility Highlights
Tap on each card to learn more
Microbial Fermentation Manufacturing
Our Heidelberg facility houses stainless steel fermenters with working volumes of up to 1,000 L and vessel volume of up to 1,500 L, and a segregated lab with 10 L glass fermenters and downstream equipment for plasmid pDNA production. The scientists have vast experience with E. coli, P. pastoris, and other microbial expression systems.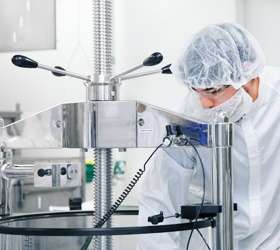 Messenger RNA Manufacturing
We have a highly experienced team with extensive technical expertise in fermentation, purification, and analytics, this has allowed us to develop a new mRNA program that has supported several projects over the last few years. Our customized process development is based on your specific mRNA and hosting system.
mRNA Capabilities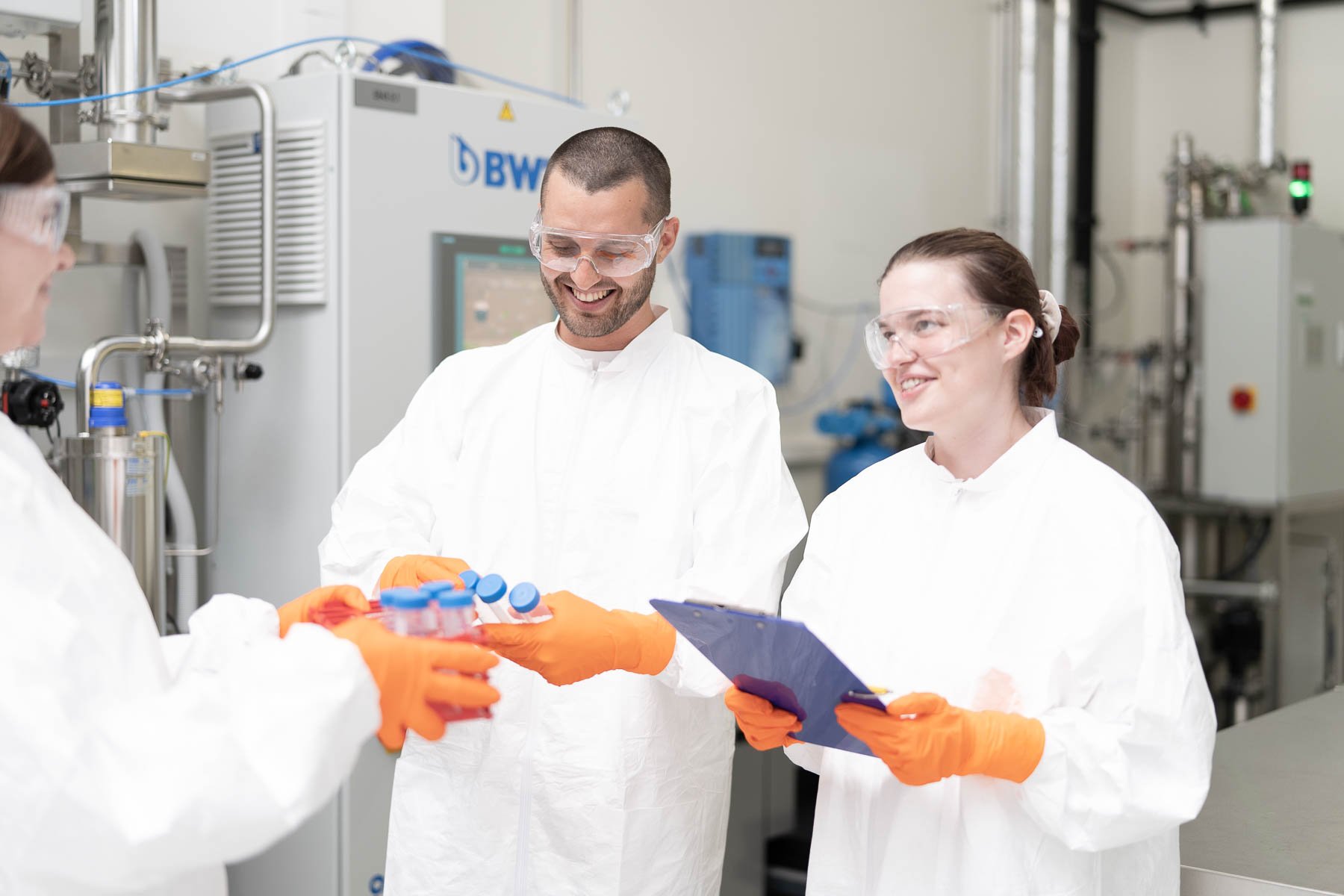 This is our Plasmid Center of Excellence, which houses our internal, protected, and proprietary supply of GMP-grade pDNA materials, with a range of high-quality and GMP pDNA manufacturing scales up to 1,000L.
We offer drug substance for pDNA vaccines, starting material for in vitro, transcription mRNA vaccine, and raw material for adeno-associated (AAV) or lentiviral vectors (LVV).
We have been manufacturing pDNA for more than 10 years, with experience in both clinical and commercial pDNA manufacturing.
pDNA Capabilities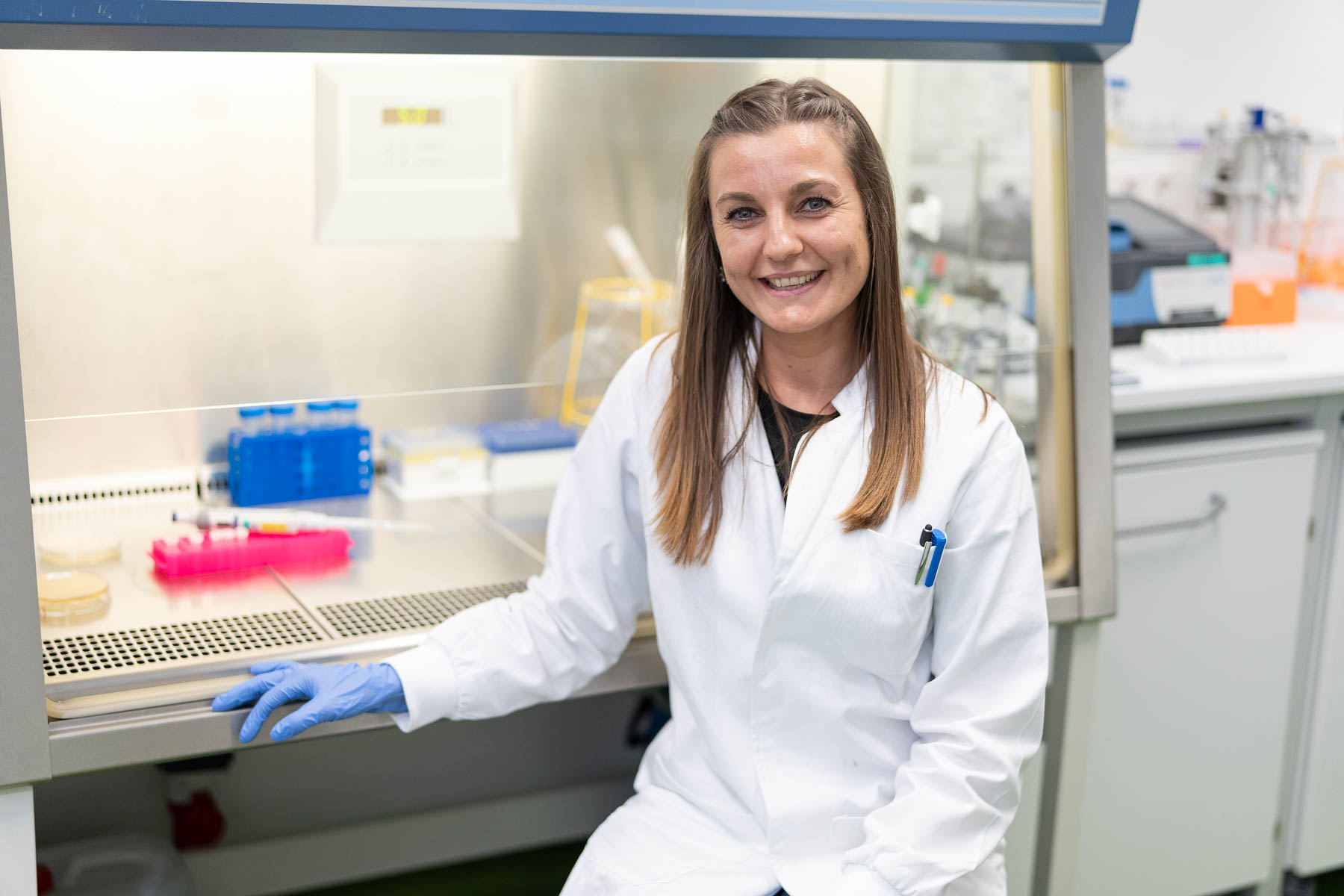 Watch our Heidelberg Facility Tour
Heidelberg
T: +49-6221-90260
E: contactus@agcbio.com
Czernyring 22
69115 Heidelberg, Germany
AGC Biologics GmbH Geschaeftsfuehrer / Managing Director: Dieter Kramer Sitz der Gesellschaft / Registered office: Heidelberg Registergericht / Register court: Mannheim HRB 335606
join the Heidelberg Team!
Learn about our other sites: