Microbial
We offer extensive development and manufacturing services using microbial expression biologics systems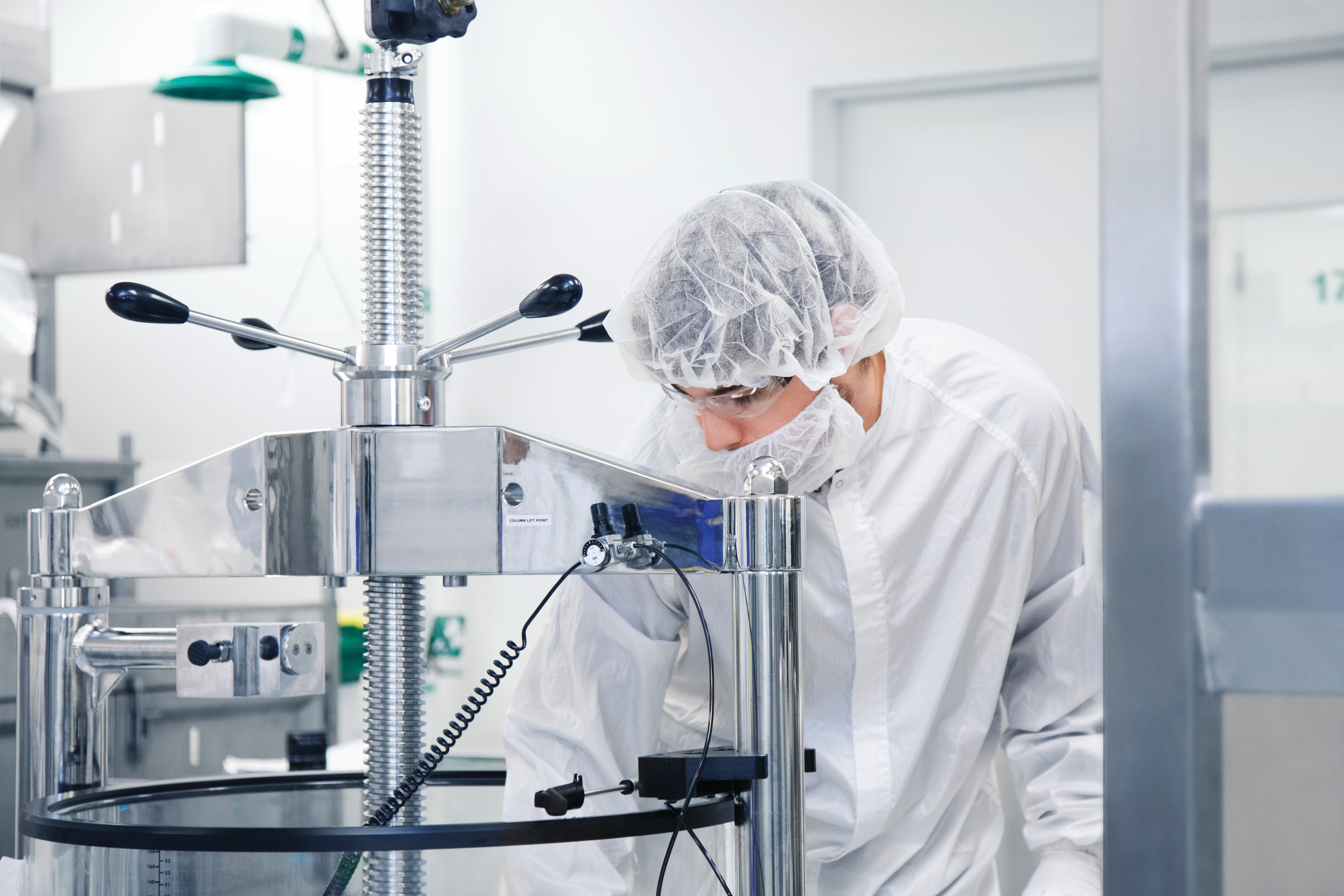 Microbial Production and Manufacturing Services
We have produced 100+ products using microbial expressed proteins and multiple modes of expression - including secretion (yeast), periplasmic secretion, soluble intracellular expression, and inclusion bodies. The AGC Biologics network has produced six commercial products using microbial systems.
AGC Biologics offers microbial services on three continents, ranging from cell-line development and process development to clinical and commercial manufacturing. Our expertise includes experience with E. coli, Pichia, Pseudomonas Fluorescens, Bacillus microbial expression systems, and more.

We offer flexible manufacturing scales up to 3,000L​ and our cell banking services meet the standards of regulatory agencies around the world. We use standard industry systems, including batch and fed-batch methods, to produce microbial drug products.
Microbial Cell Line Services
Cell line development focused on the industry's most popular microbial expression platforms
The ability to optimize media feeds and standard processes for high cell density E. coli and P. pastoris production
Methanol feeding, oxygen enrichment, continuous centrifugation, and high-pressure homogenization capabilities
Best-in-class process development services that include an enhanced upstream process, reliable chromatography for purification, endotoxin and host cell protein removal, and high cell density fermentation
cGMP manufacturing systems using stainless steel fermenters at a range of scales to meet your product's specific needs
Robust in-house analytical methods using state-of-the-art approaches like UPLC, LC/MS, SEC, ​ SDS-PAGE, UV, ELISA, cell-based bio assays​ and many more
Locations offering Microbial Services