Mammalian & Microbial Manufacturing in Europe
Our AGC Biologics Copenhagen site is one of the largest and most active facilities in our global network. The core teams of scientists have 25+ years of expertise in development and manufacturing, including six commercial products brought to market. This means your product is being managed by some of the best in the business.
Got a project? Let's talk.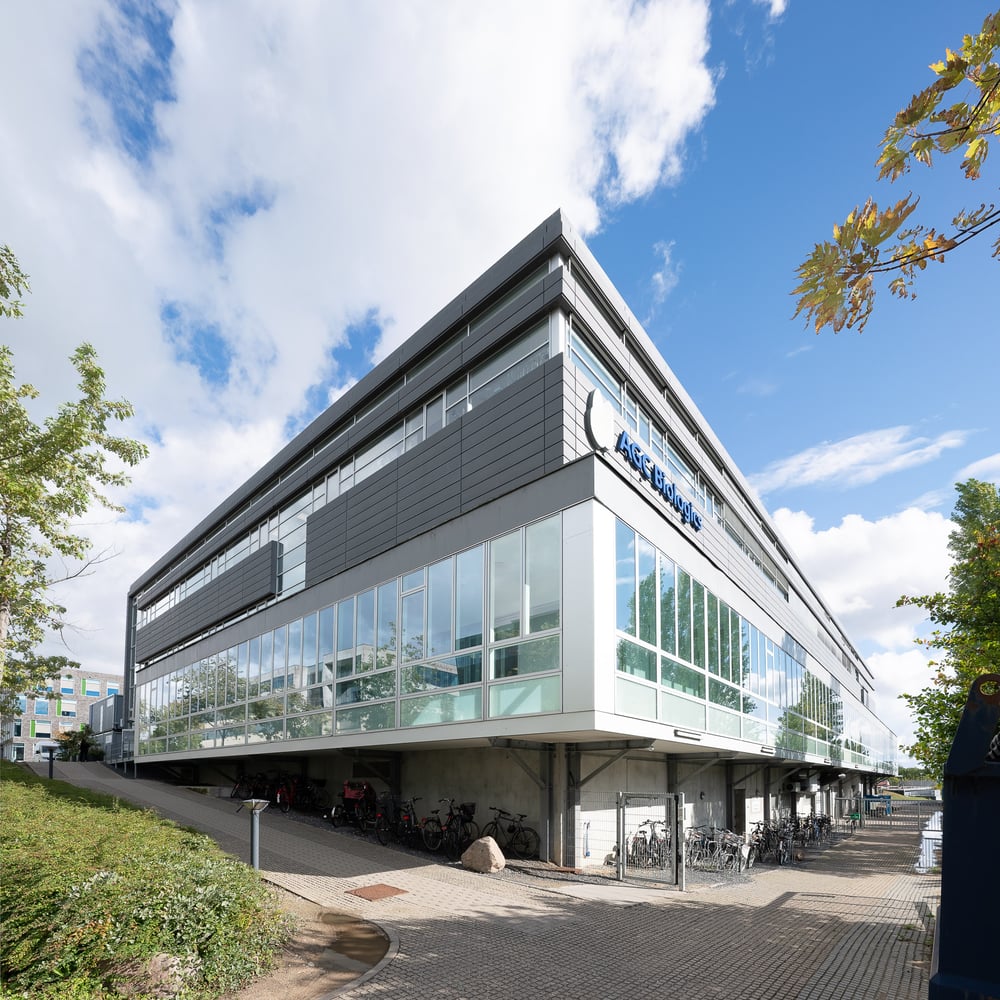 Get all the details on this site.
Our in-depth fact sheet provides all the details you need on the complete capabilities and services of this campus and its abilities to support your next project.
DOWNLOAD NOW
Copenhagen Campus Highlights
Hover over each card to learn more
Copenhagen Campus Highlights
Tap on each card to learn more
Our Mammalian manufacturing scale ranges from 500 L to 2,000 L, single-use technology-based systems with three independent mammalian lines utilizing fed-batch and perfusion manufacturing processes.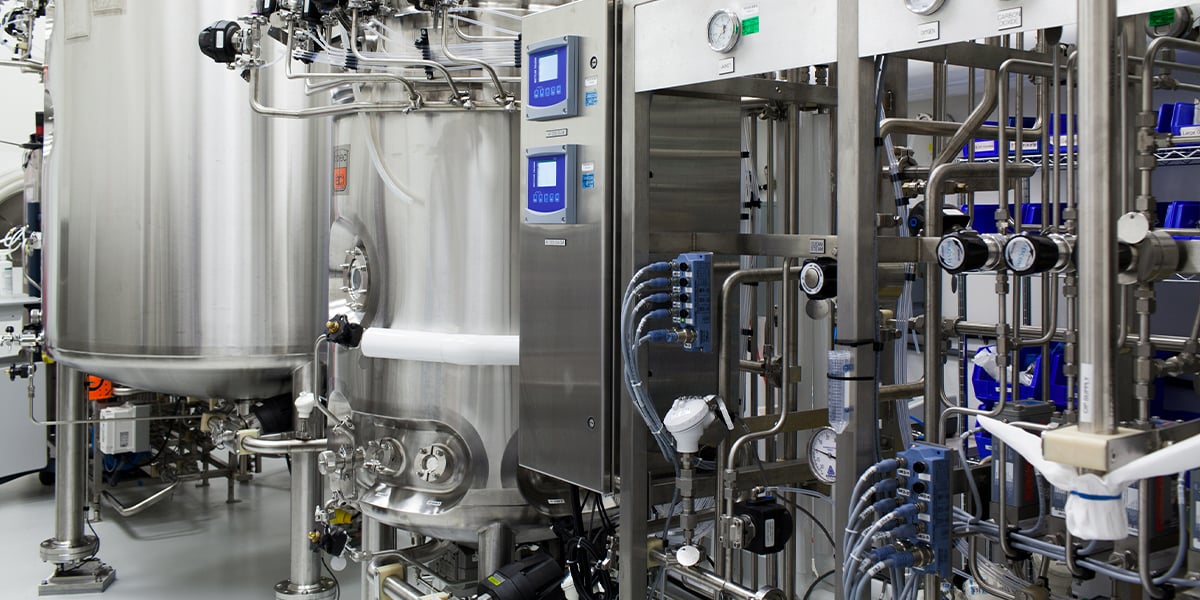 Microbial Fermentation Manufacturing
Our Microbial manufacturing features up to 1,500 L working volume using stainless steel Microbial fermenters and 2,200 L vessel volume, with extensive cGMP manufacturing experience, from E. coli to yeasts.
Microbial Capabilities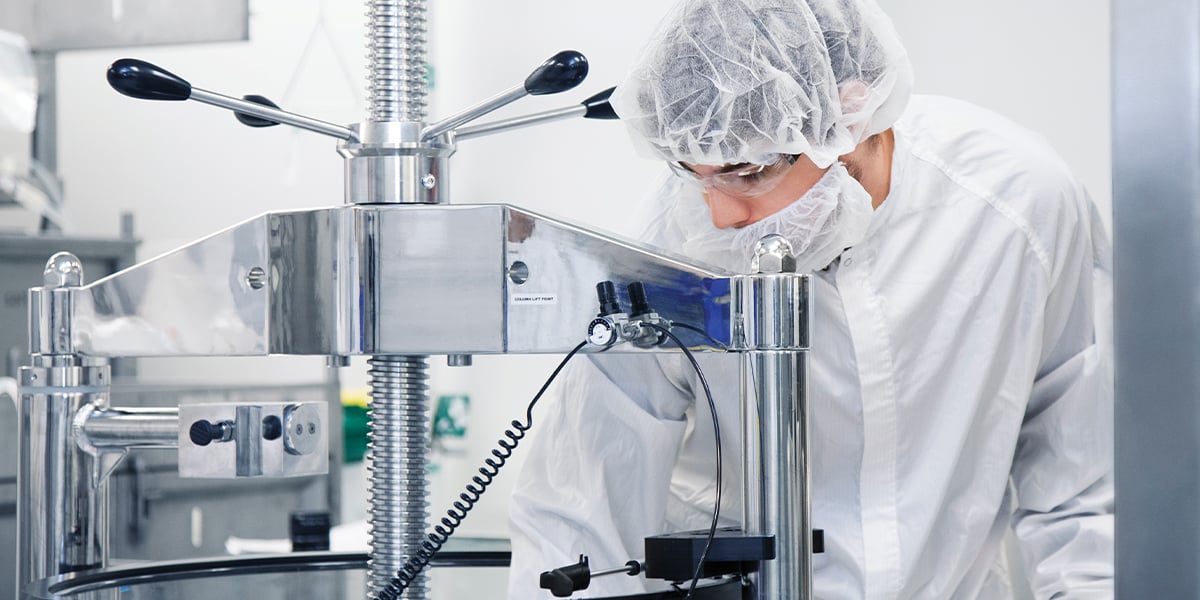 Full development service from lab development to commercial production including process transfer, cell line development, upstream and downstream development, process characterization and validation, and more.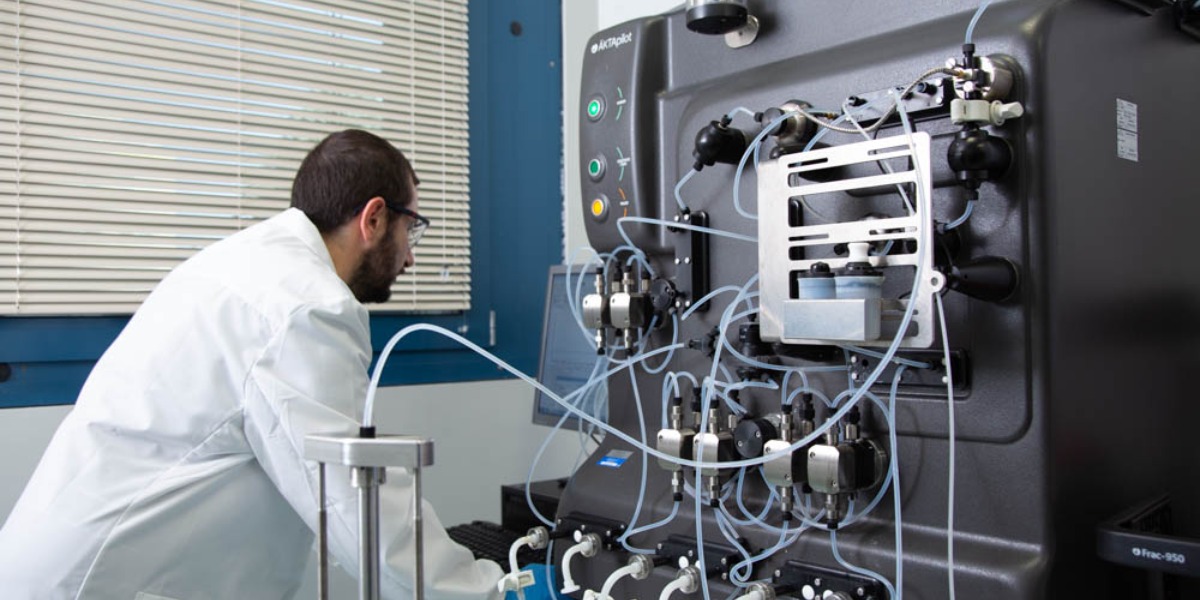 The new Copenhagen site expansion, coming online in 2024, features 18,000 m2 distributed across manufacturing, quality control laboratories and technical and warehouse areas. In addition, 8 x 2,000L single-use bioreactor production lines, 1 x 500L perfusion bioreactor, two downstream purification lines, and more.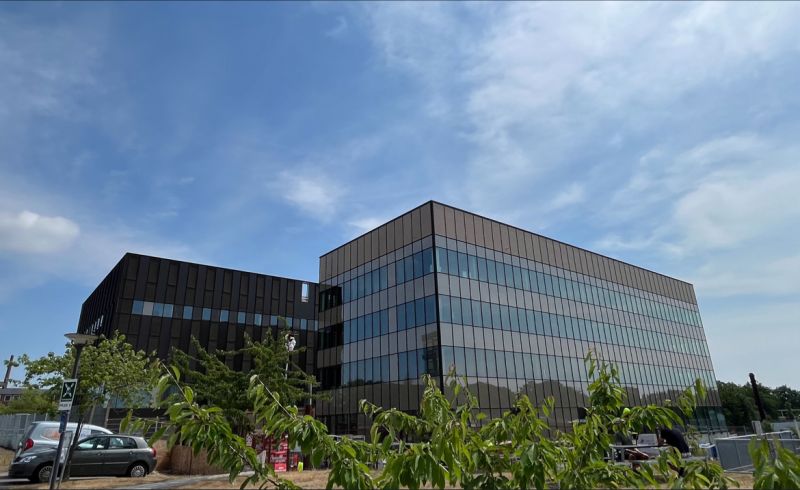 Learn about our Expanding Mammalian Cell Culture Capacity
Learn about our other sites: