Cell Therapy & Viral Vector Manufacturing in North America
Our AGC Biologics Longmont site capabilities include viral vector development, characterization, and manufacturing in adherent and suspension environments, along with cell culture and modification development and manufacturing using the latest industry technologies and methodologies. Our scientists here have an established track record of 20+ years of experience working with complex cell therapy and viral vector products and substances.
Got a project? Let's talk.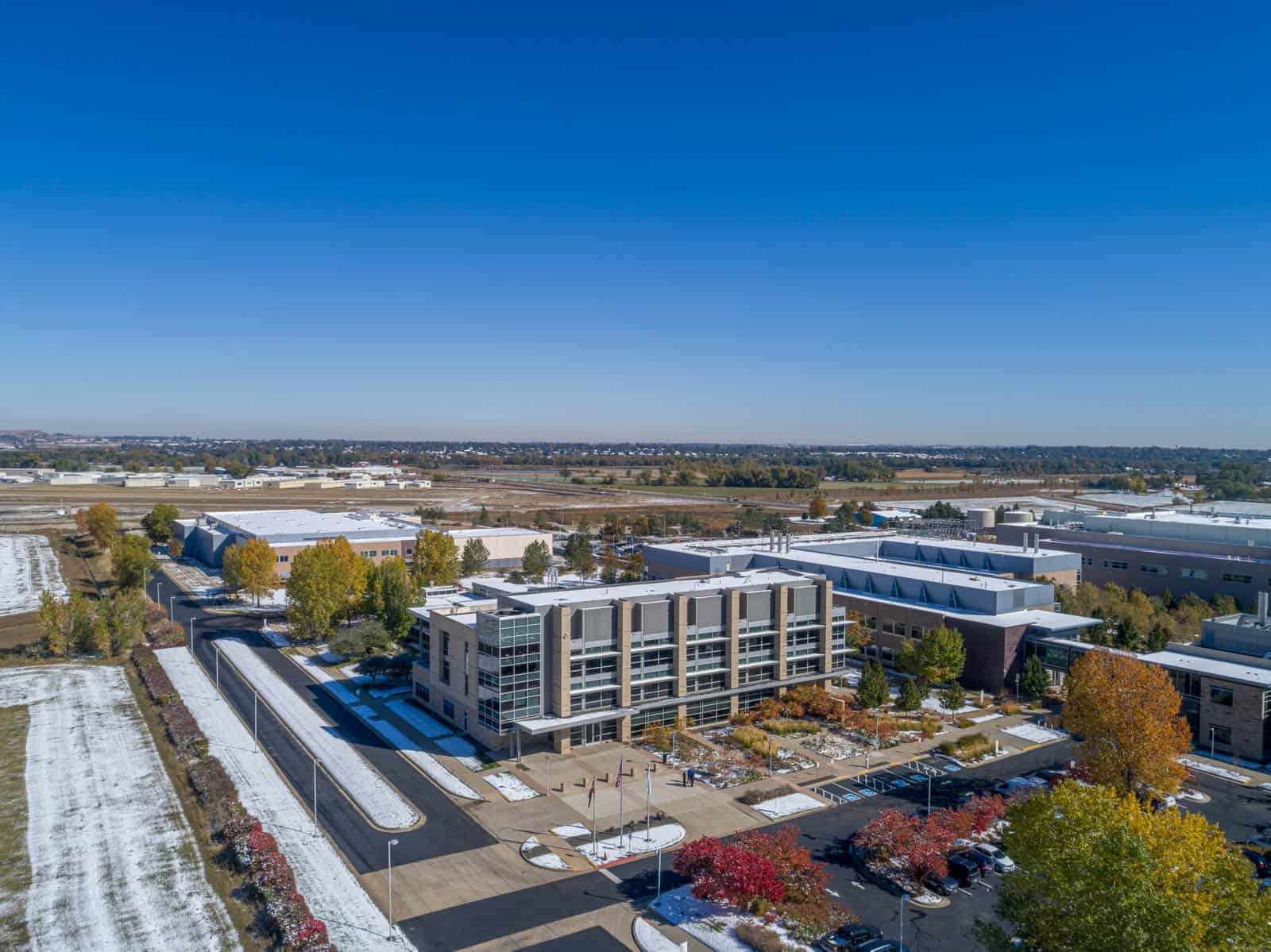 Get all the details on this site.
Our in-depth fact sheet provides all the details you need on the complete capabilities and services of this campus and its abilities to support your next project.
DOWNLOAD NOW
Longmont Campus Highlights
Hover over each card to learn more
Longmont Campus Highlights
Tap on each card to learn more
Cell Therapy Development & Manufacturing
At our Longmont site, we have 3 new GMP manufacturing suites for our cell therapy practice in one centralized location where all processes are managed. We utilize platform processes and capabilities for gene modification of HSC (CD34+) and T-cells, and have more than 160 in-house analytical tests to ensure fast turnaround times.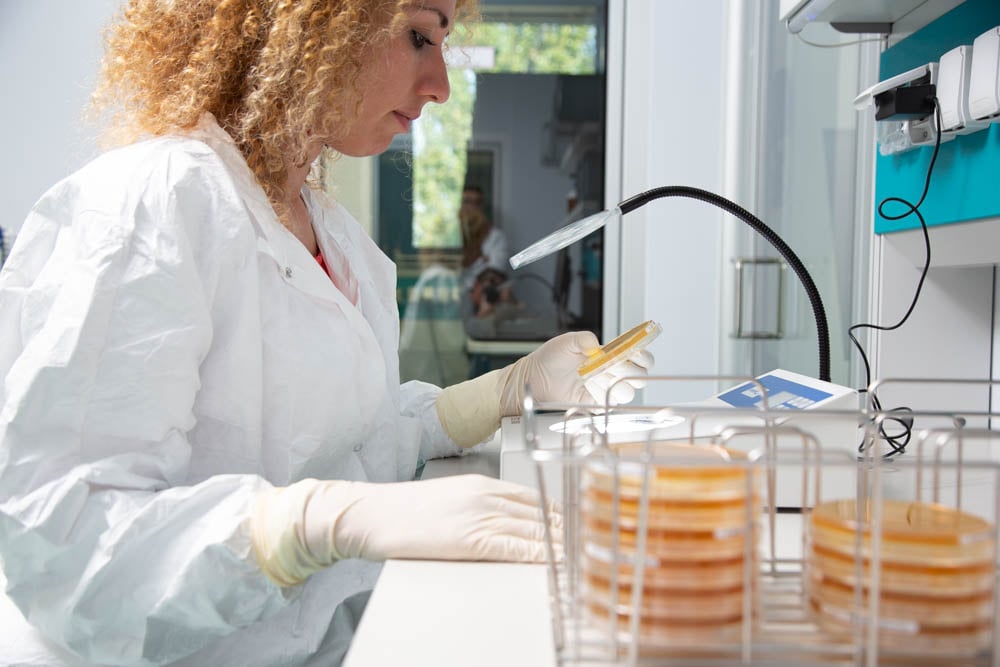 Viral Vector Development & Manufacturing
With LVV and AAV offerings in adhesion (up to 200L) and suspension (up to 2,000L), Longmont is the perfect place to get your viral vector project started. Our new standardized platforms BravoAAV™ and ProntoLVV™ offer an innovative templated approach to AAV and LVV manufacturing. We offer GMP cell lines, representative scale-down processes, in-house pDNA, production and purification protocols, small-scale and large-scale manufacturing, in-house analytics and fill and finish services.
Viral Vector Capabilities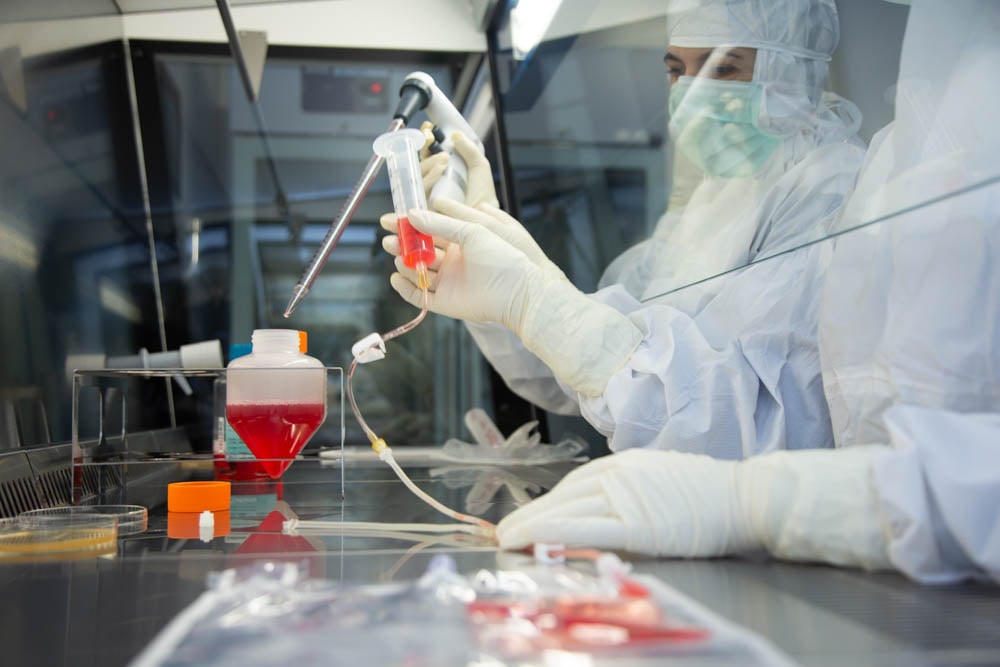 Our globally aligned quality systems feature a full docket of site-specific processes, specifications, and records, with over 160 analytical tests and 95% of release testing provided in-house including sterility, RCL and adventitious agents.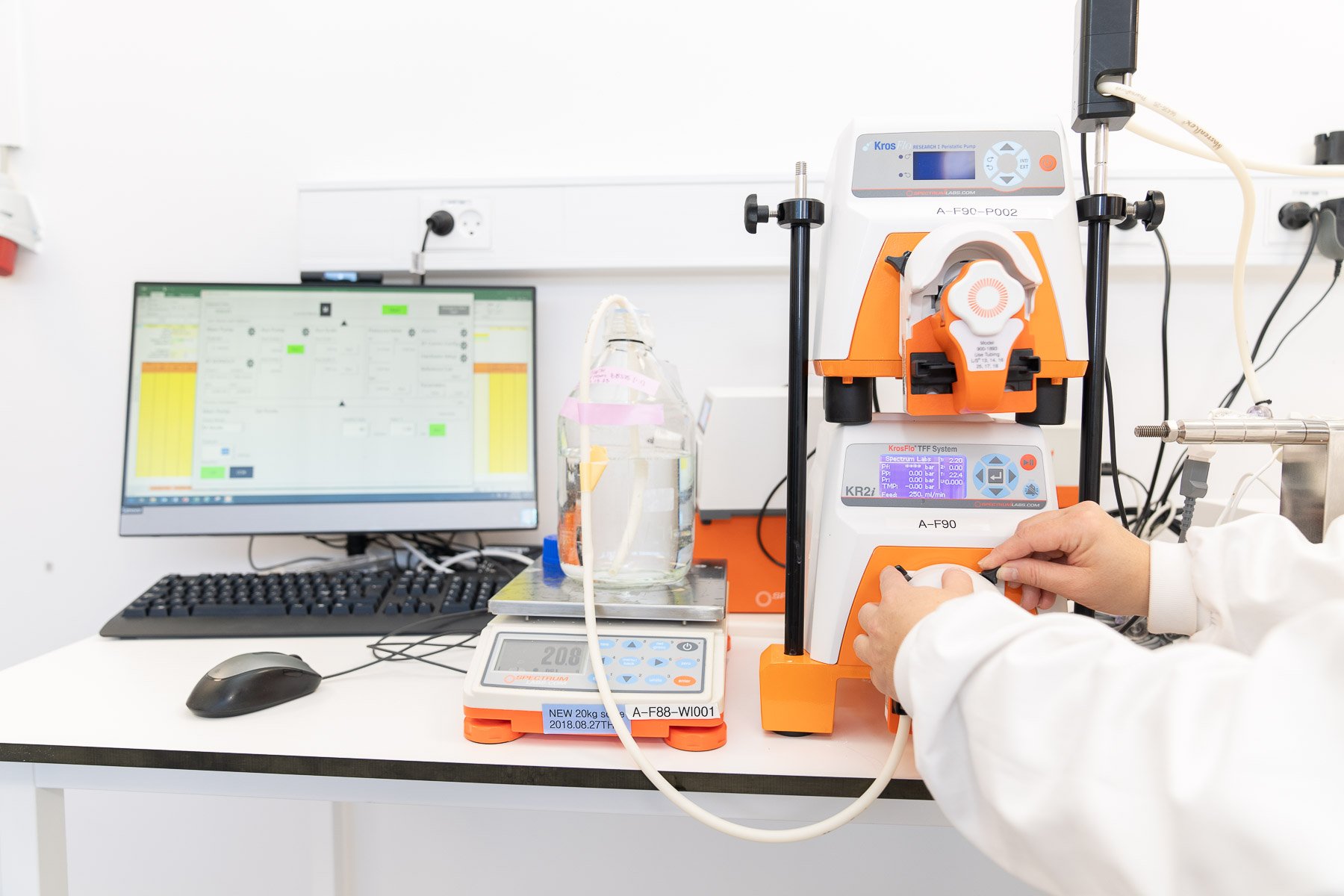 We have the Optima Filler VFVM7000 onsite with capabilities to address different types of vials at a range of volumes.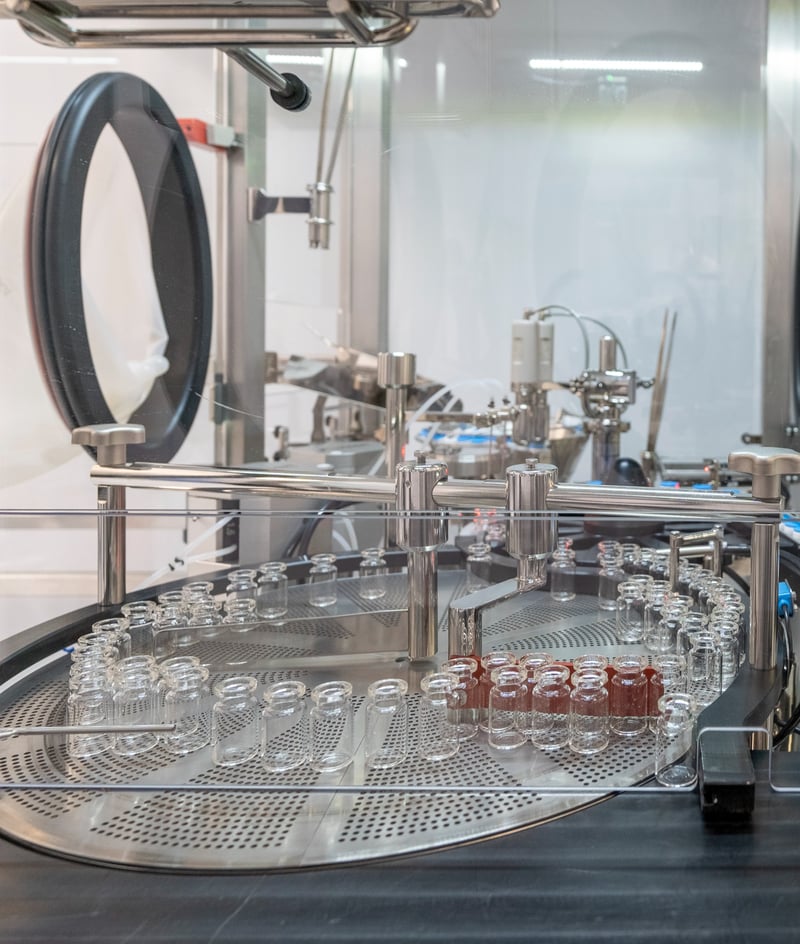 Watch our Longmont Facility Tour
Learn about our other sites: