We develop and manufacture protein-based biologics, cell therapies, viral vectors, pDNA, and mRNA.
Explore our global CDMO offerings, systems, and processes that support early-stage development, as well as clinical and commercial manufacturing.
CDMO Manufacturing Capabilities
We have developed more than 60 mammalian cell lines and processes from pre-clinical through commercial production.
Mammalian
We have successfully expressed antibody fragments, growth factors, antigens, enzymes, and other proteins using multiple modes of expression.
Microbial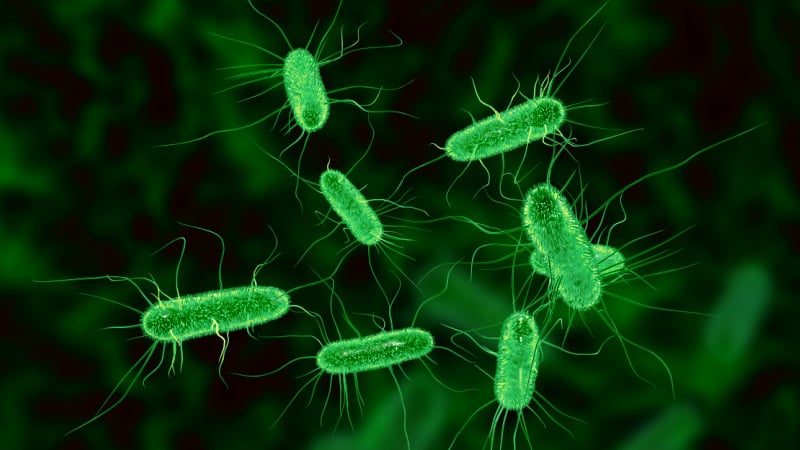 Our global cell therapy services are backed by teams with 25 years of expertise, and the latest systems and technology.
Cell Therapy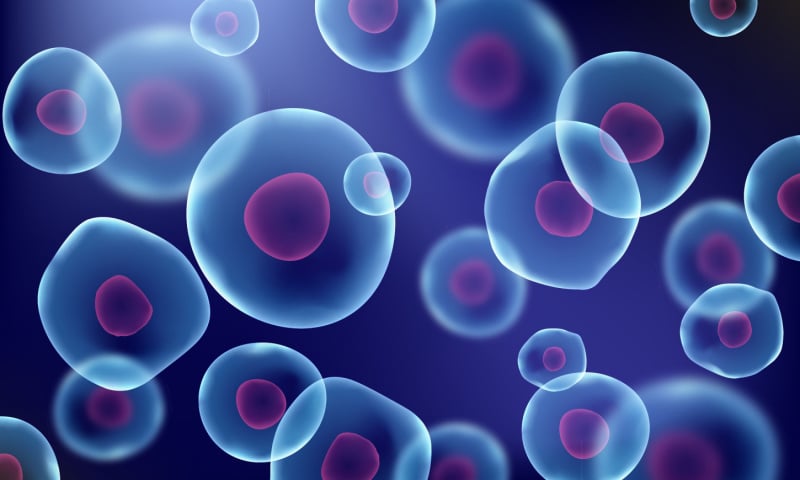 We are building innovative and proprietary AAV, LVV, and RVV systems that meet the latest industry needs that can support any product platform.
Viral Vectors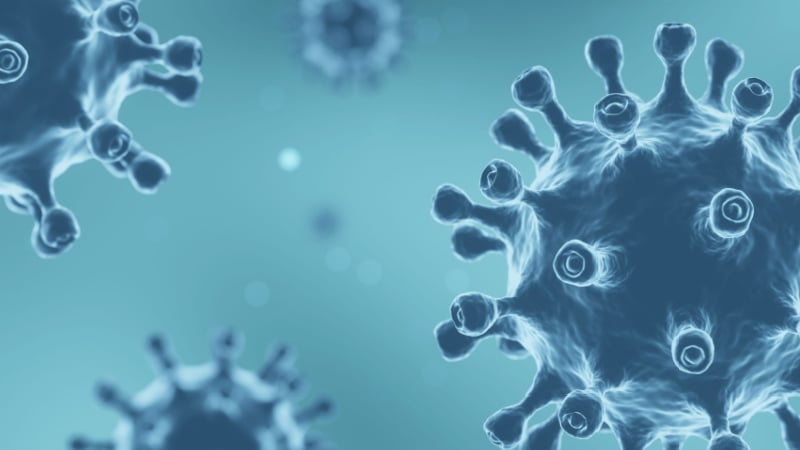 Our non-GMP or GMP supply of material supports vaccine creation, RNA drugs, gene therapy and viral vector starting materials, and more.
Plasmid DNA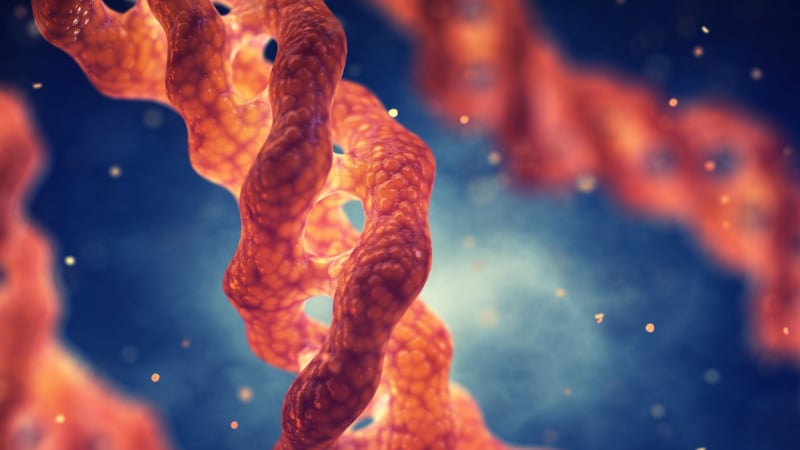 We offer supplies in different qualities, and development scales and have extensive in-house analytical methods for today's latest applications.
Messenger RNA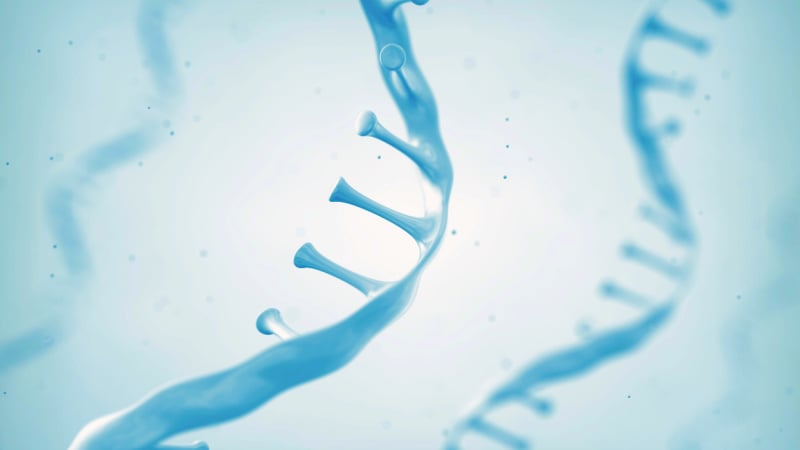 End-to-End Development Services