MESSENGER RNA
AGC Biologics makes mRNA to support all of the latest industry applications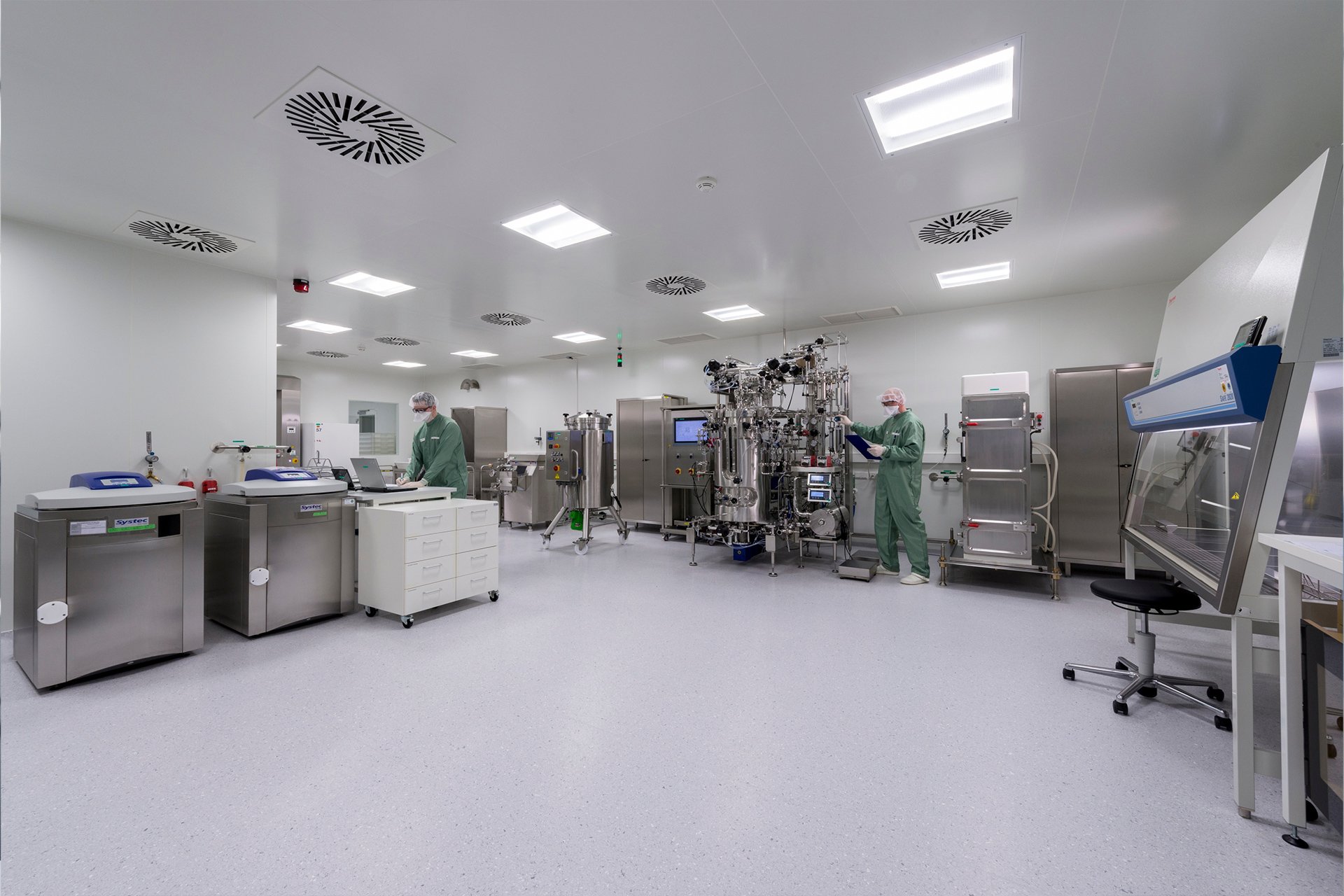 mRNA capabilities
AGC Biologics leveraged its 25+ years of experience in microbial, drug substance, and pDNA manufacturing to create our Messenger RNA (mRNA) service line. We manufacture high-quality mRNA for some of the most demanding applications in the industry today, offer customized process development services based on your specific mRNA and host system needs, and produce substances compliant with EMA & U.S. FDA standards.
Our routine GMP manufacturing of proteins has helped us build one of the fastest-growing mRNA service offerings in the CDMO industry.
The expert teams at the Heidelberg, Germany site have extensive technical expertise in fermentation, purification, and analytics to help bring your next mRNA project to life.
Got a project? Let's talk.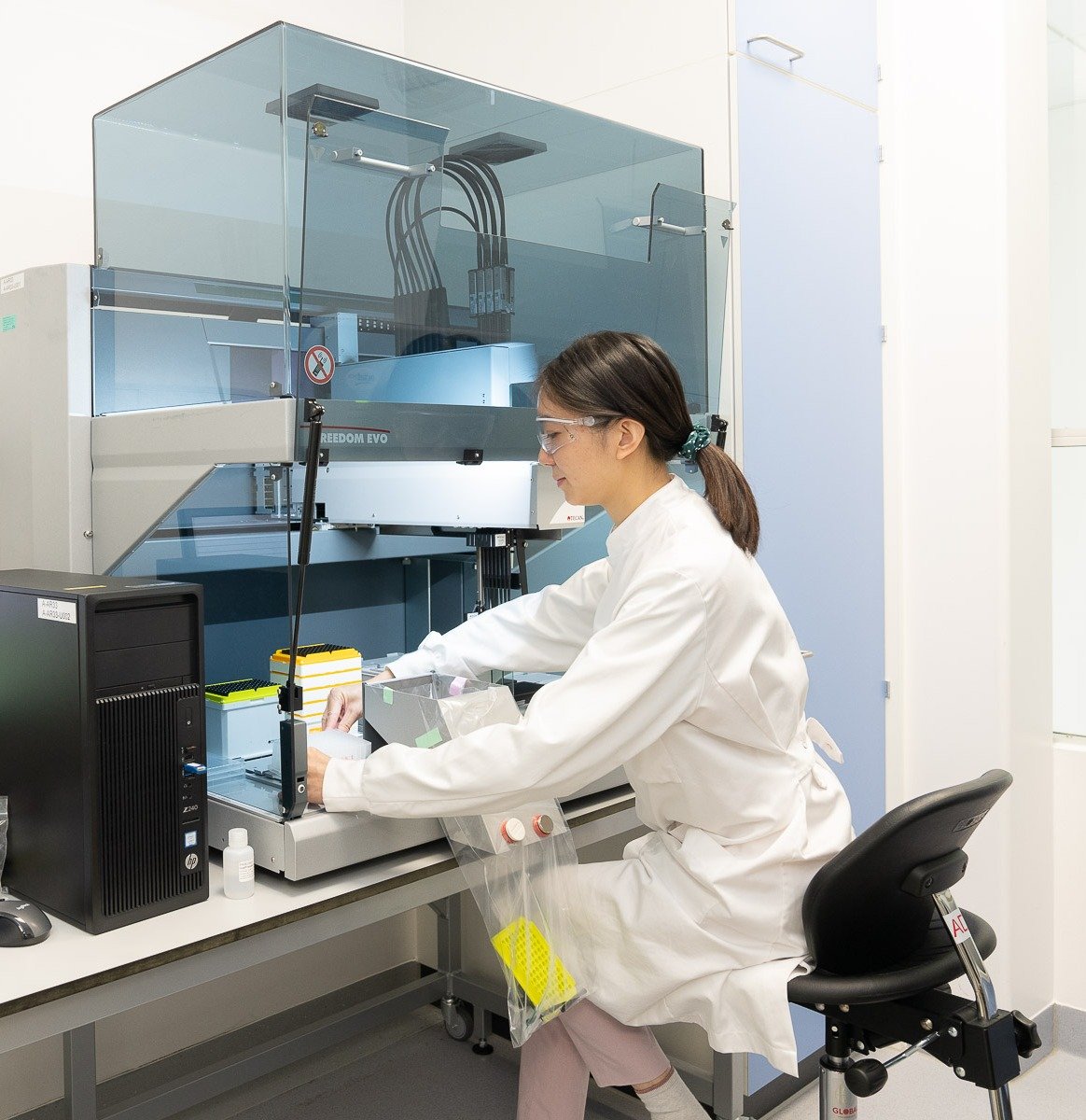 Keeping up with the growing mRNA sector
mRNA is becoming an increasingly popular option for vaccine development. As companies strive to push ahead of the competition, partnering with CMO/CDMO's becomes crucial to developing products quickly and efficiently.
Download our whitepaper on best practices for creating custom mRNA programs.
Download
mRNA manufacturing & production services
mRNA supply in different qualities

R&D grade mRNA

GMP grade mRNA (available in Q2/2023)

Development scales

10L bioreactor for up to 100g per week

Larger scales coming soon

Extensive in-house analytical methods