Boulder
Meet your future teammates.
At AGC Biologics, you will be welcomed by a network of talented, diverse, and passionate colleagues, all working together to fulfill our greater purpose. We believe in trust and teamwork, stand for quality and accountability, and empower knowledge and ingenuity. And we celebrate all of our wins – both big and small. Come be a part of it.
Seattle | Longmont | Copenhagen | Heidelberg | Milan | Chiba
Our Site
AGC Biologics acquired our Boulder, CO facility in mid-2020 to meet the growing need for large-scale biopharmaceutical production. The grounds also offer space for future expansion, with room for four additional 20,000L stainless steel bioreactors. The campus is minutes away from downtown Boulder and provides the bustle craved by some and serenity of mountain views for others. There's even a beach volleyball court on-campus near picnic tables to enjoy Colorado sun in the warmer months. Learn more about the Boulder facility.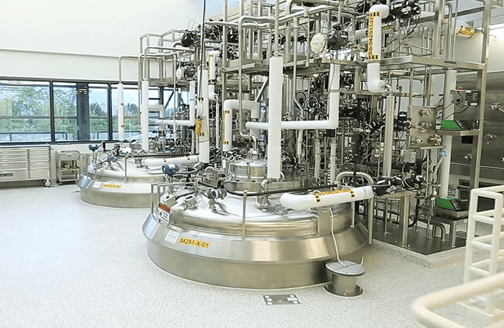 Our People
The Boulder team is a tight-knit group of talented individuals who champion a welcoming and collaborative environment. The Engagement Committee hosts regular food trucks and on-site events like ice cream socials, BBQs, and fun contests. We also support a number of community-organized fun runs and demonstrating Rockies pride at work.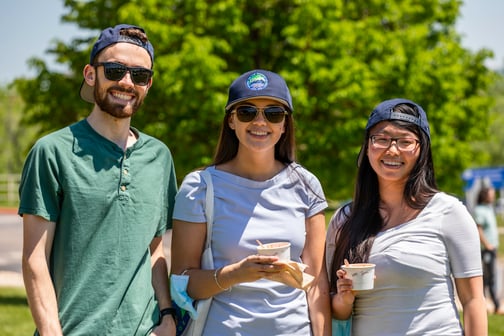 Our City
Boulder, CO is nestled in the Flatirons of the Rocky Mountains in Colorado and is a 40-minute drive to the state capital of Denver. A strong school system and easy mountain access are hallmarks of the city. For the past decade, Boulder has continued to grow with many new families moving into the area. Suburbs surrounding Boulder (including Louisville, Lafayette, and Longmont) offer a diverse range of living options and easy commute access to the Boulder site.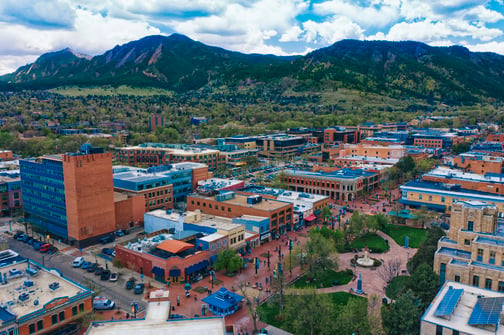 Everything that my team and I work on in Supply Chain directly impacts the company's ability to execute successful product runs and manufacture quality products for our clients. It's extremely rewarding to know we play a key role in positively impacting patients' lives. AGC Biologics is growing rapidly, and I'm excited to be a part of it!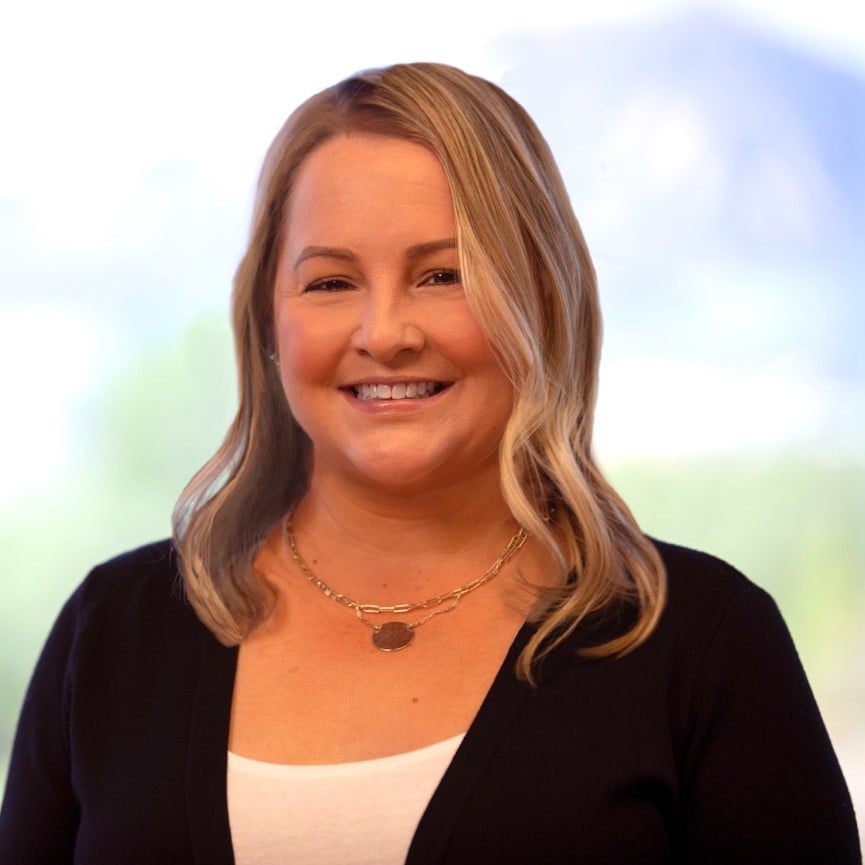 Sr. Purchasing Manager, Boulder
The best part of working in Validation is that I get to interact with all departments, learn new skills/processes and meet new people. I look forward to seeing patients receiving life-saving products knowing our site and team efforts are now helping them.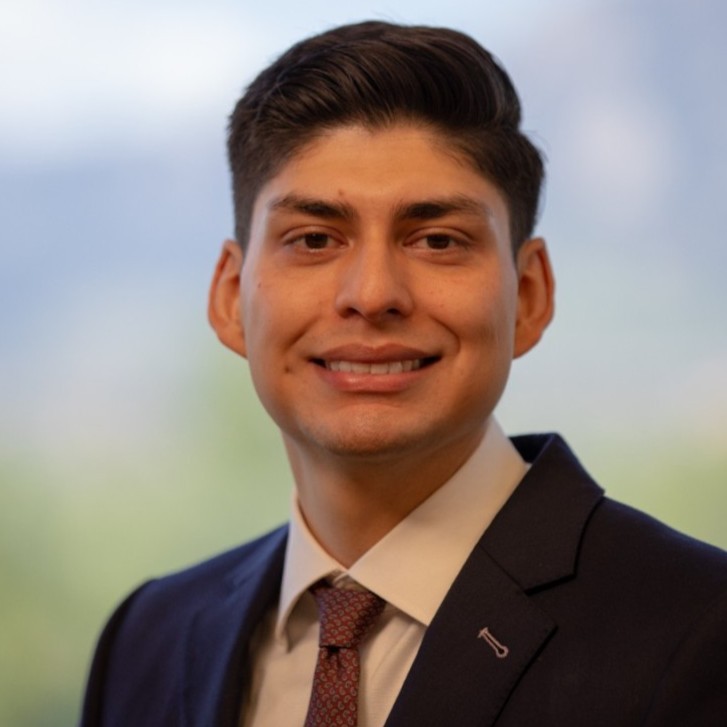 I am able to use the knowledge and skills I've acquired in past years to assist in driving the goals and overall initiatives of AGC Biologics. There is much growth happening and many exciting avenues; I am very proud to jump in and take part. I love that AGC Biologics is unique and unlike any other experience I've had thus far.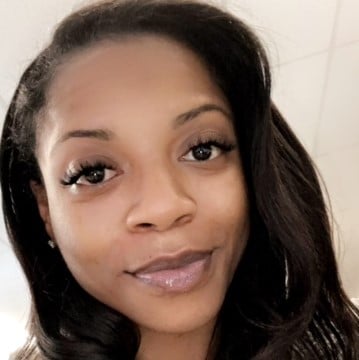 Document Control Specialist II, Boulder
At AGC Biologics, we focus on your talent and potential, which is not limited by your previous experience. We look for those that lead with purpose, passion, and individuality, and serve as a partner to help you identify, develop, and achieve your career goals.