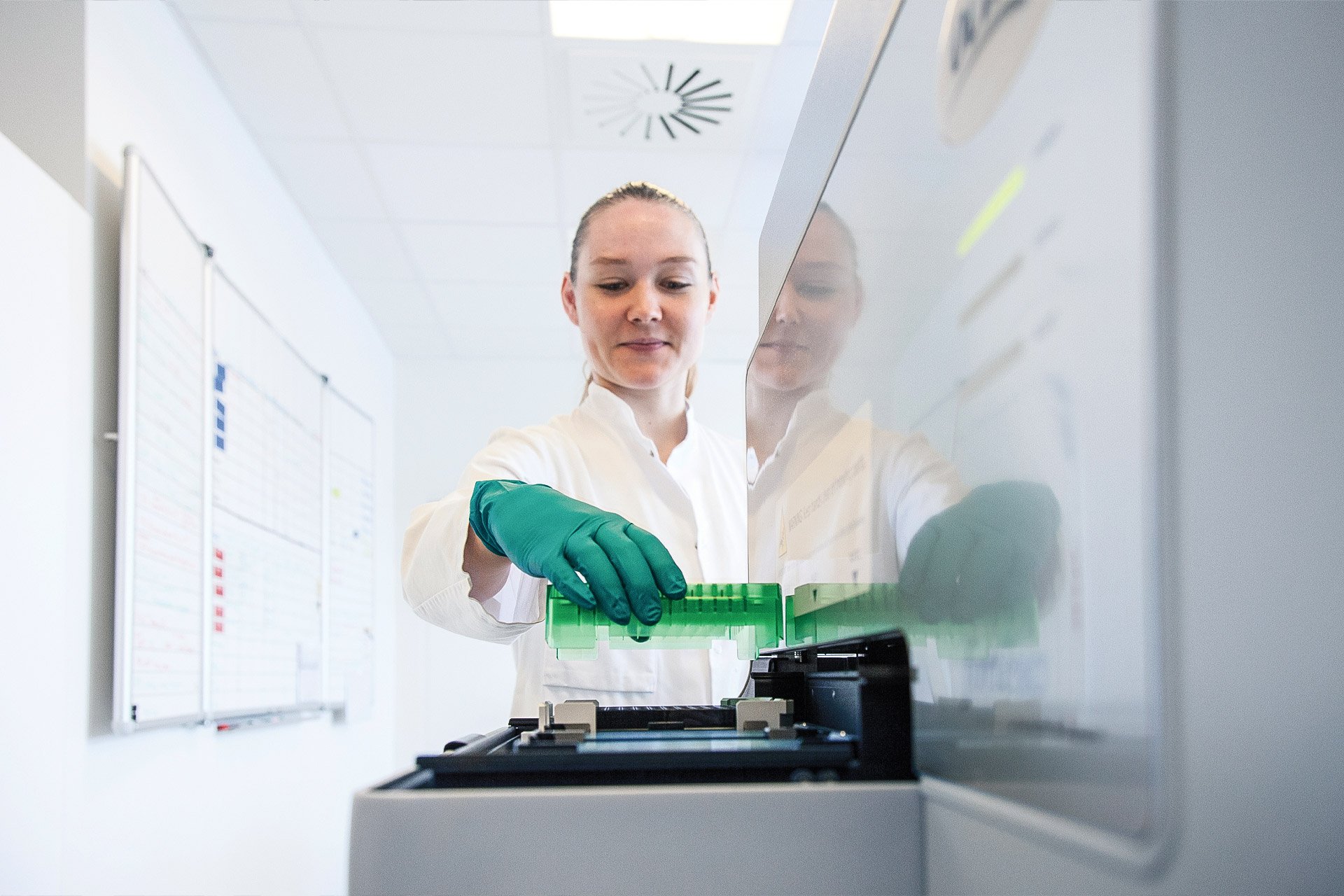 Drug Formulation Development Services
Our formulation development experience enables us to provide innovative solutions to the specific challenges posed by your individual protein.
AGC Biologics develops formulations for liquid drug substance and drug product as well as lyophilized drug product (together with optimized lyophilization cycles).
We design broad, rapid excipient screening studies using Design of Experiment (DOE) principles to identify excipients and conditions consistent with maximum product stability.
We then systematically test these excipients and conditions in combination, using real-time and accelerated stability studies to deliver your perfect formulation.
Customized high-throughput fluorescent-based, pre-formulation screening

Formulations developed over a broad range of dose concentrations (micrograms to >175 mg/mL)

Wide array of analytical tools available to evaluate formulation stability, from HPLC to LC/MS peptide mapping