Longmont
Meet your future teammates.
At AGC Biologics, you will be welcomed by a network of talented, diverse, and passionate colleagues, all working together to fulfill our greater purpose. We believe in trust and teamwork, stand for quality and accountability, and empower knowledge and ingenuity. And we celebrate all of our wins – both big and small. Come be a part of it.
Seattle | Boulder | Copenhagen | Heidelberg | Milan | Chiba
Our Site
The Longmont site is the largest state-of-the-art Cell & Gene Therapy commercial manufacturing facility in AGC Biologics' global network. The site boasts over 622,000 square feet of office, manufacturing, and warehouse space within six buildings on the sprawling 229 acre campus (and even has room to grow!) Learn more about the Longmont facility.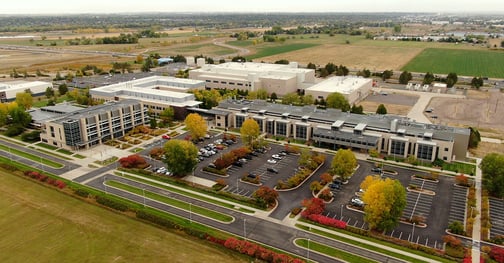 Our People
The entire Longmont team is dedicated to our greater purpose and works diligently to demonstrate our corporate values. The site's Engagement Committee hosts regular food trucks, competitions, and fun events for employees and their families. There are more than 150 employees on-site, each laser-focused on providing a safe, collaborative, and inclusive environment for newcomers.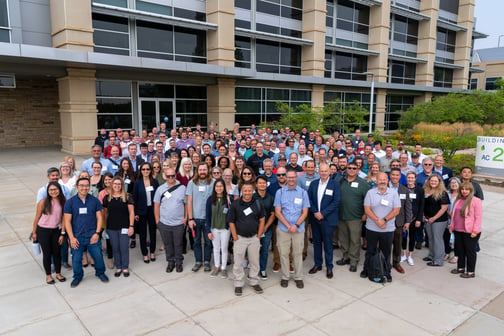 Our City
Named after Longs Peak, the famous mountain is visible from nearly everywhere in the city (including our site!) Longmont, CO sits 16 miles due North of our Boulder site, which allows for shared ideas and resources as part of our 'One Colorado' culture. Longmont provides a small-town feel while offering an endless list of outdoor recreational activities to enjoy all year round.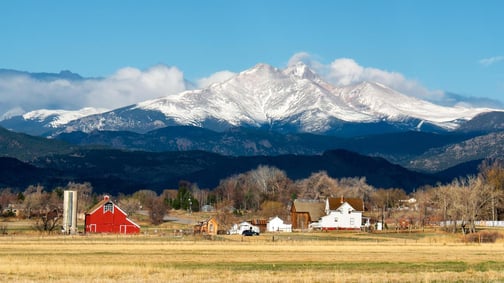 I really love to problem solve. It brings me great satisfaction to help others and make sure they have everything they need to do the important work we are doing here at AGC Biologics. I think my friendly personality and desire to help others makes an impact by transforming our workplace into an enjoyable and smoothly functioning operation.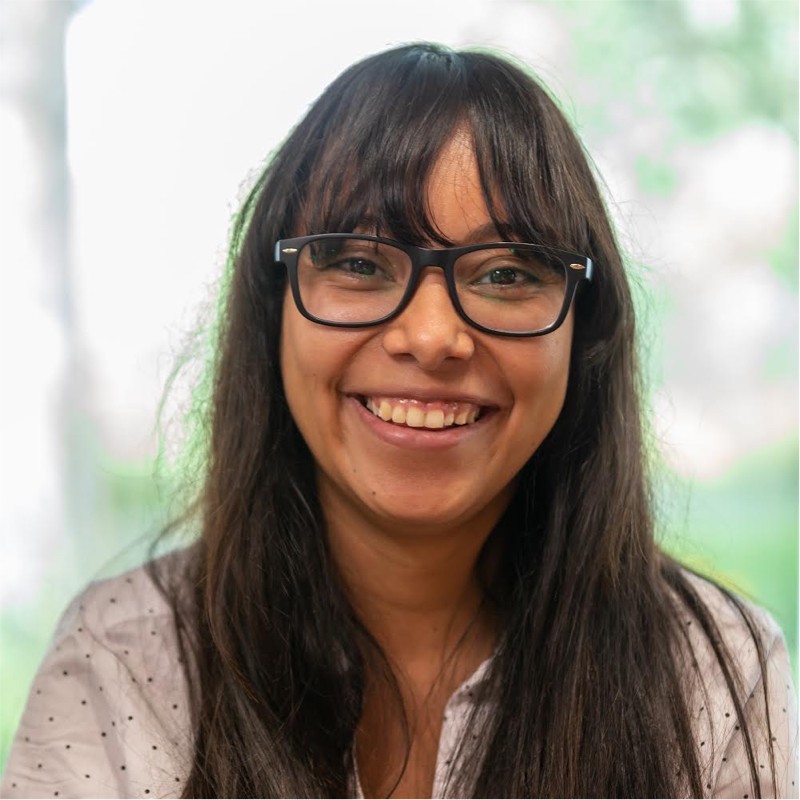 Sr. Help Desk Analyst, Longmont
I love being part of such a talented team that has incredible drive, passion, and knowledge in allowing them to solve complex problems in the safest, most compliant, and most effective way.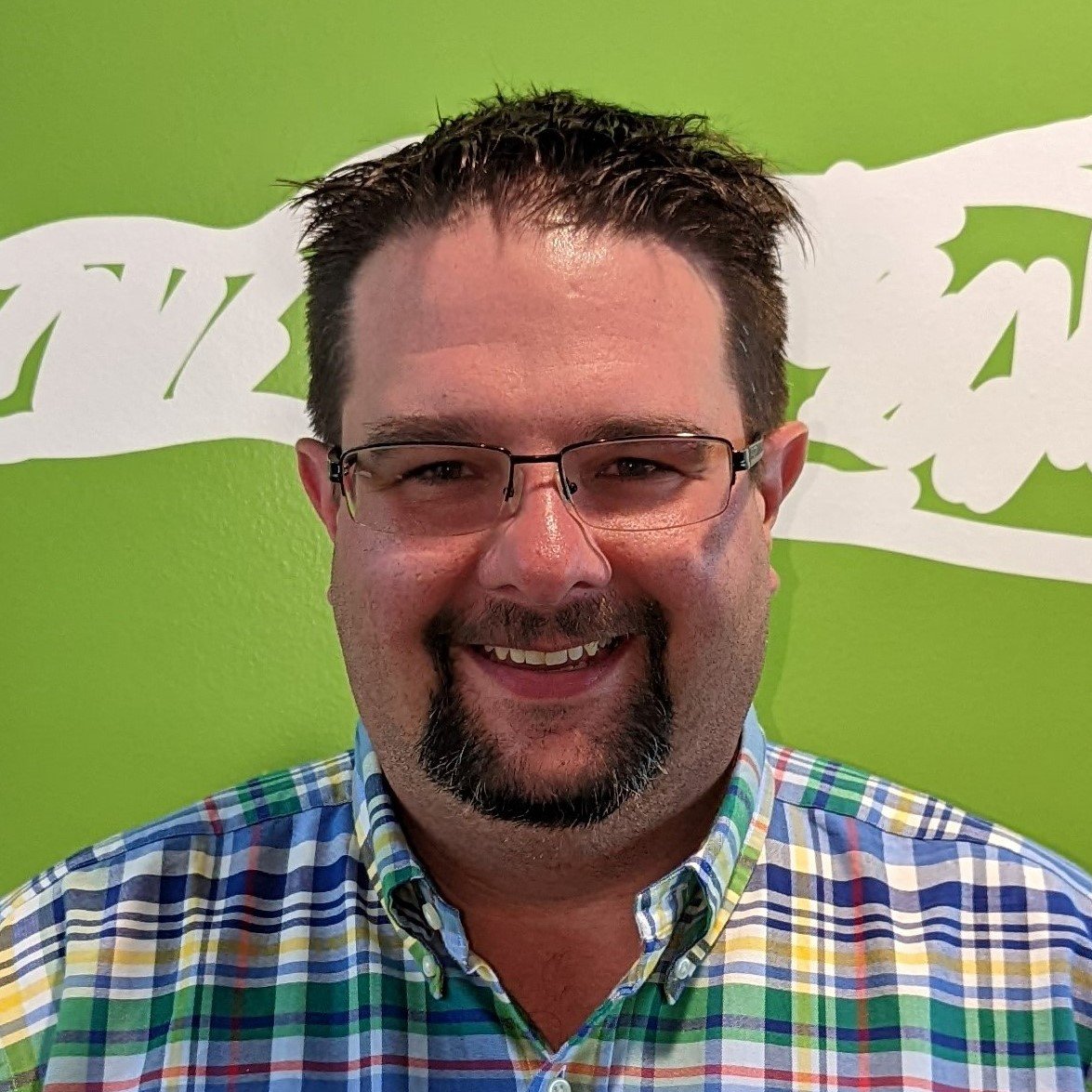 Sr. Director, Engineering, Longmont
My favorite part of AGC Bio is the inspiring work we do by improving people's lives. We strive to lead by example through our commitment to excellence in all of our environmental, Health and Safety programs.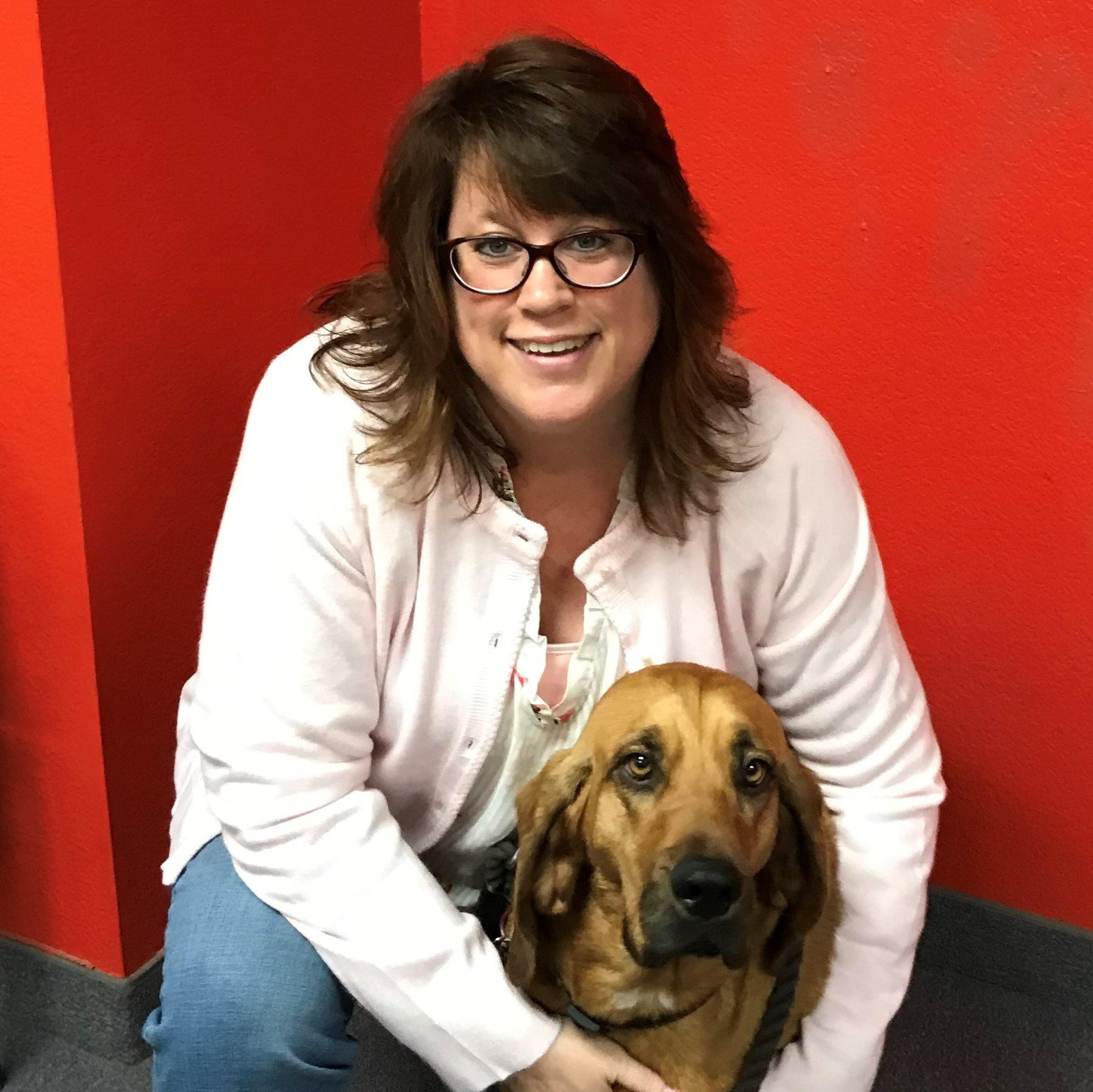 Sr. EHS Manager, Longmont
At AGC Biologics, we focus on your talent and potential, which is not limited by your previous experience. We look for those that lead with purpose, passion, and individuality, and serve as a partner to help you identify, develop, and achieve your career goals.