- Resources -
Video Library
Longmont Campus Tour
Get a walkthrough of our Center of Excellence for Cell and Gene Therapy CDMO services in Longmont, Colorado.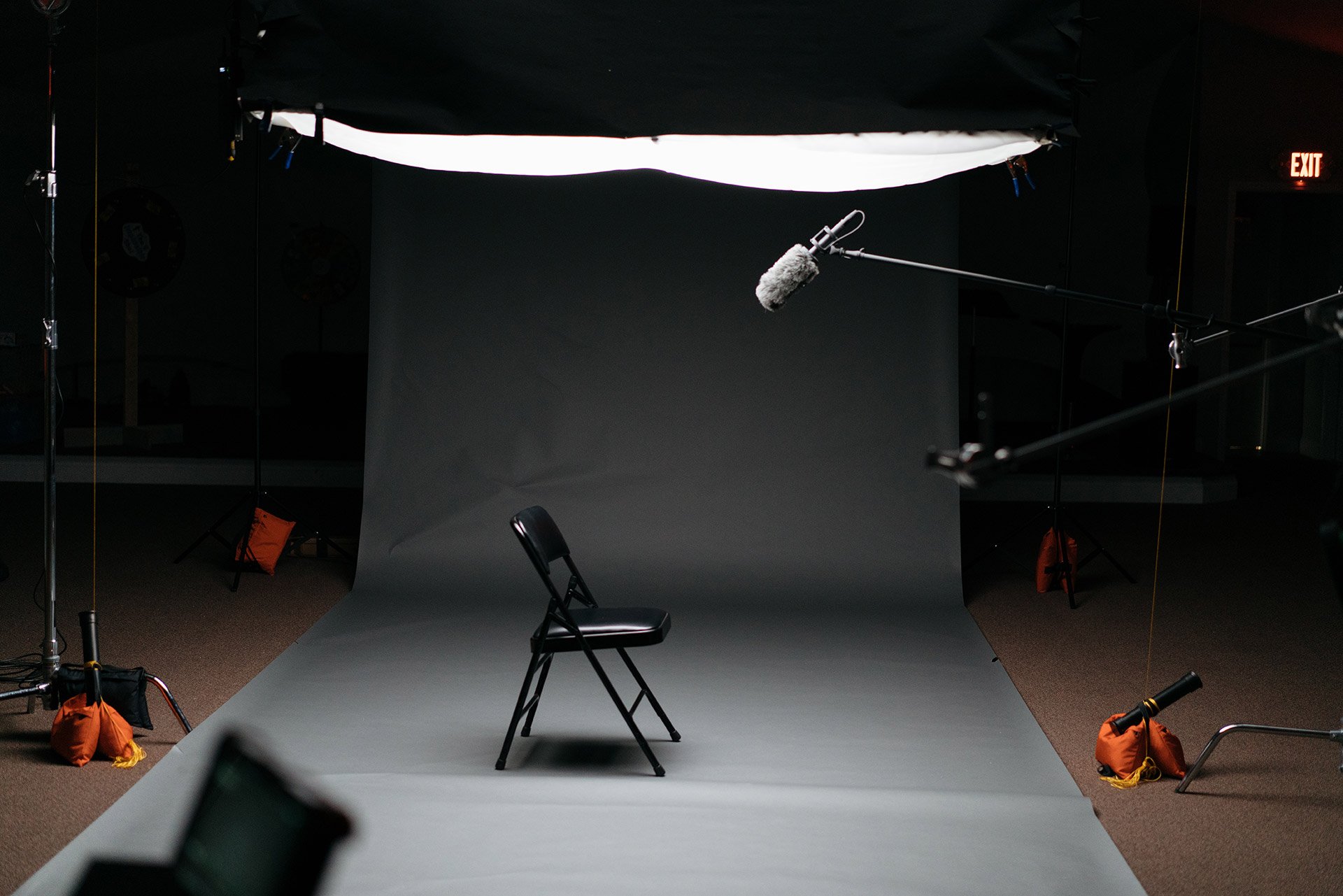 WIN THE CELL & GENE THERAPY RACE WITH OUR PROCESS DEVELOPMENT
We offer industry-leading process development with more than 95% of our analytics performed in-house.
Global Facilities Tour
AGC Biologics can develop, manufacture and deliver what you need, wherever you are in the world — right when you need it.