2 min read
CDMO Outsourcing Trends & Benefits in Biologics Manufacturing Industry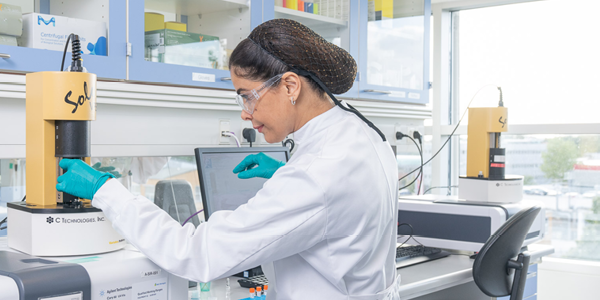 Contract development and manufacturing organizations, or CDMOs, are increasingly becoming more popular among pharmaceutical companies that are now depending less on in-house development and manufacturing. Pharma outsourcing can be attributed to the increasing need for highly optimized manufacturing processes that will put the company ahead of its competitors. CDMOs continuously update and optimize platforms used for processing development and manufacturing, thus ensuring the quickest and highest quality of drug or cell line development. This blog will discuss the market trends and benefits of outsourcing biologics manufacturing.
Estimated biologic CDMO pharma market trends
With an increasing demand for novel therapeutics, the global CDMO biologic market was estimated to increase from $1.3 billion in 2021 to $3.1 billion in 2030, according to Prescient & Strategic Intelligence. Technavio estimates an $8.65 billion growth between 2021 to 2026, with a large percentage of growth originating in the US and Canada. Major contributors to the market revenue will be drug substances and mammalian cell culture. Grand View Research estimates a CDMO market growth of up to $157.7 billion in 2025 and a compound annual growth rate of 6.9%, in which this growth rate will supersede the pharmaceutical industry. The expected boom in the CDMO market can also be attributed to the increased willingness to outsource therapeutic manufacturing to streamline the time to market, decrease costs, and reallocate internal resources.
Understanding the CDMO services you need
CDMO services can span from the beginning of a project with drug discovery & preclinical stages through the commercial stage, which includes manufacturing. Although the services at each stage are critical, drug product development and GMP manufacturing services will carry more weight within a market saturated with similar therapeutic competitors. It is all too common that a "manufacturability" assessment that should have been incorporated in the drug development workflow is overlooked to reduce the initial cost and increase speed, but that time and money saved (and possibly more) will most likely come at a cost during manufacturing.
Understanding the importance of verifying & optimizing manufacturing processes
Verifying the robustness of the manufacturing process and the analytical methods at the earliest stage of the development workflow may require more upfront time and cost. Still, it will accelerate the time to commercialization overall. Working with experts found in CDMOs will ensure success in downstream process development. Many CDMOs have commercial manufacturing experience that can provide guidance or suggest improvements before or during the clinical stages. Furthermore, manufacturing experts understand the newest technologies to ensure reliable manufacturing and regulations that will influence the commercialization of the product. It has been reported that FDA regulations have increasingly become more critical of manufacturing processes. Finally, some biologics molecules require specialized equipment and processes to manufacture at a large scale and must depend on the resources and experience of CDMOs.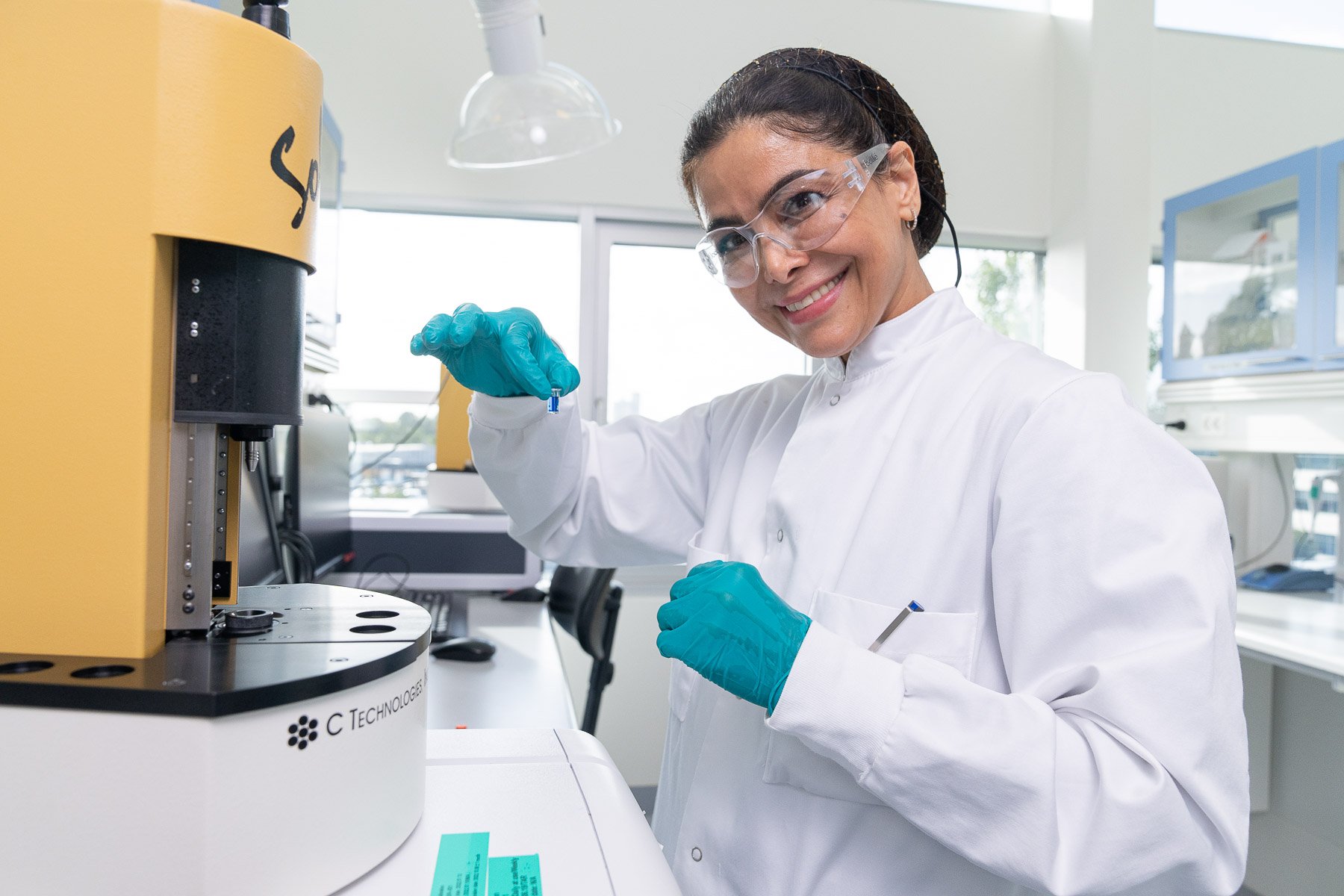 Scaling product manufacturing can be easily achieved with CDMOs
Many CDMOs have flexible technology systems like single-use technology and materials. Depending on your need at any step of development, CDMOs can scale up or down production. This flexibility can also be attributed to the constant investments by CDMOs to acquire commercial-grade equipment or buildings to support manufacturing capacity demands. Acquisitions allow for quick expansion to accommodate this rapidly growing market.
AGC Biologics helps expedite drug discovery from preclinical through commercialization
AGC Biologics offers CDMO services for various protein-based biologics and advanced therapies in response to the rising demand for biologics development and manufacturing. We have the commercial experience and technological flexibility to scale manufacturing on a need-based or rolling basis—even after regulatory approvals. Our sites are growing globally as the expansion of facilities has increased the capacity for mammalian systems in Copenhagen, Denmark and commercial availability in Boulder, CO. In addition, we have experience in developing in-house processes for mRNA vaccines, monoclonal antibody manufacturing, pDNA, and Viral Vector (Lenti viral (LVV) and Adeno Associated Virus (AAV)) platforms. To learn more about our CDMO services, please read our case studies, customer stories, fact sheets, or white papers.
Key Takeaway
CDMOs accelerate drug production with robust, reliable development and manufacturing processes—all while remaining flexible to your needs. In addition, contract pharma companies are vital in accommodating the increasing demand for large-molecule drugs. Altogether, it is no surprise that the biologics CDMO market will continuously grow within the next decade, especially for drug development, cell therapy manufacturing, and cell line development services.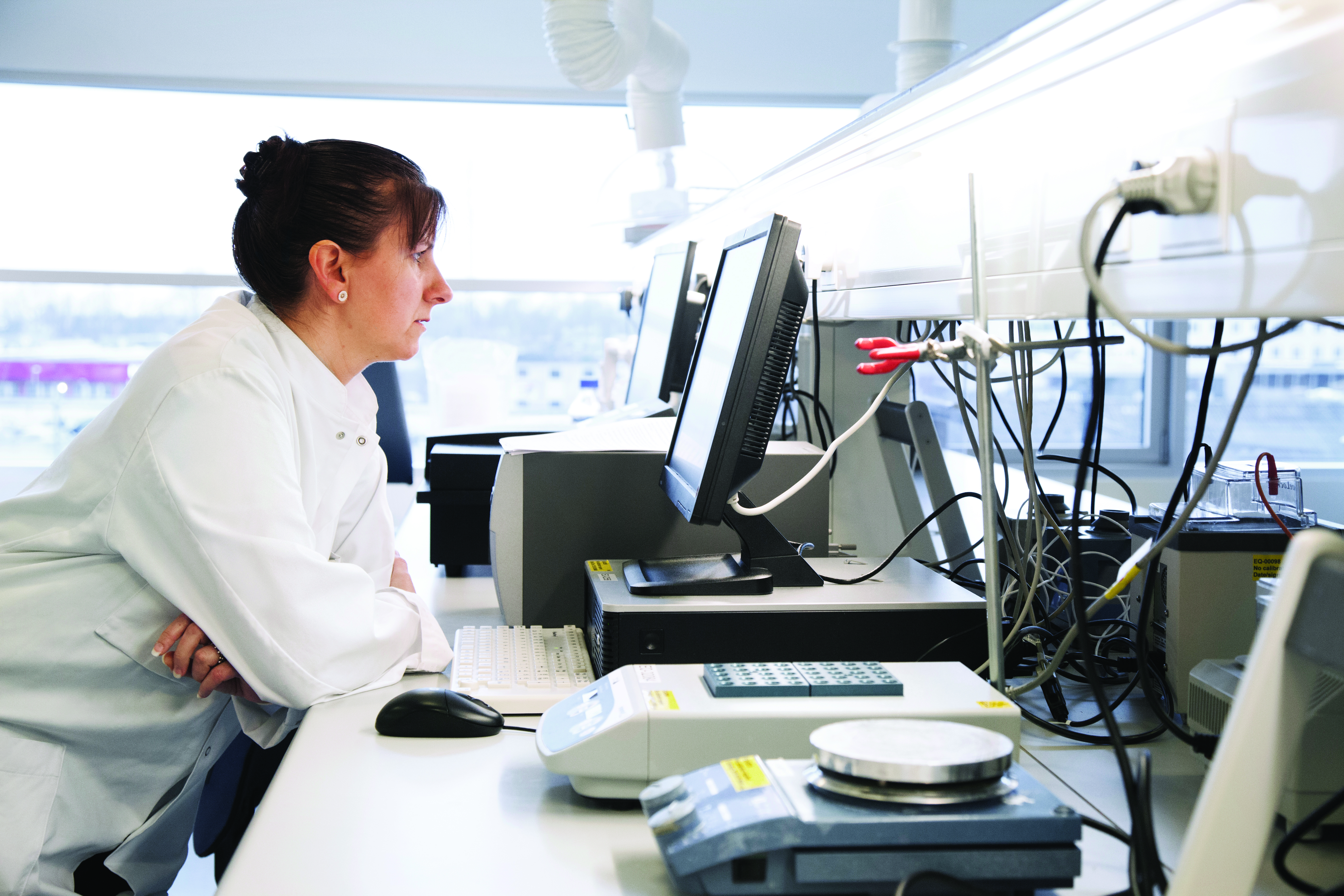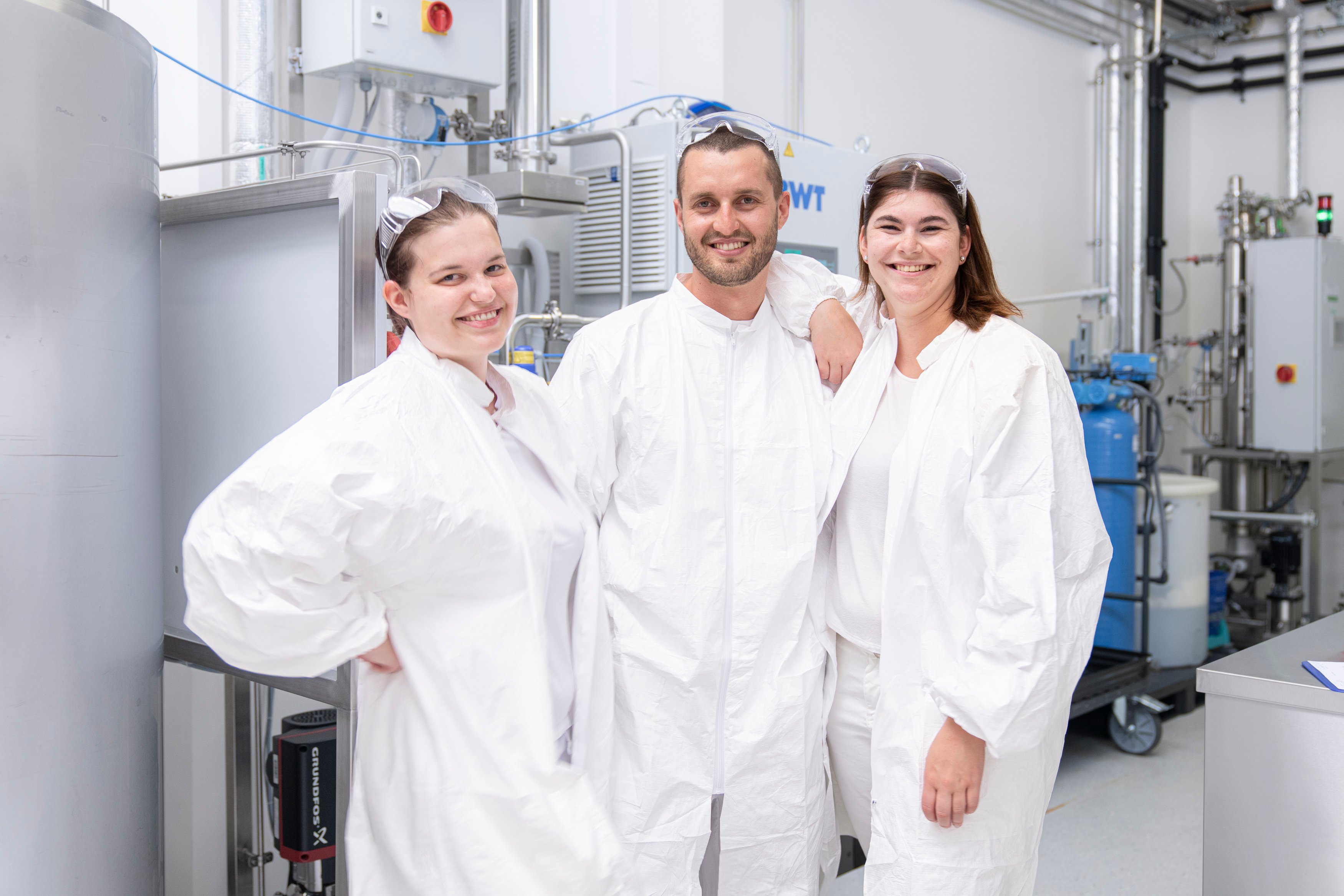 August 29, 2023 at 8:22 PM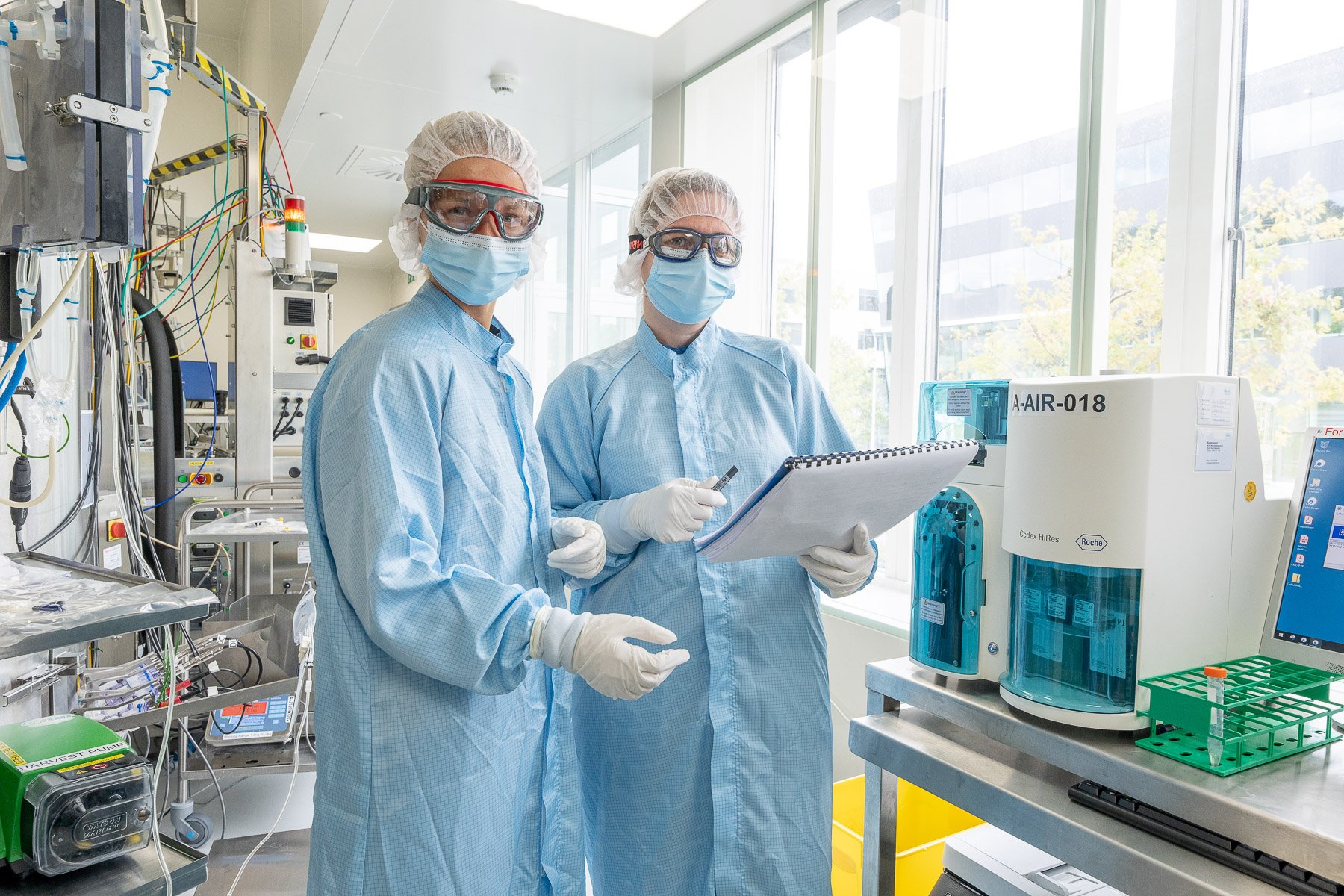 August 17, 2023 at 9:13 AM